Captivating print
Sweep the city with a refreshing tropical breeze, in a vivid painting-like botanical print that is perfect for business or leisure.
Available in 2 lengths
Gorgeously slimming
Gather dress
Asymmetric and feminine
Long V-gather dress
Stunning, feminine pink
A chic and versatile botanical print that captures the beautiful tones of island hibiscus; for a mesmerizing design that accentuates your feminine features
Available in 2 lengths
Softly swaying with every step
Cache-coeur dress
Graceful design featuring an obi-like waist belt
Long obi dress
The use of 2 types of jersey fabric for ultimate comfort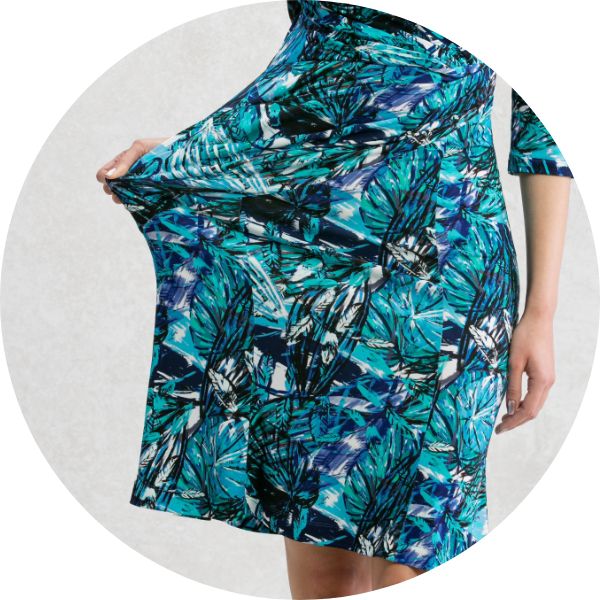 Lush Jersey
Used for our gather dress and cache-coeur dress
Featuring a thick jersey material that can stretch in any direction. The softness of the material gorgeously displays the delicate drape detailing. This original print was dyed in the cultural capital of Kyoto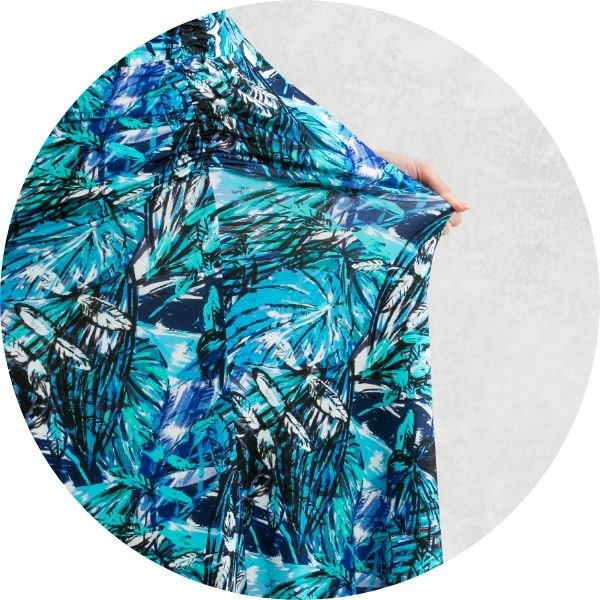 Light, silk-like jersey
Used for our long V-gather dress and long obi dress
High-quality jersey material, specially created to be as light and soft as silk. For an unparalleled airiness that feels luxurious on the skin
Other recommended botanical prints

Perfect for the busy woman!
kay me's key features
Washable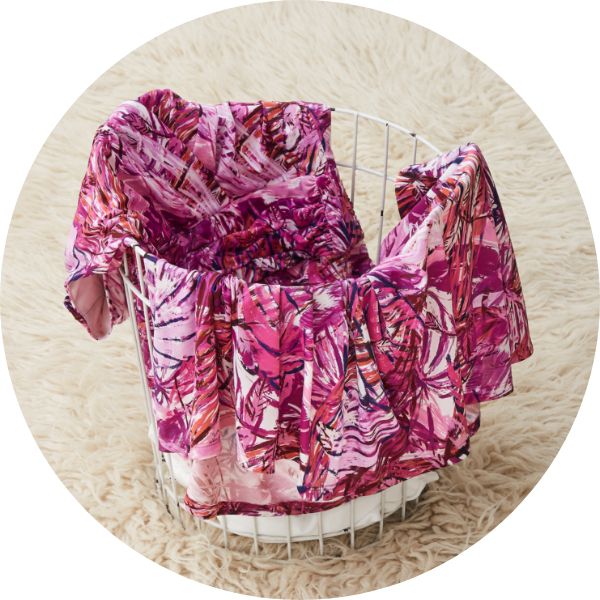 All clothing is made from fabrics that are machine-washable. Save time and money with no need for dry-cleaning
Stretch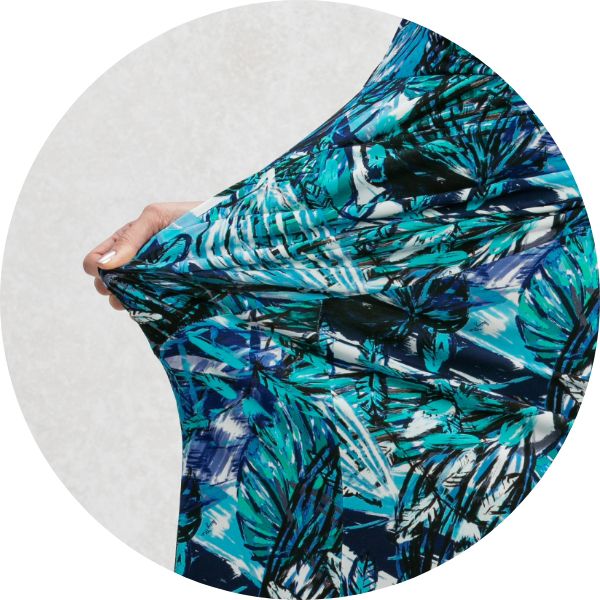 Items are made from our advanced stretchy materials for day-long comfort
Japanese craftsmanship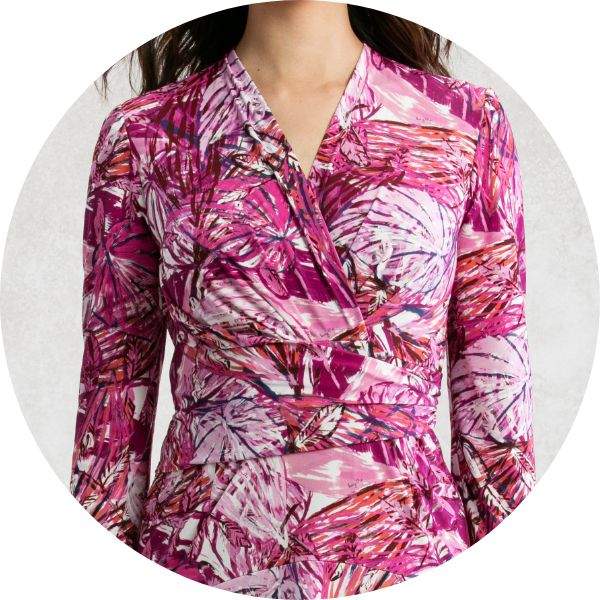 kay me is 100% ethically made in Japan
The gorgeous gathers and drape details were crafted by the hands of highly skilled Japanese artisans, providing flattering coverage while emphasizing the natural hourglass silhouette
Print dress outfit ideas
for different occasions