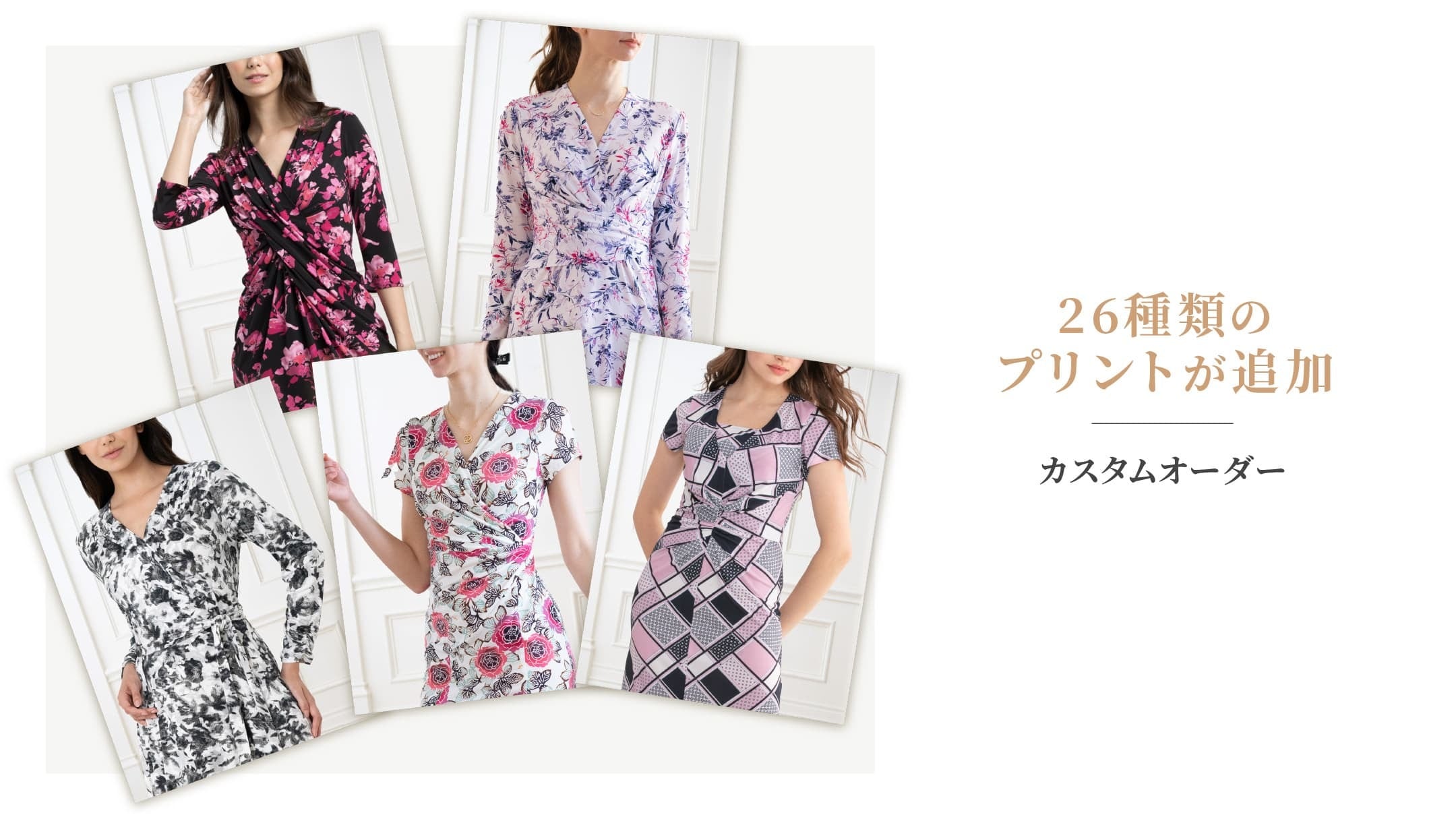 Mix and match our popular patterns and solid color jersey materials,
now with additional prints and new suit options to create the perfect dress just for you.
Made at our atelier here in Japan, you can choose the type and length of the dress,
as well as sleeve length, in order to create the dress of your dreams
Our popular suiting material, Smart Stretch and Cotton Jersey
Custom order your office dress!
Suiting option available for the skirt portion of our Docking dress.
Pair with a matching jacket for an instant suit-like ensemble!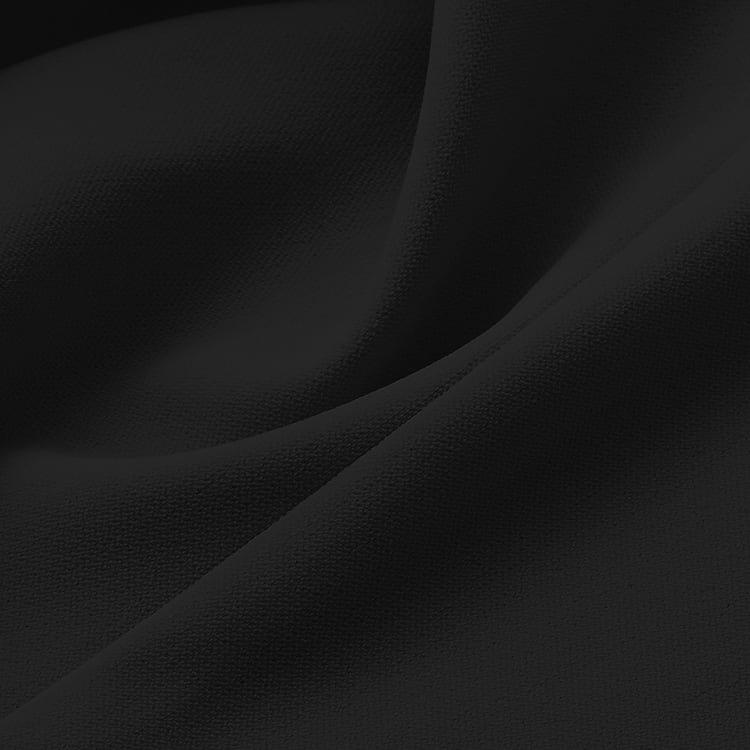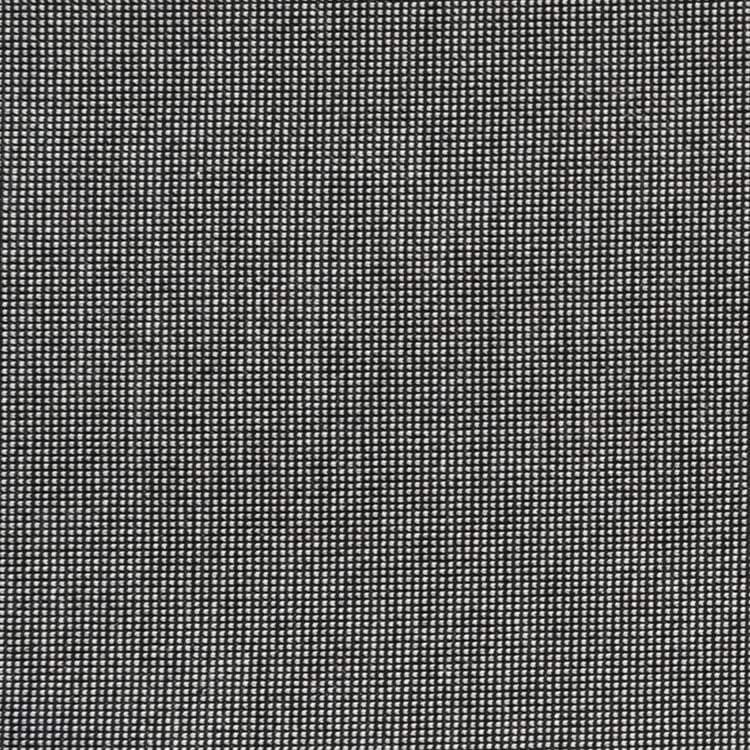 nfo@kayme.com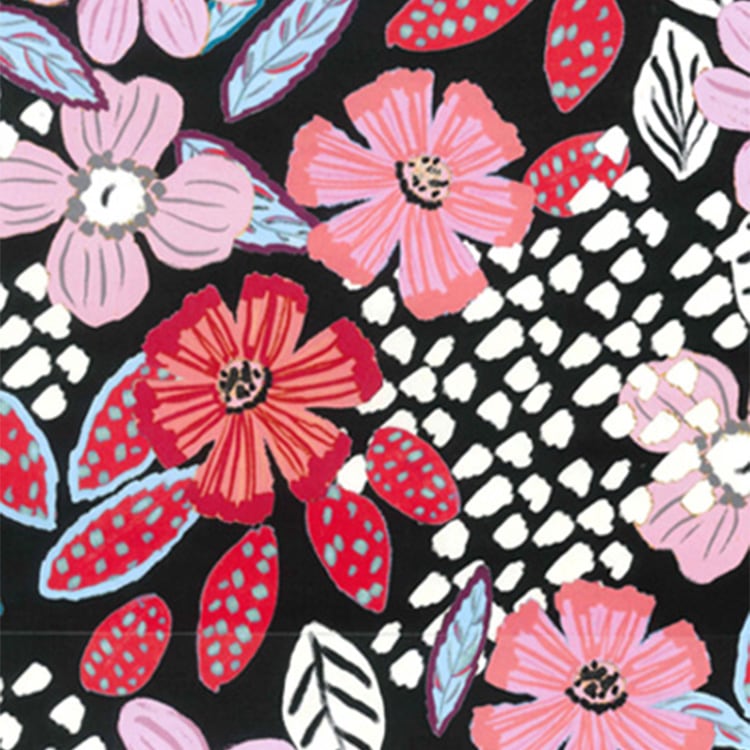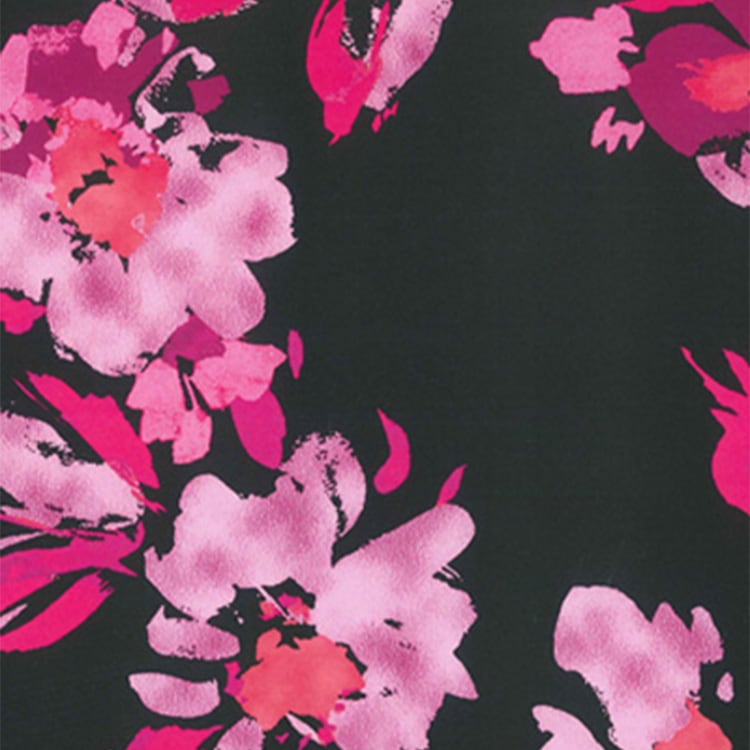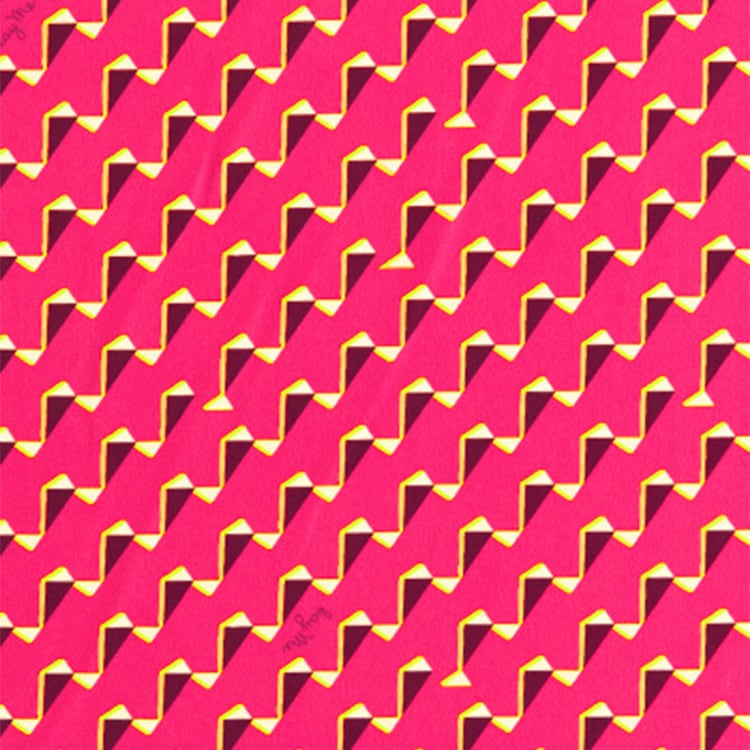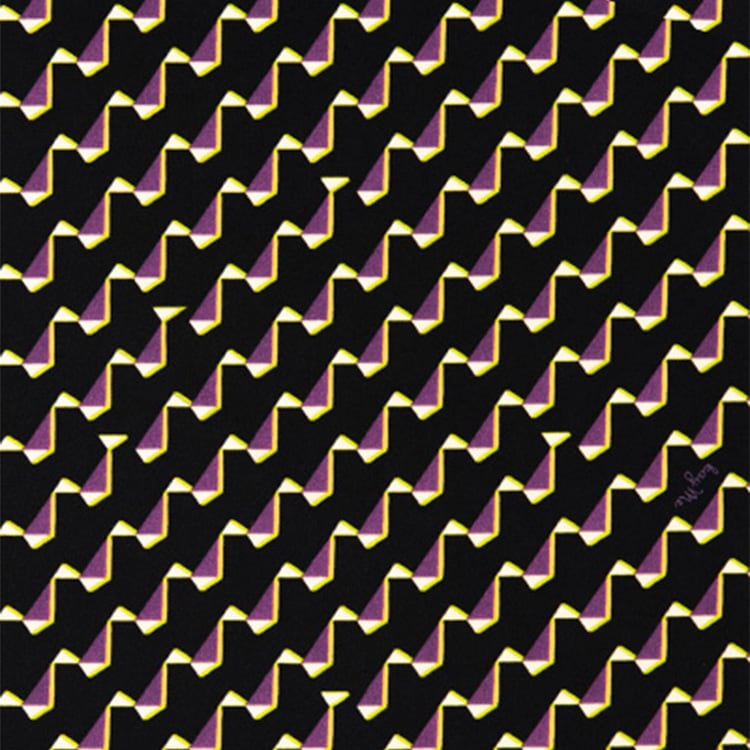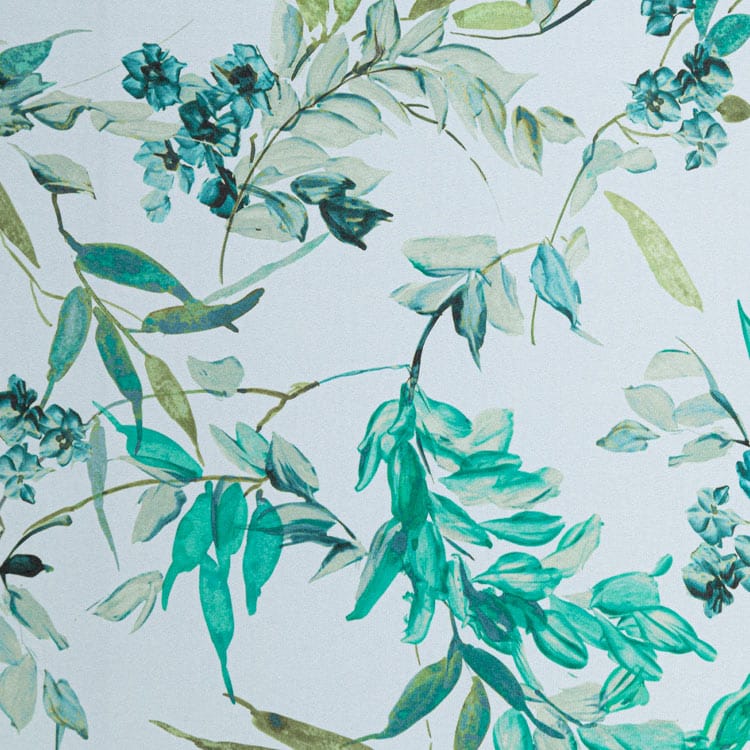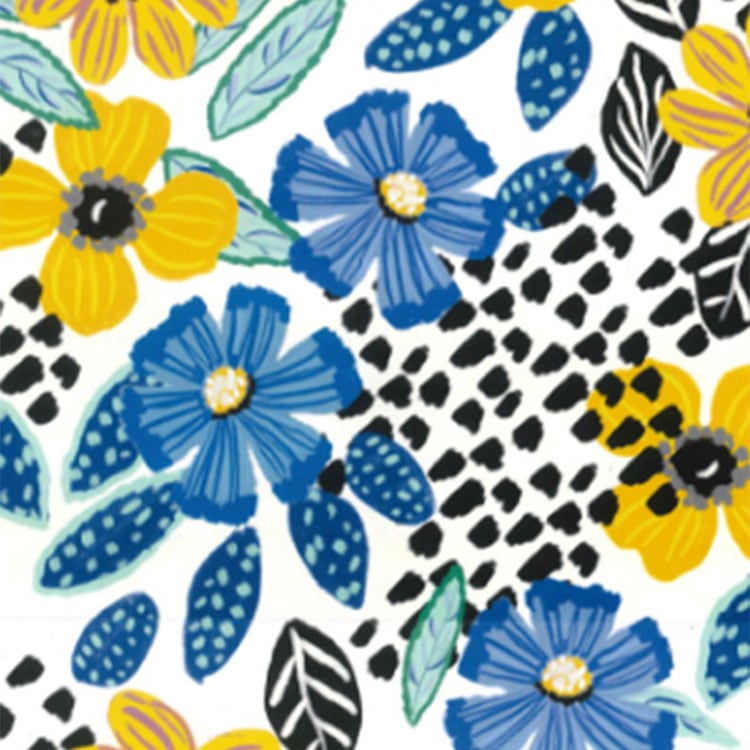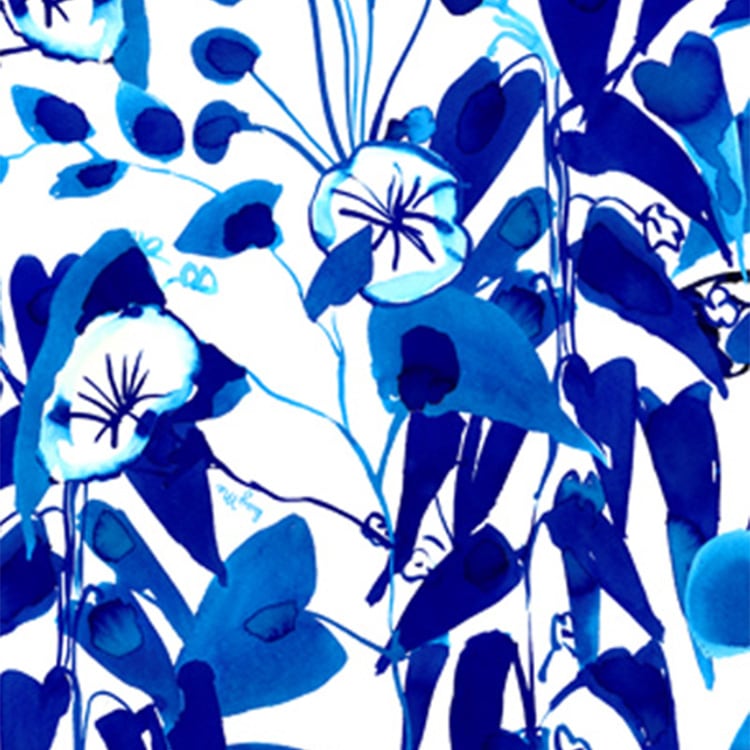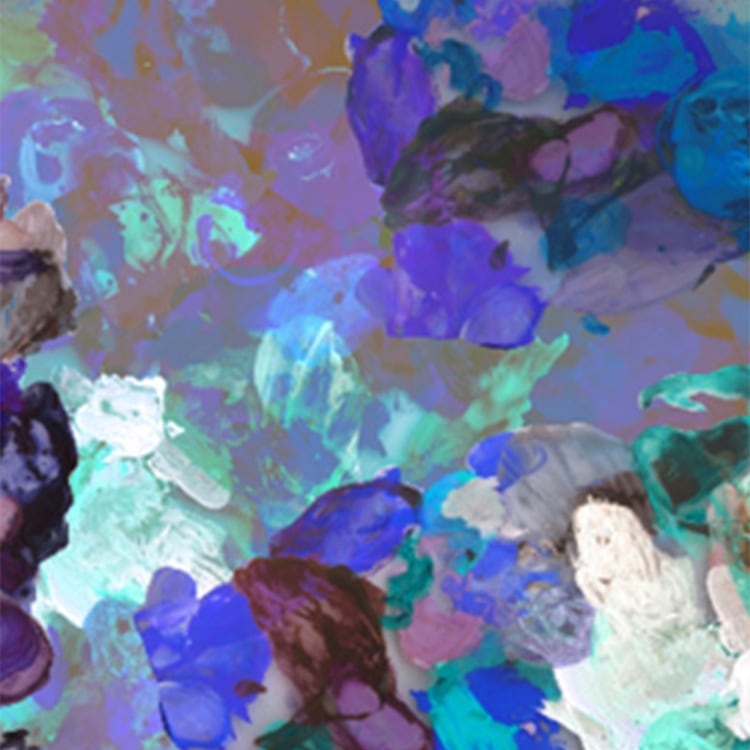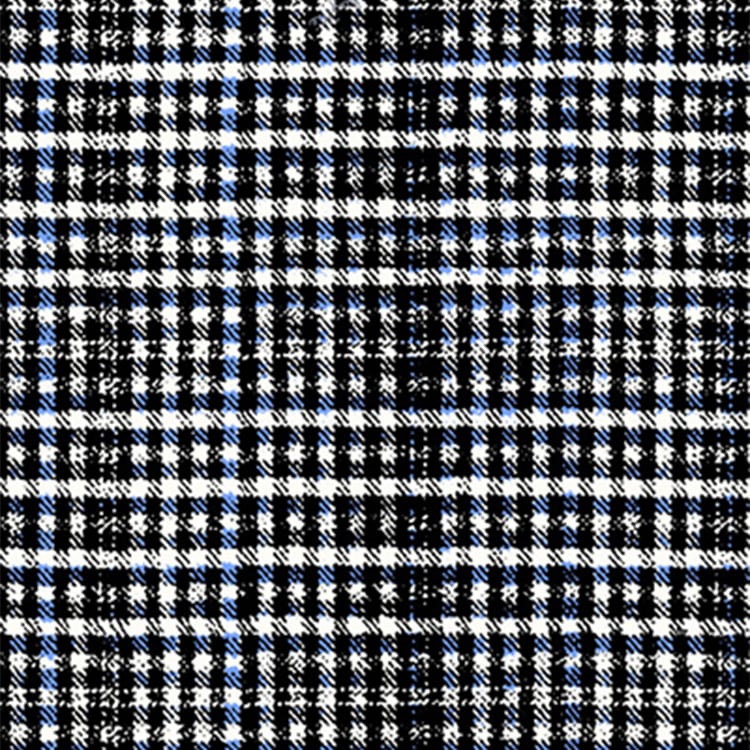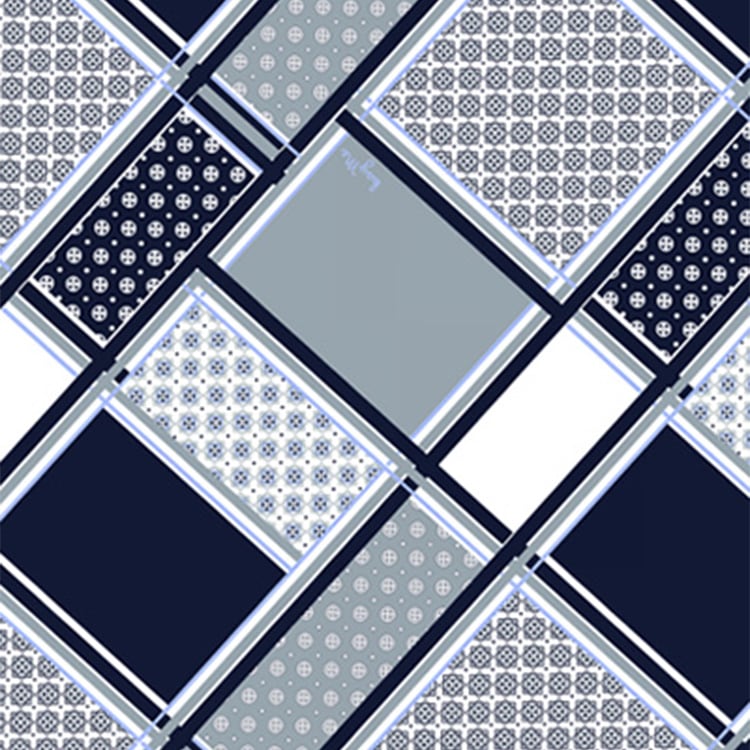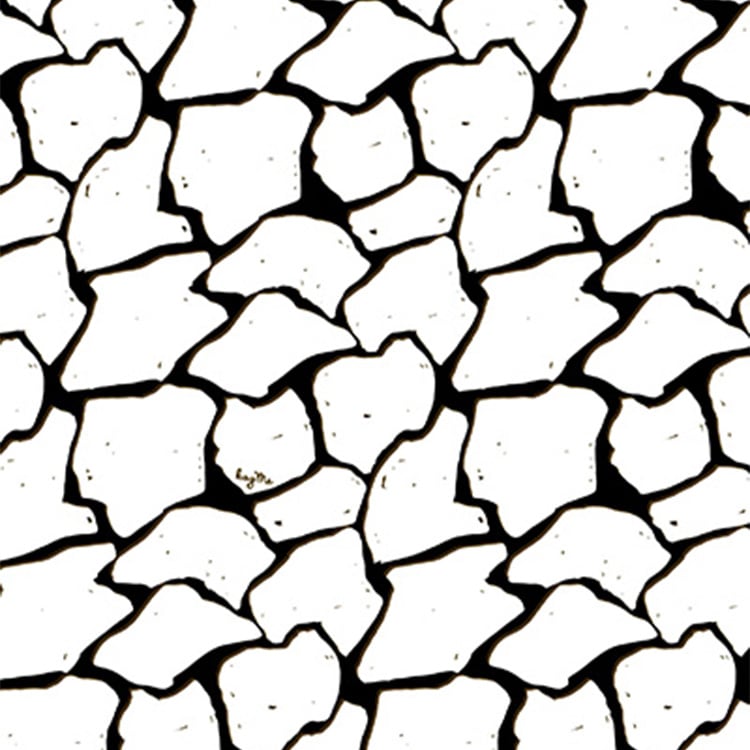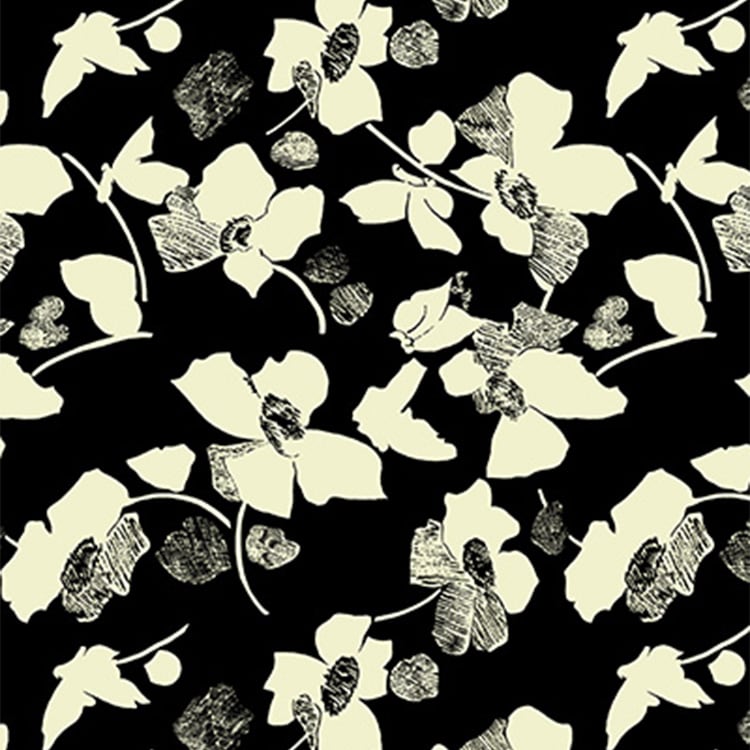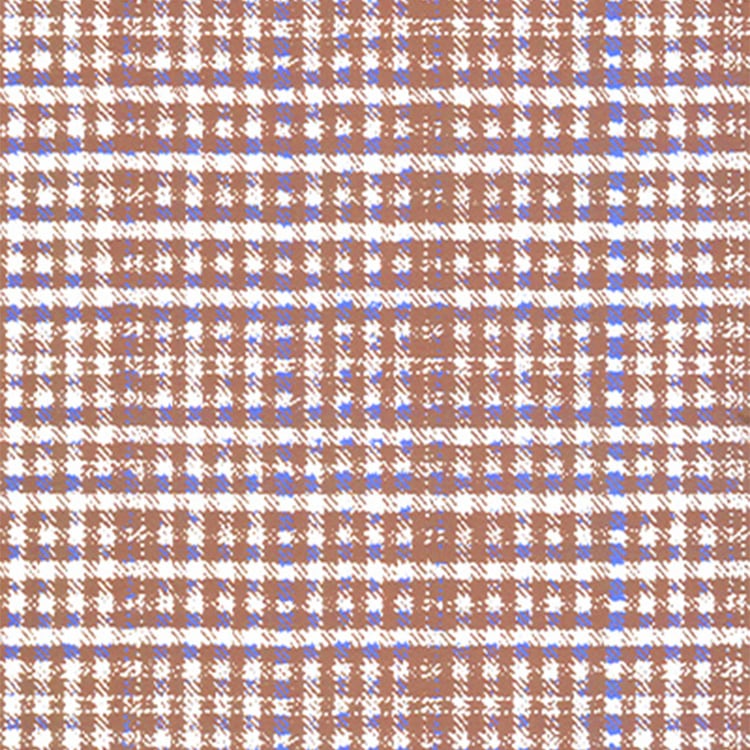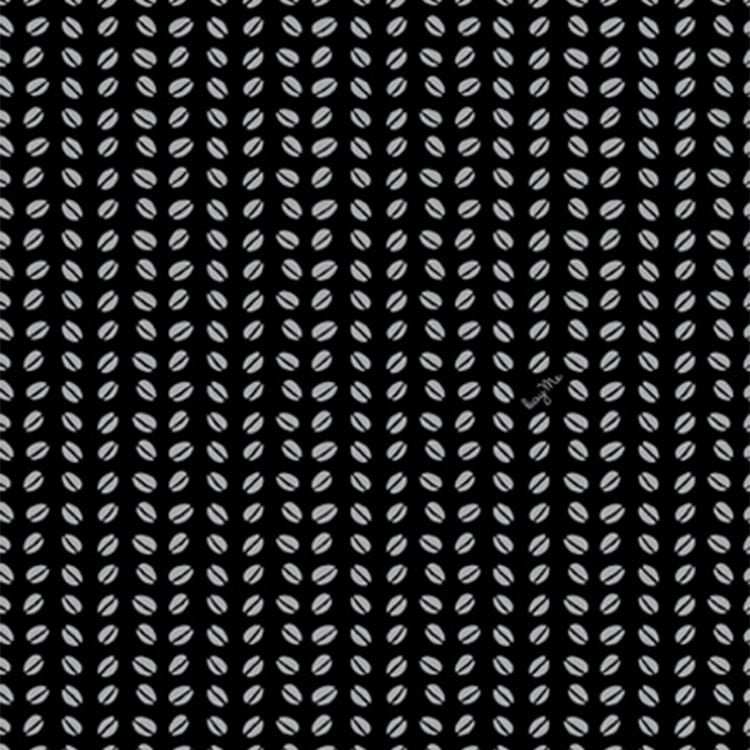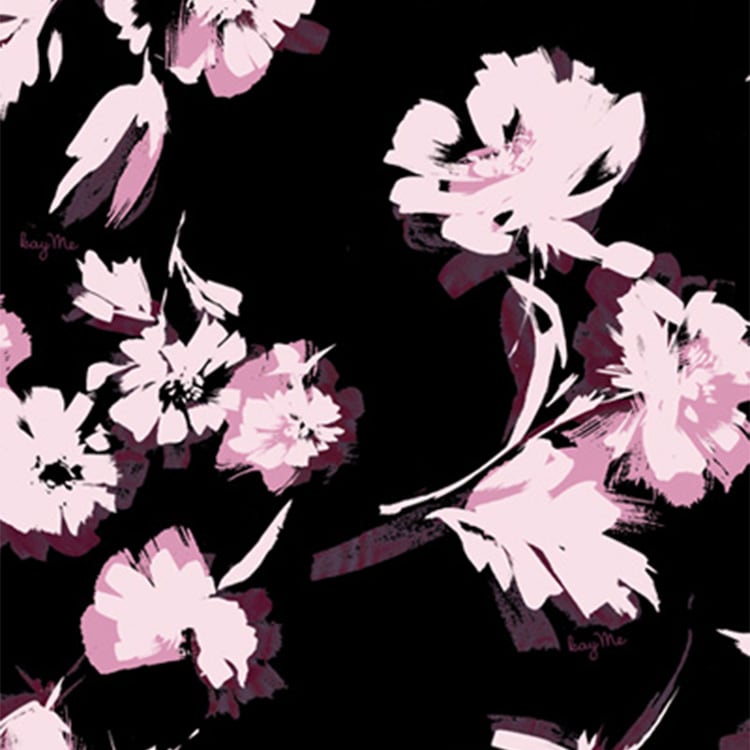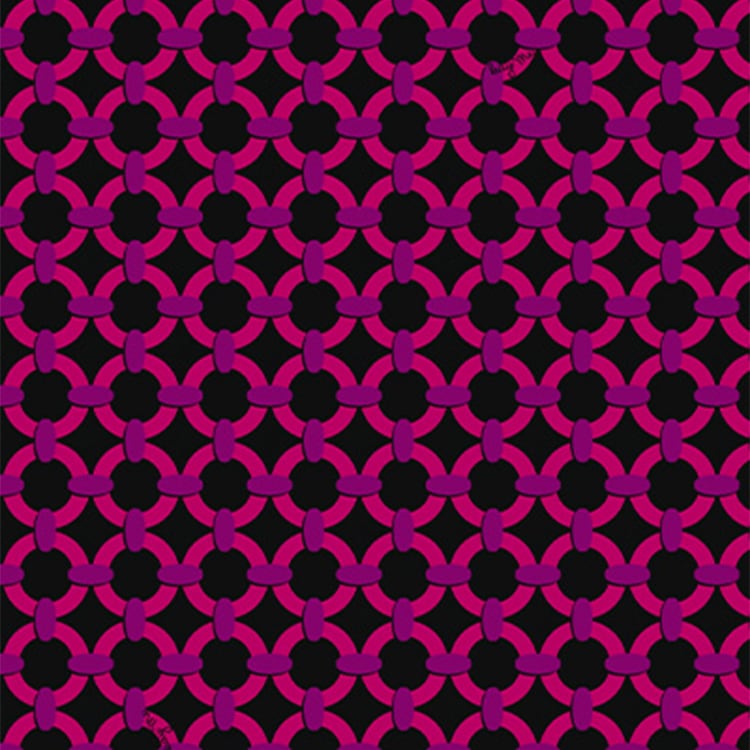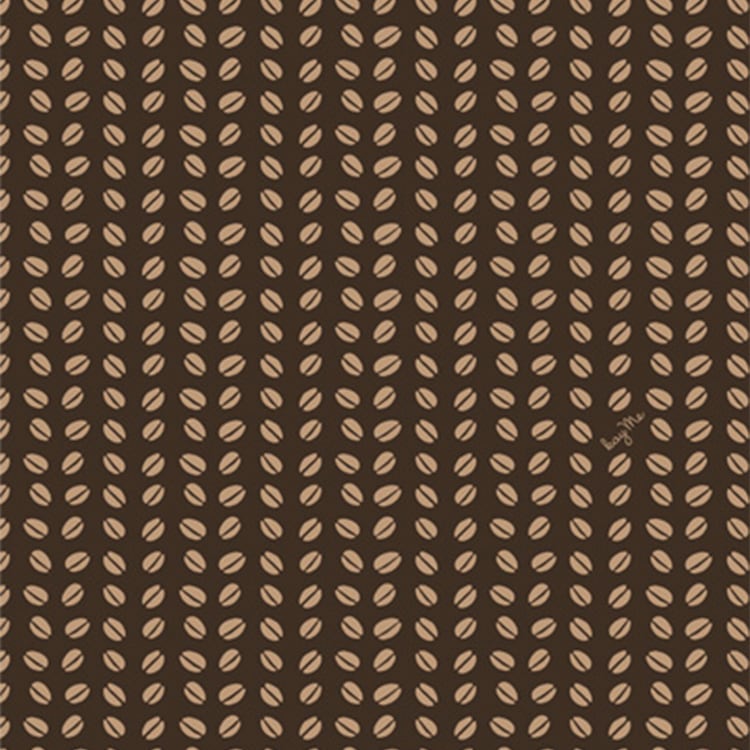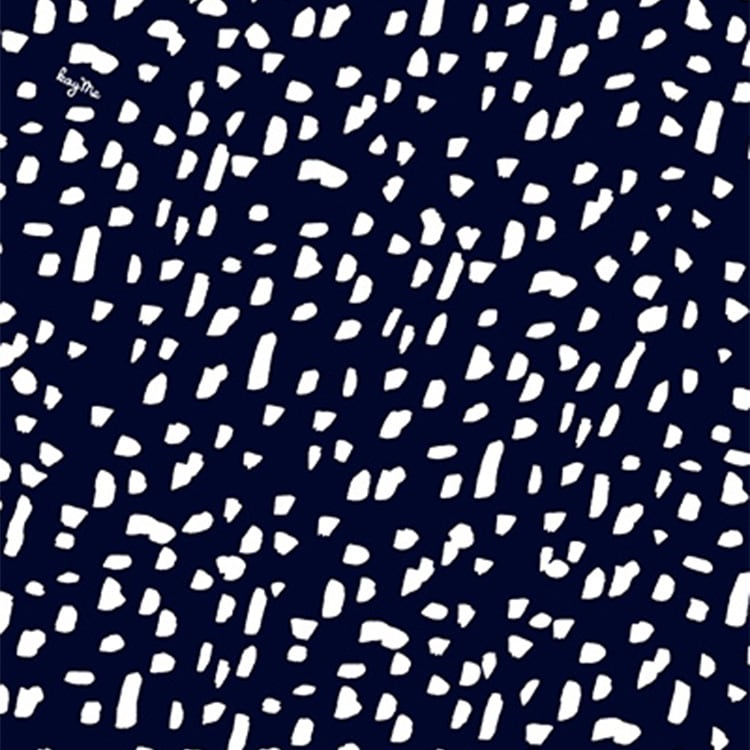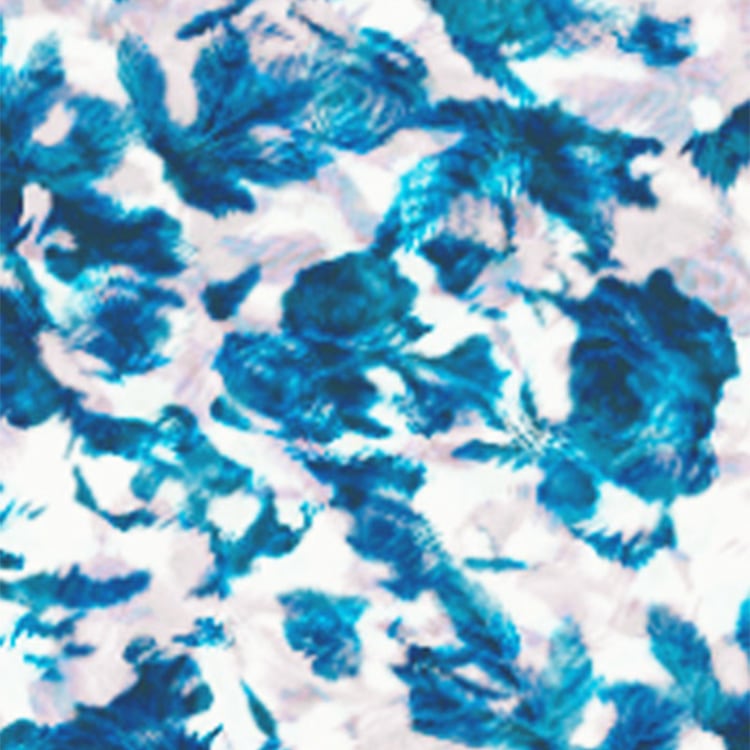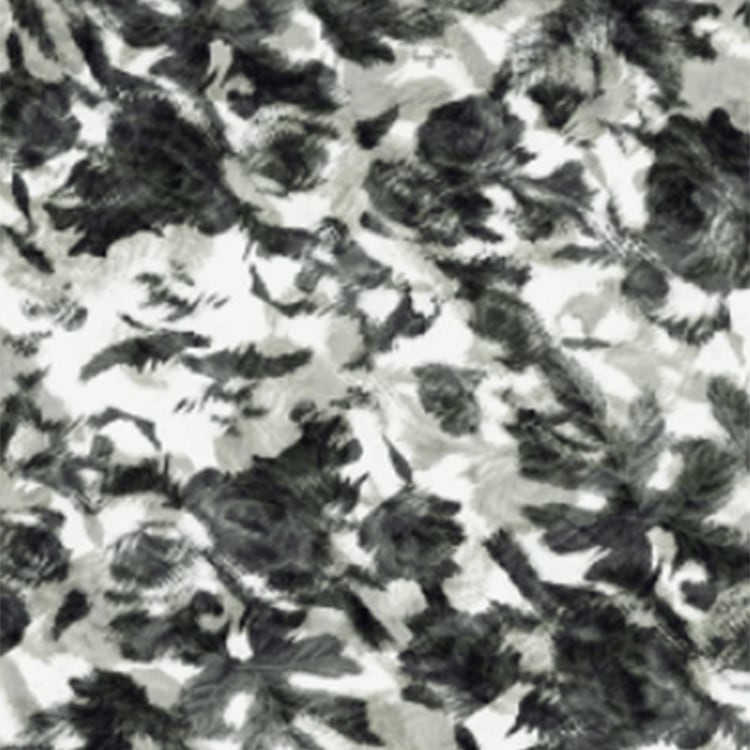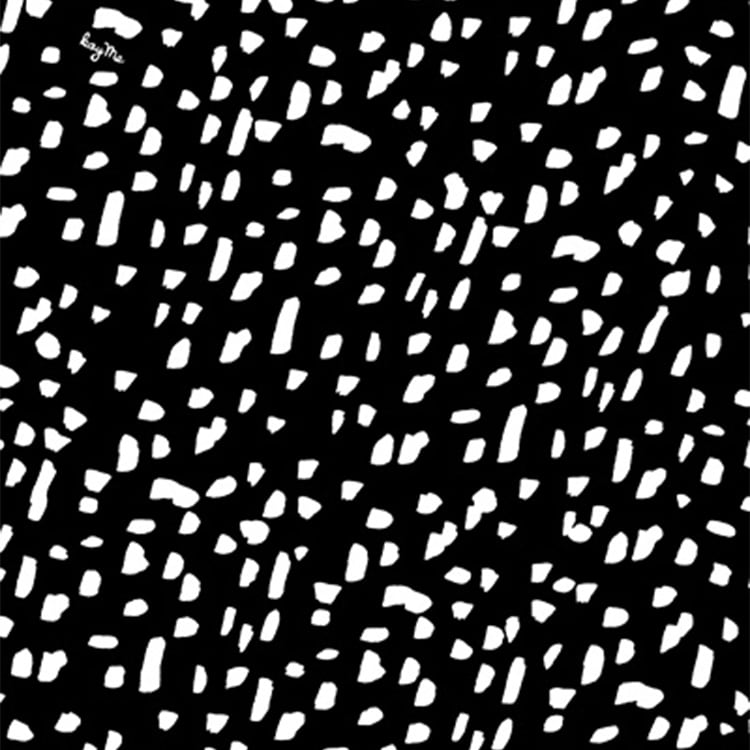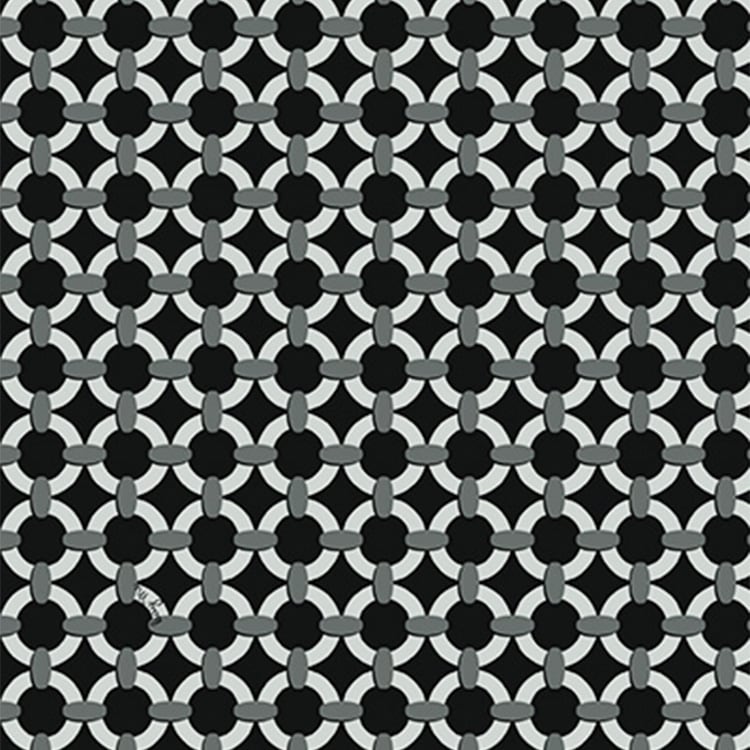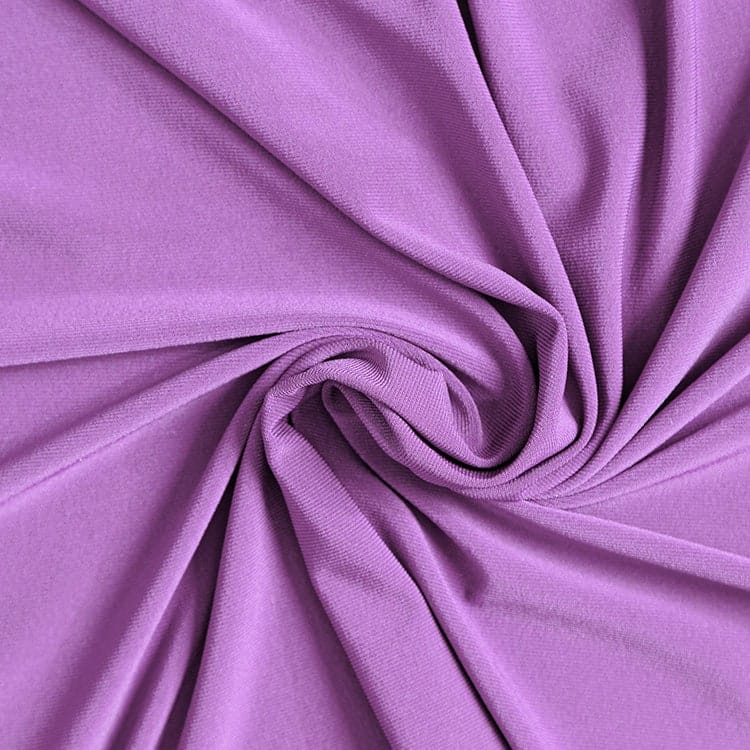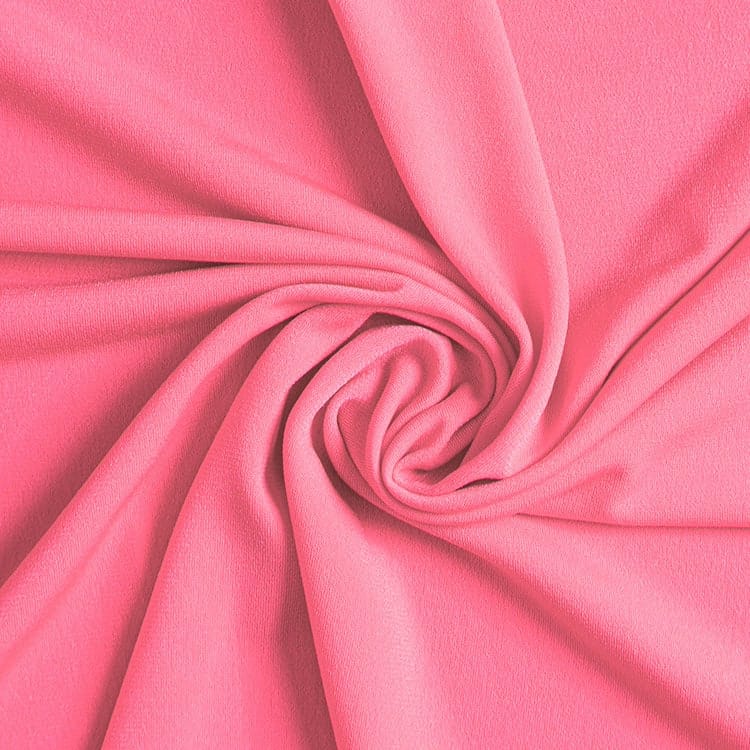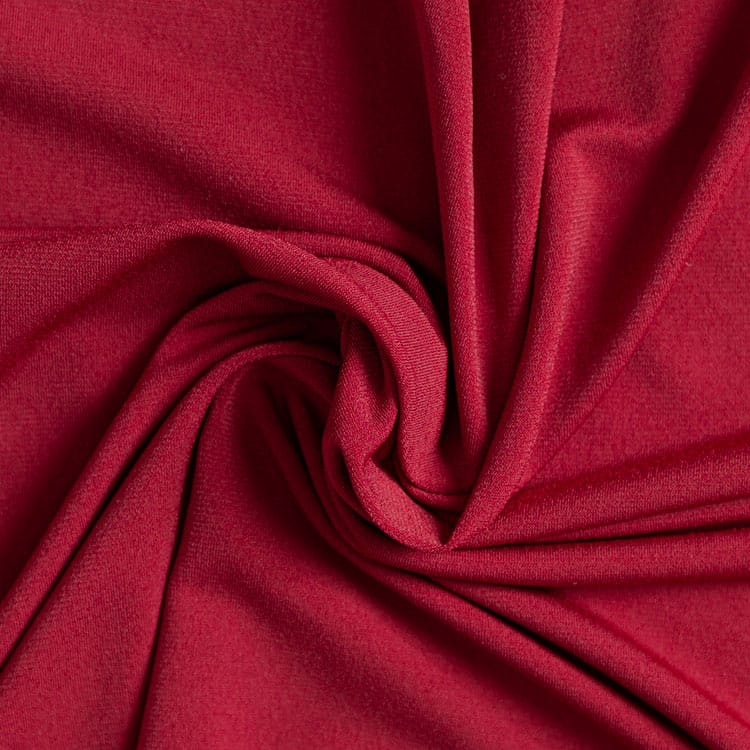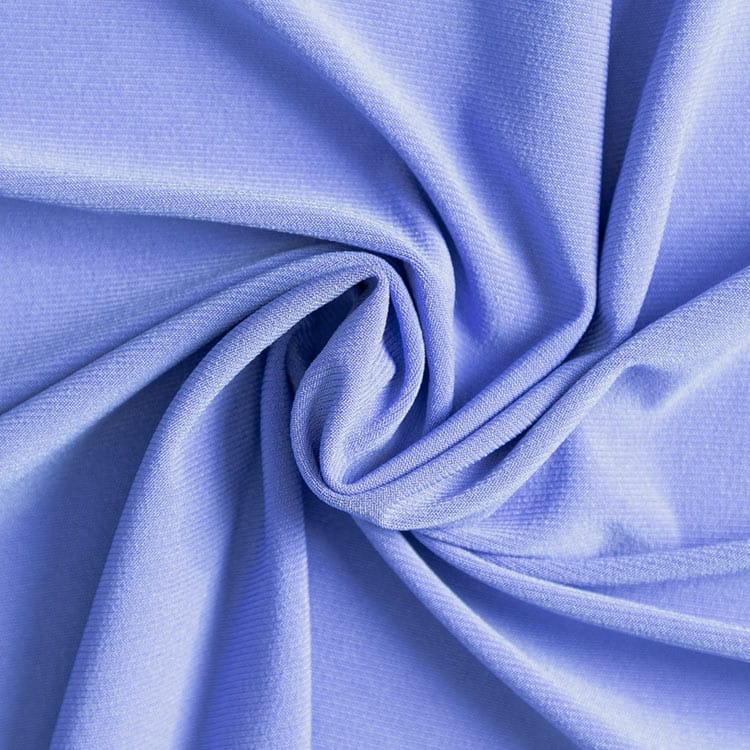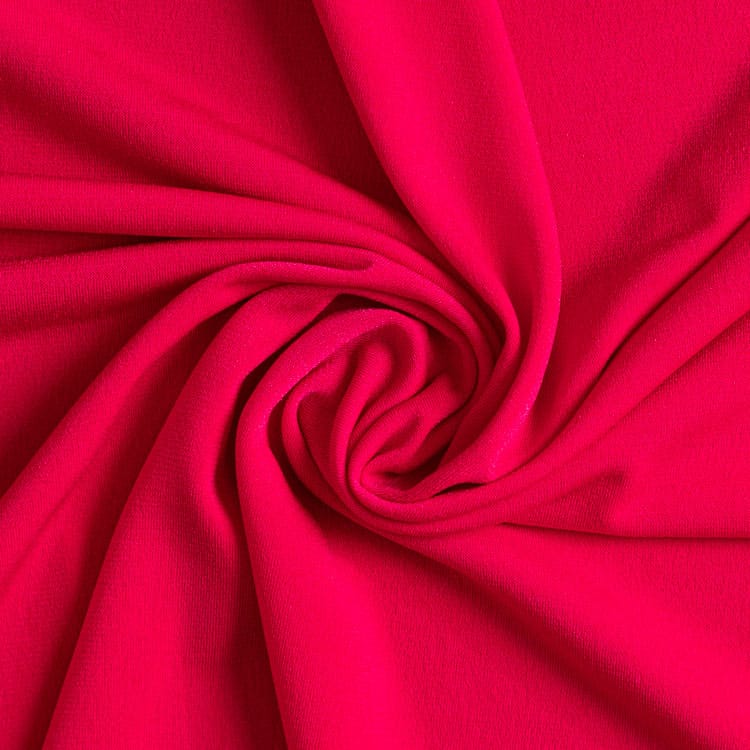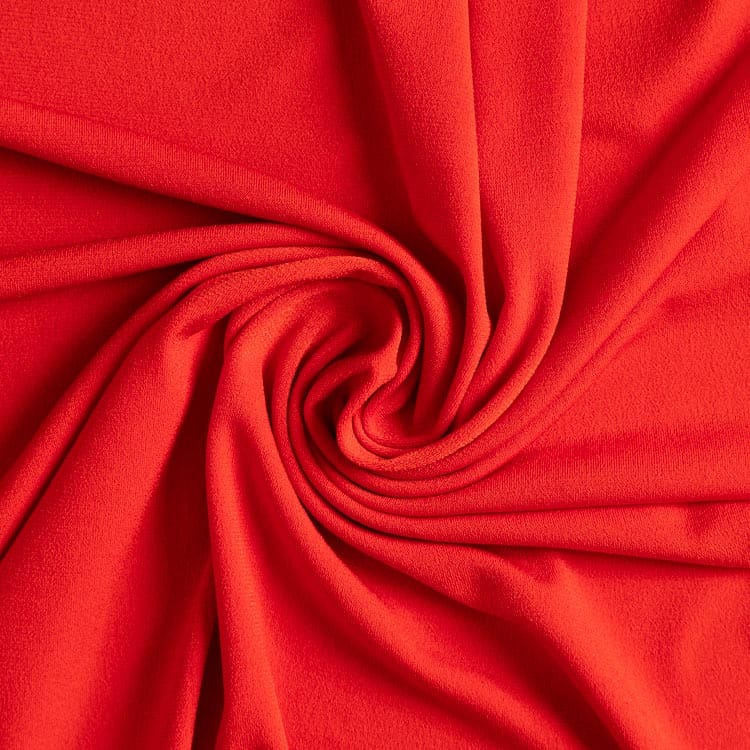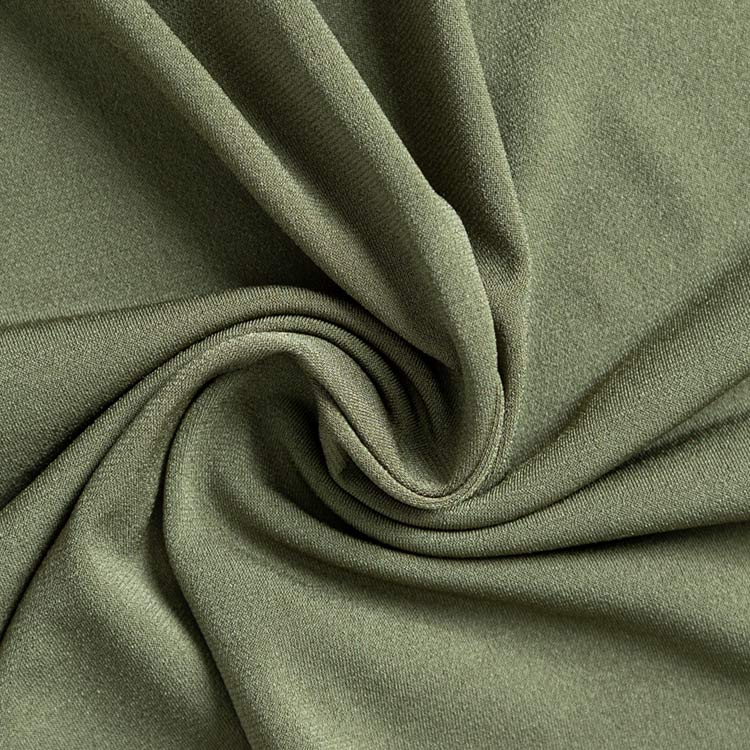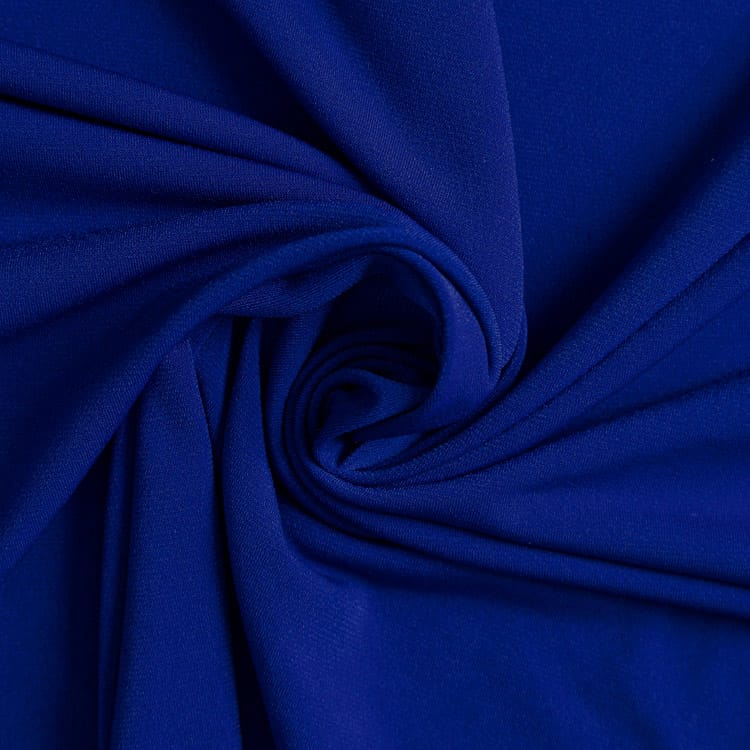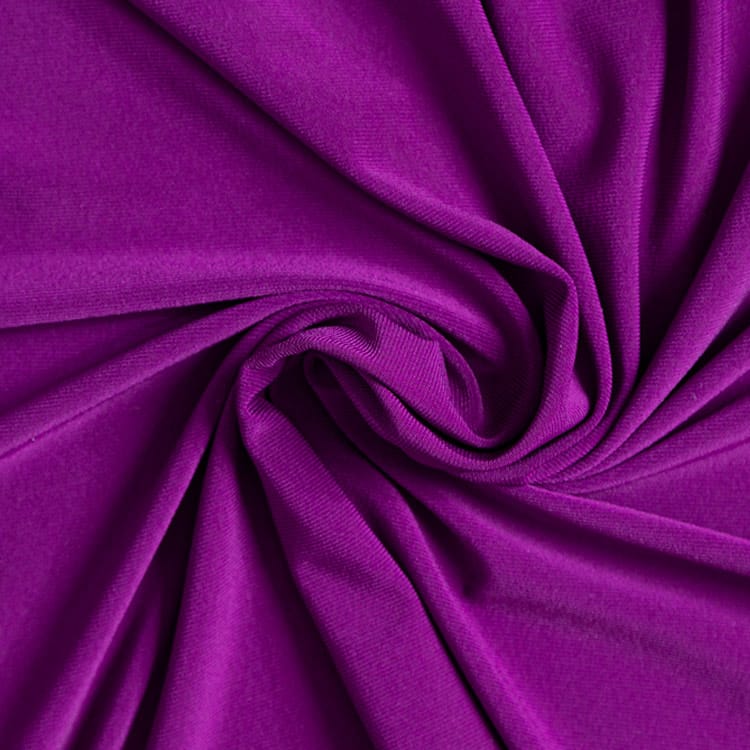 *The texture of the Royal Blue fabric is different due to separate processing procedures.
Available in 13 different dress designs
For 'Mix' designs, please choose two fabrics.
Prices will not alter for 'Mix' dresses as design can be composed of two of the same fabric.