kay me in Numbers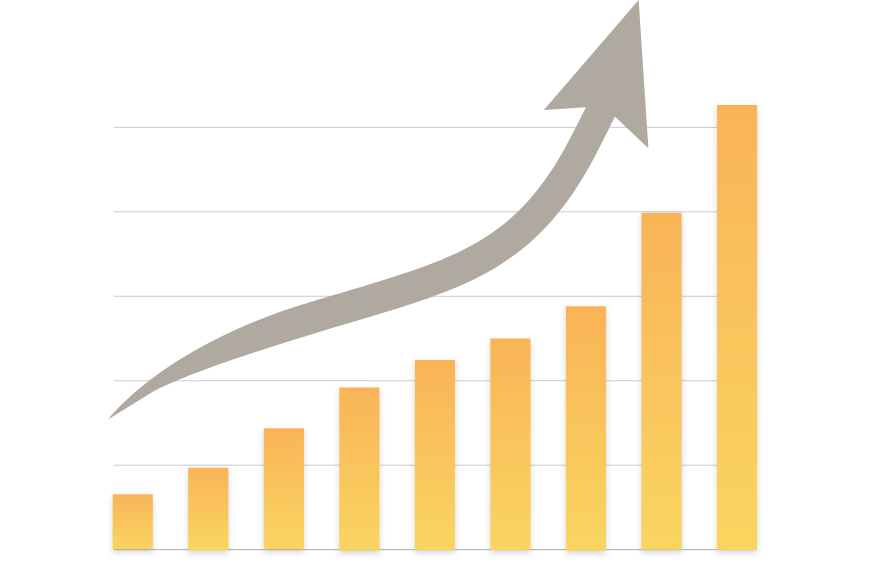 In the short space of just a few years, kay me has grown rapidly, with customers reacting positively to our innovative solutions for modern ambitious people. We are always looking for exceptional candidates interested in being a part of our rapid growth.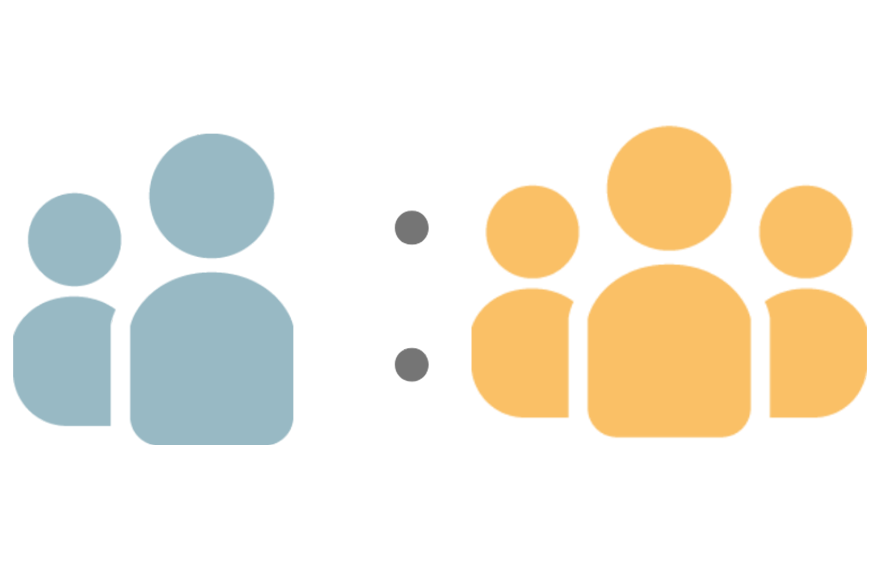 The ratio of team members at kay me is 4:6 (men to women). We believe in and provide equal opportunities for both male and female employees and facilitate career growth and development.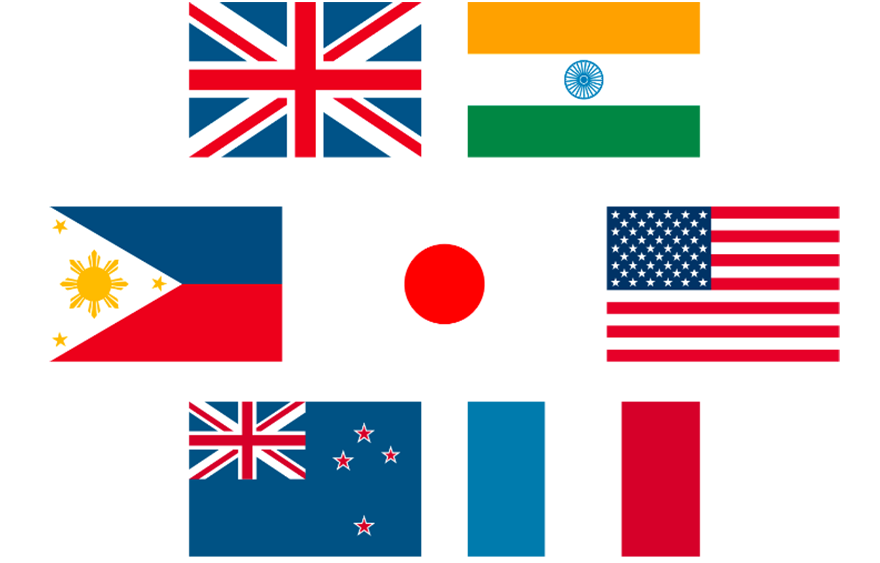 While kay me is a company born in Japan, we have expanded to become global, with a multi-cultural team coming from different parts of the world. We work towards creating a diverse environment without borders that grows to meet international standards.
Over 10 Professional Backgrounds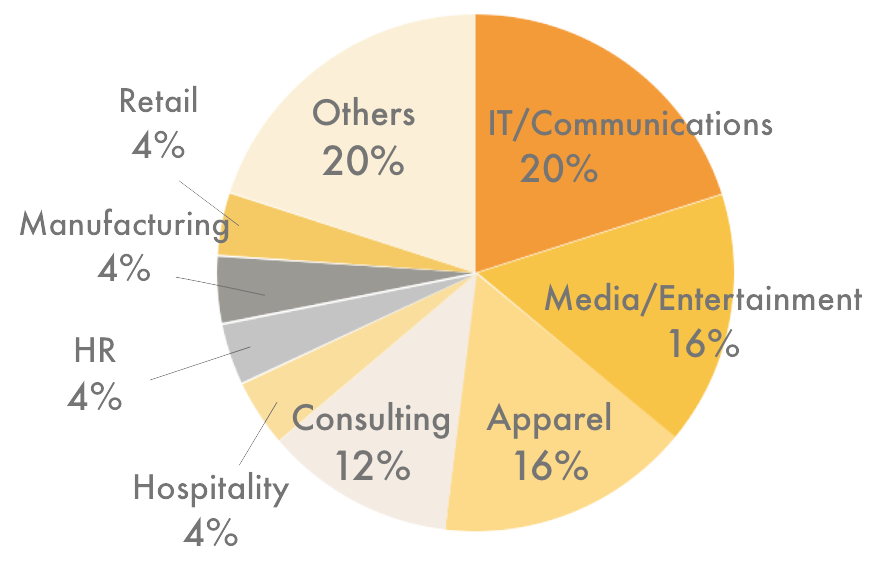 kay me employees come from a vast range of backgrounds.
Through collaboration, ideas spark like chemical reactions, which has led us to the growth of our company today.
Available positions
Our mission to "support those who rise up to challenges", applies to our team as well.
To make the kay me vision a reality, we are searching for passionate individuals who are willing to stand up to the challenges with us and face them together to become a strong global unit.
We welcome individuals who want to get behind this philosophy and bring a 'piece of you' to the company.
We look forward to your application.