Click
Eye-catching charm
Featuring a soft, billowing flared skirt, which adds a touch of femininity and grace with every step
Craftsmanship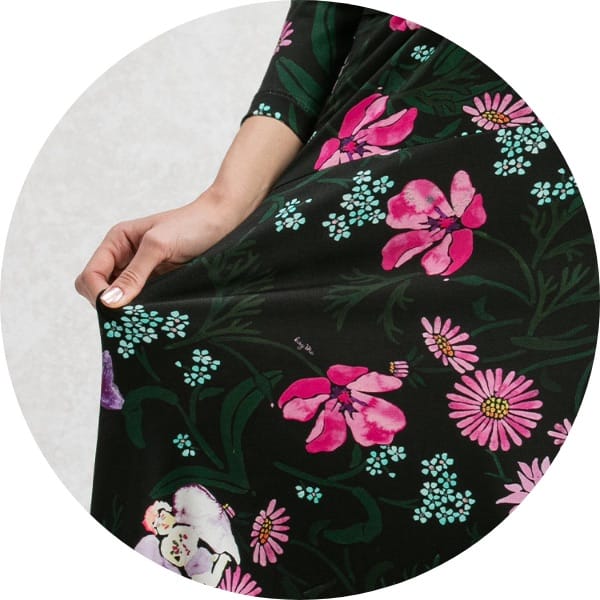 Comfortable jersey
The delightfully thick jersey material stretches in any direction, with an unrivalled softness bringing out the delicate draping detail of the dress. Featuring an original print design dyed in the cultural capital of Kyoto.
Angel
cache-coeur dress
Featuring a gracefully feminine fit and flare silhouette. This dress is sure to bring sweet charm and happiness to your day
Other recommended floral dresses

Perfect for the busy woman!
kay me's Key Features
Washable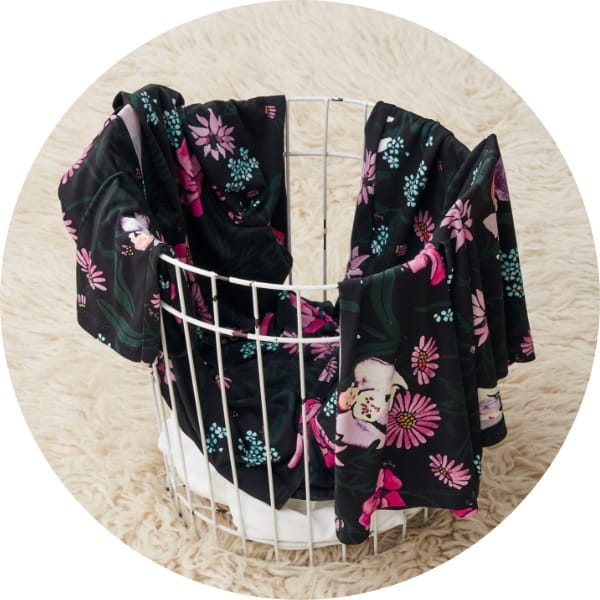 Clothing is made from fabrics that are machine-washable, so there's no need to spend time dry-cleaning
Stretch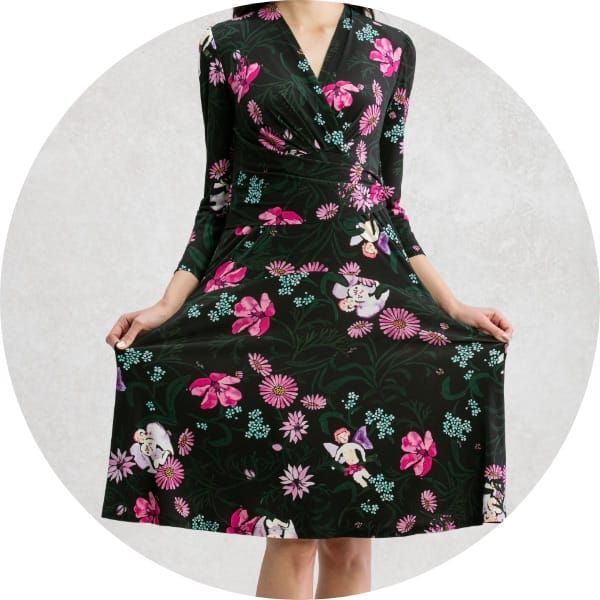 Items are made from our special stretchy materials for day-long comfort
Japanese craftsmanship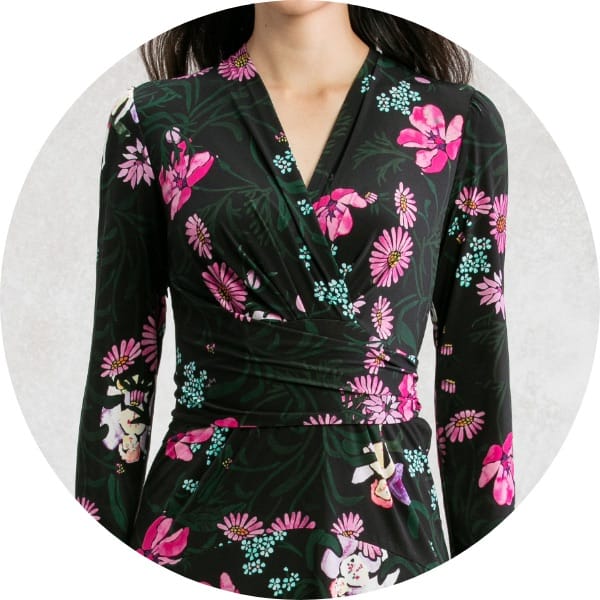 Japanese craftsmanship
kay me is 100% ethically made in Japan
The gorgeous gathers and drape details were crafted by the hands of highly skilled Japanese artisans, providing flattering coverage while emphasizing the natural hourglass silhouette
How to wear print dresses for
different occasions
Coordinate with a matching color from the print