Print Story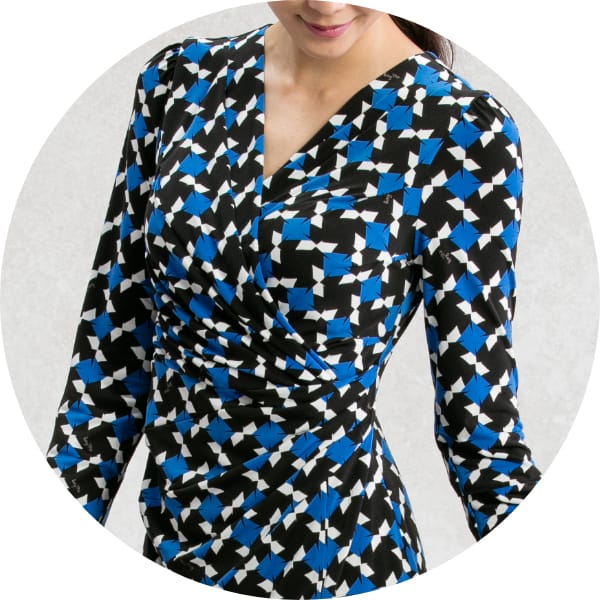 The mode geometric print was dyed using traditional craftsmanship in Kyoto
Perfect for busy women!
kay me's key features
Washable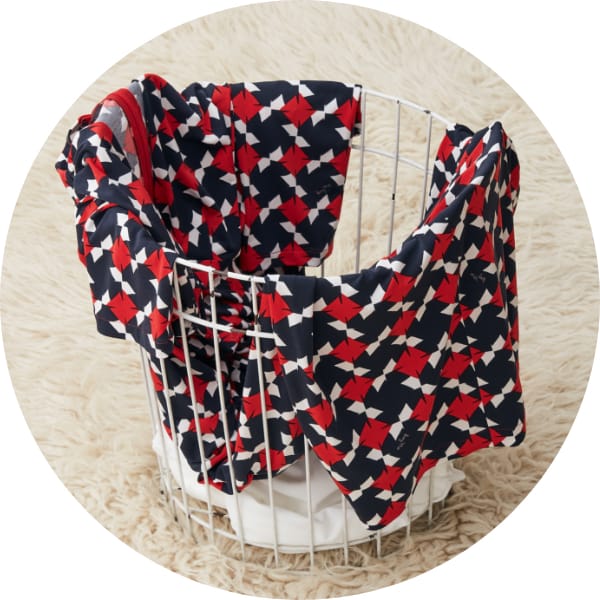 Clothing is made from fabrics that are machine-wash safe. Save time and money with no need for dry-cleaning
Day-long comfort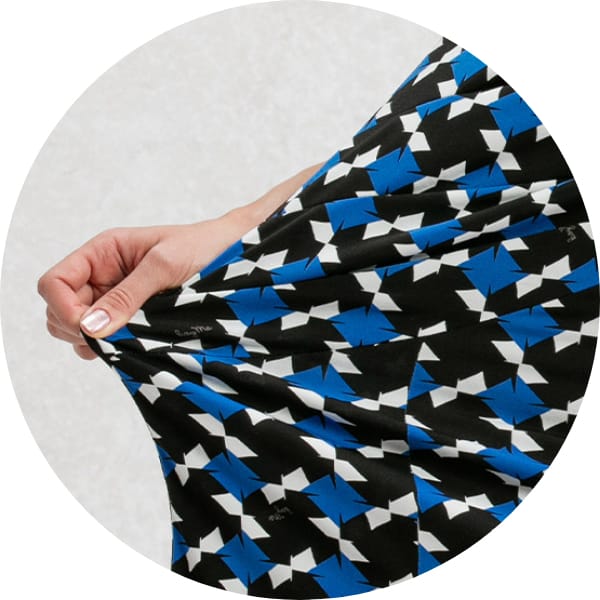 Items are made from our special stretchy materials for day-long comfort
Original print jersey features a luxuriously thick fabric that stretches in every direction
The softness of the material beautifully displays the drape detailing.
kay me is 100% ethically made in Japan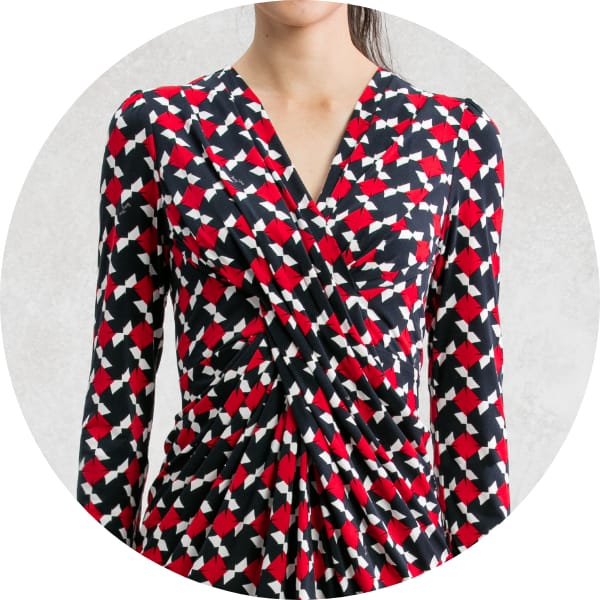 kay me is 100% ethically made in Japan
The gorgeous gathers and drape details are crafted by the hands of highly skilled Japanese artisans, providing flattering coverage while emphasizing the natural hourglass silhouette
"Geometric dresses"
Other recommendations