Spring Beige Celebration
Forever a beautiful classic
Make the moment special in Beige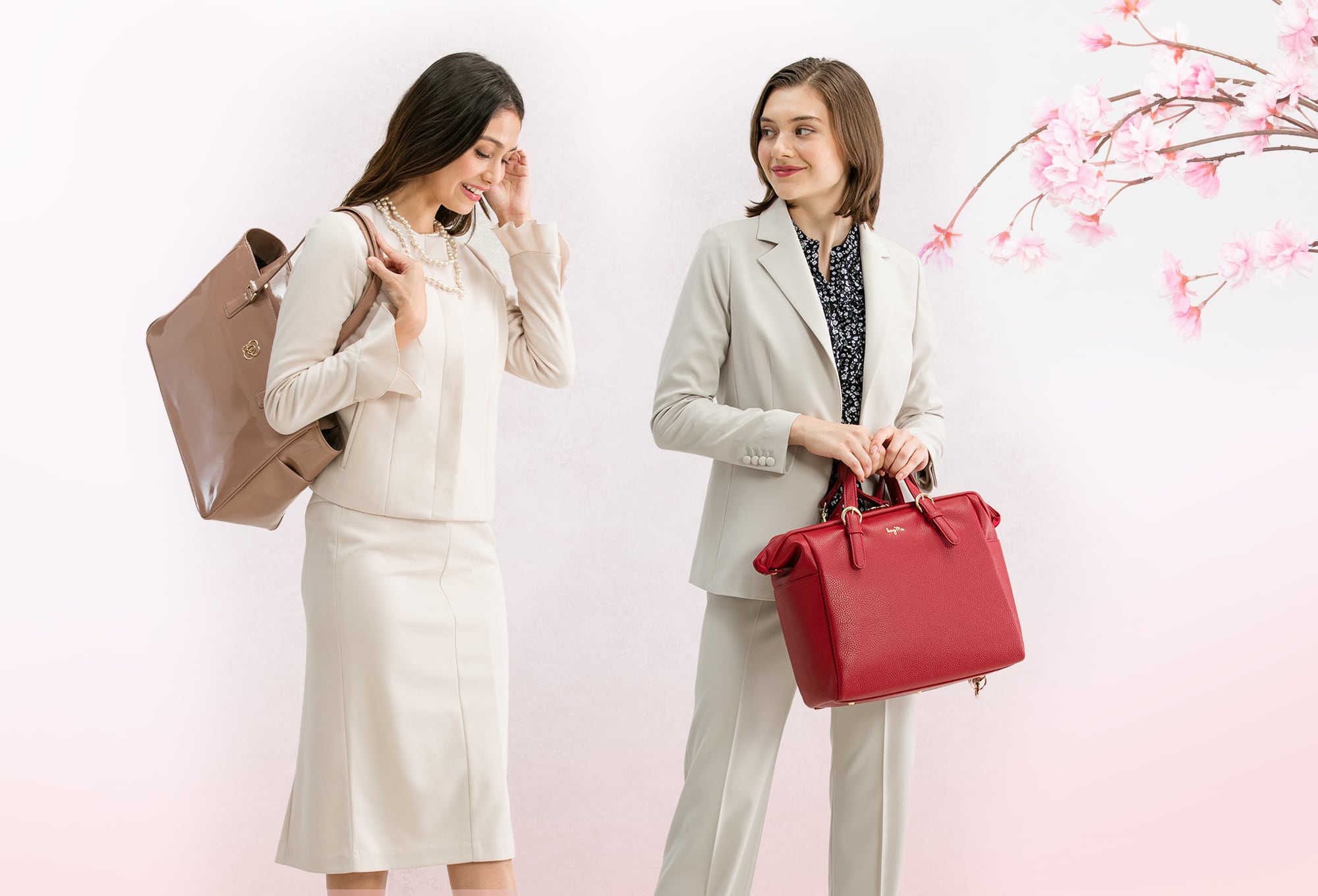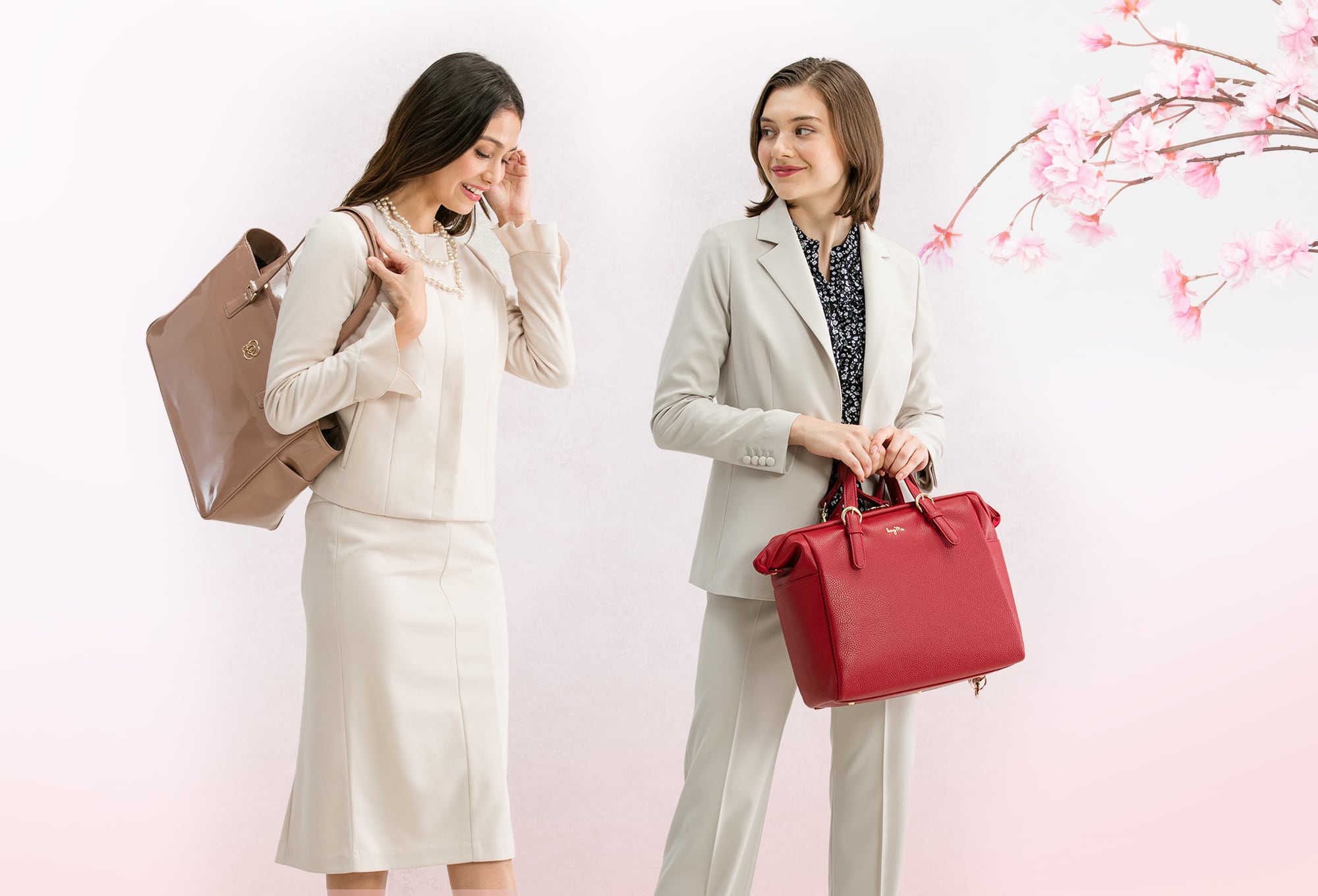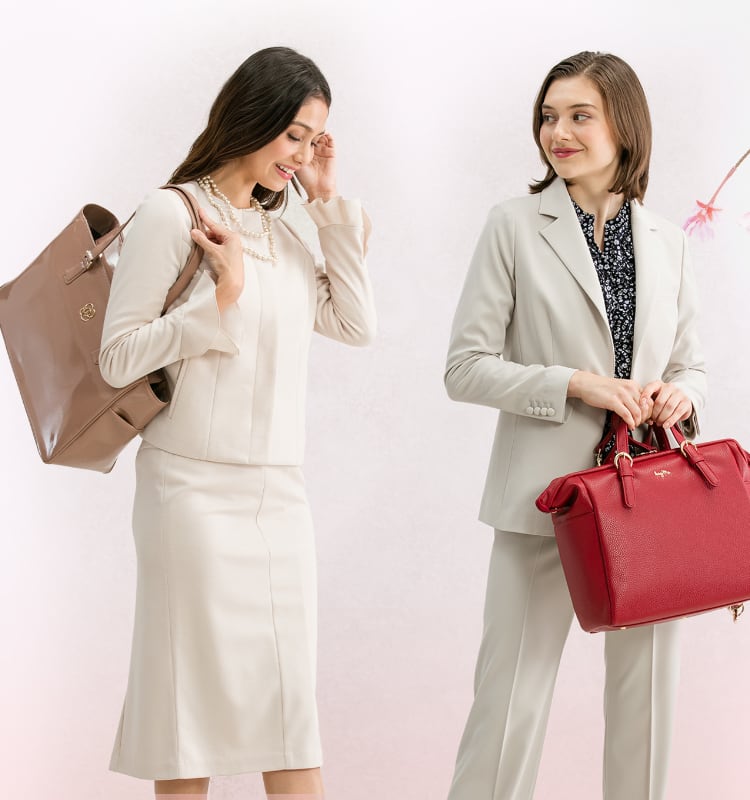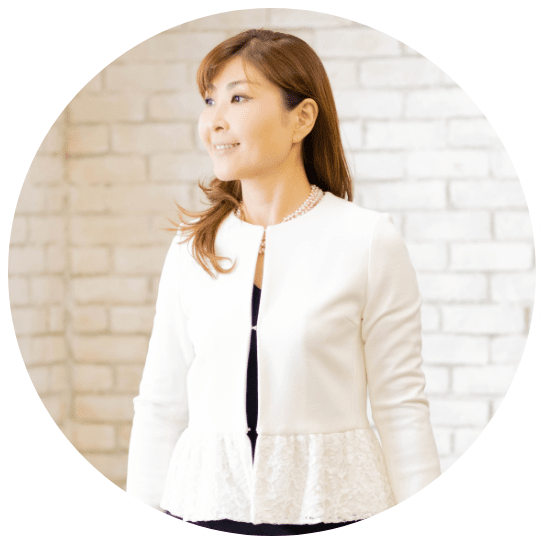 "When the ceremony season comes your way, you want to make the most of it. If you are looking for a new alternative to your ceremonial style, then a soft and mellow light-toned style is also a classic. It is still clean and elegant, yet sharp and refined to make a memorable impression at your next function, and a wonderful color to suit any age.

How about a beige set-up for your next celebration?"


kay me's Lead Designer
Beautifully modest and gentle in a soft pink set-up, with a midi-length skirt for coverage to the knees even when sitting down. With delicate frills on the sleeves and vivid Pink Silk-wool Scarf for extra touches of softness, and a Champagne Pink Bag to round off the look
Slide to see more! →
Slide to see more! →
A formal style that accentuates femininity, with its unique Venus-draped bodice design that shapes the curves of the upper body and frames the face and neck, balanced with the clean beige panels of the skirt and jacket for sharp style. For a stunning impression at any business or formal occasion
Slide to see more! →
Slide to see more! →
A Day of Commemoration in Navy
The best of formal style
Timeless looks to remember the occasion
Airy Tote
Developed for the modern, busy woman, kay me Business Bags
is the total package—lightweight, vegan and designed with functionality.
Everything at kay me is
Styling Service
We offer one-on-one personalized styling service for free. Book with our convenient online styling consultants, or visit one of our boutiques to get started.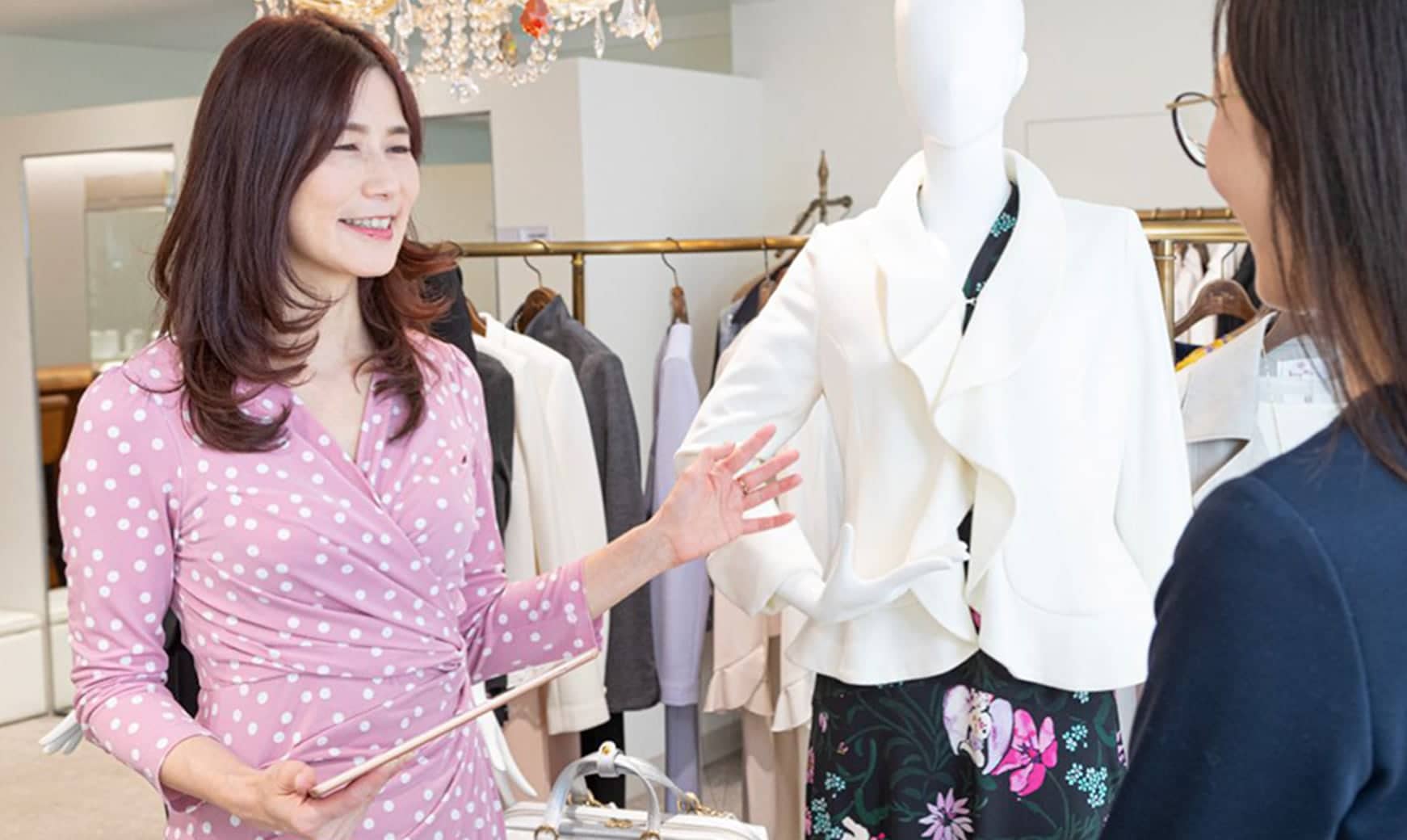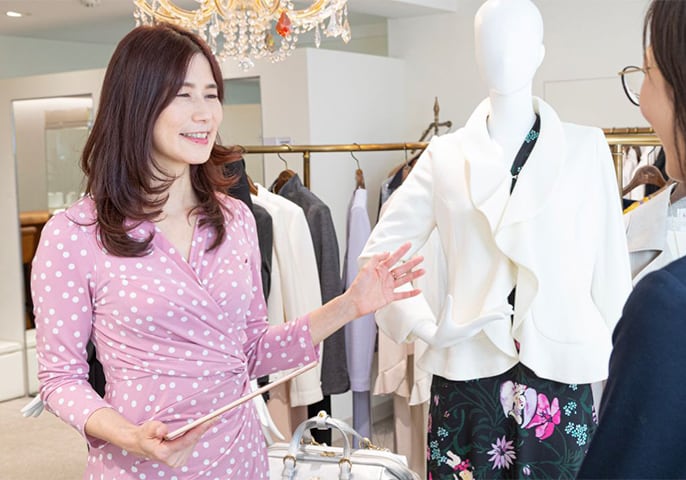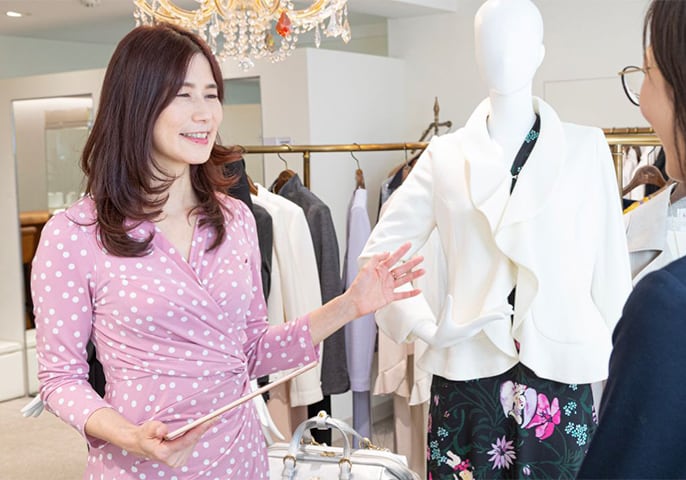 Recommended Articles
Slide to see more! →
Slide to see more! →