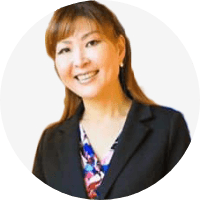 kay me jackets are so comfortable to wear,and can match any look!
kay me Lead Designer
Junko Kemi
How to choose a jacket:
your plan x how you want to be seen
Feminine
Soft and feminine
kay me recommends our lace, frill, and soft knits to emphasize femininity and add a touch of coziness to the look
Click a quadrant to learn more
Recommended Monday Outfits

Recommended Tuesday Outfits

Recommended Wednesday Outfits

Recommended Thursday Outfit

Recommended Friday Outfit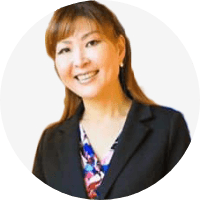 Look sharp for days in the office, without compromising stretchy comfort
kay me Lead Designer
Junko Kemi
Recommended Saturday Outfits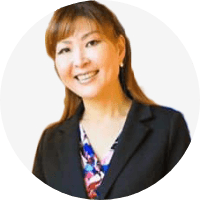 Wear navy for versatile formality,
paired with frills for a feminine touch
kay me Lead Designer
Junko Kemi
Recommended Sunday Outfits

Perfect for busy women!
kay me's key features
Washable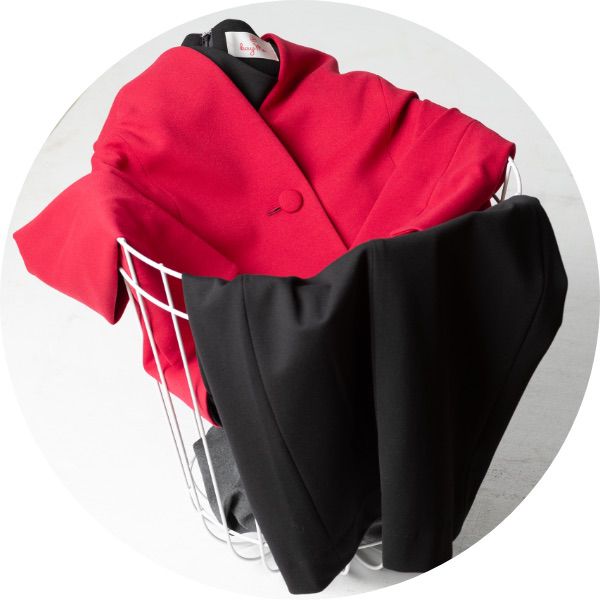 Clothing is made from fabrics that are machine-wash safe, so there's no need to spend time dry-cleaning
Stretch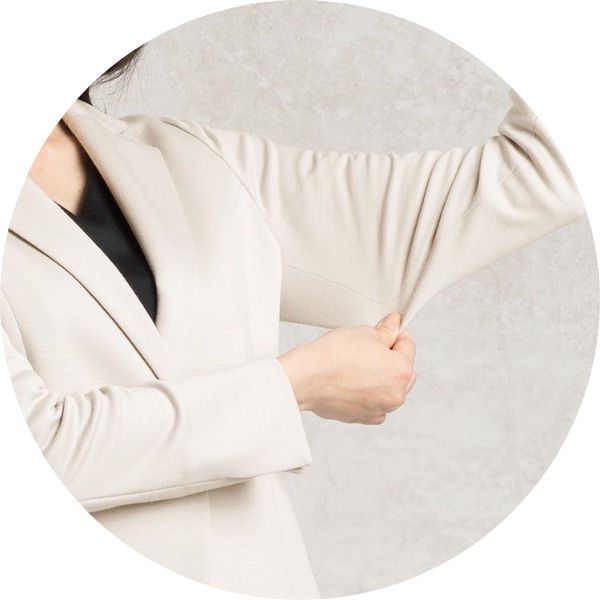 Items are made from our special
stretchy materials for day-long comfort
Made in Japan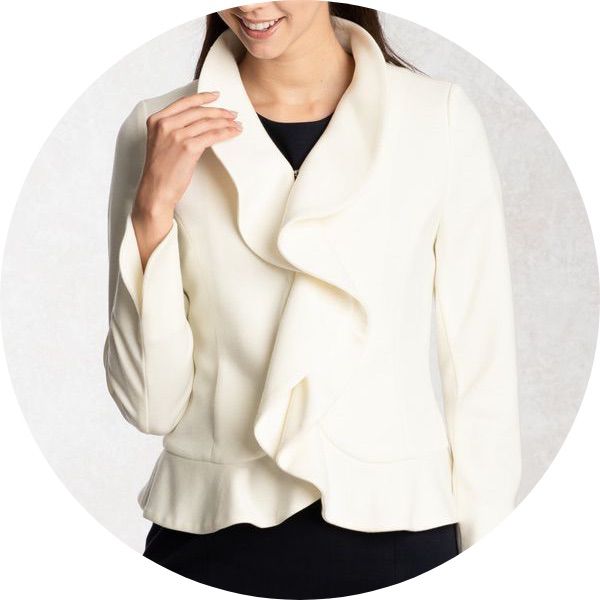 kay me is 100% ethically made in Japan
The paneling not only gives the body a beautiful silhouette, but it also makes it easier to move in.
Through meticulous craftsmanship, the lavish materials are tightly woven together with special Japanese technology.