Made for the busy woman on the go.
Our newest addition to our boot range brings the comfort
of our Howa Howa Flats into a pair of warm, snug boots to take you the distance.
Meet our Howa Howa Flat Boots!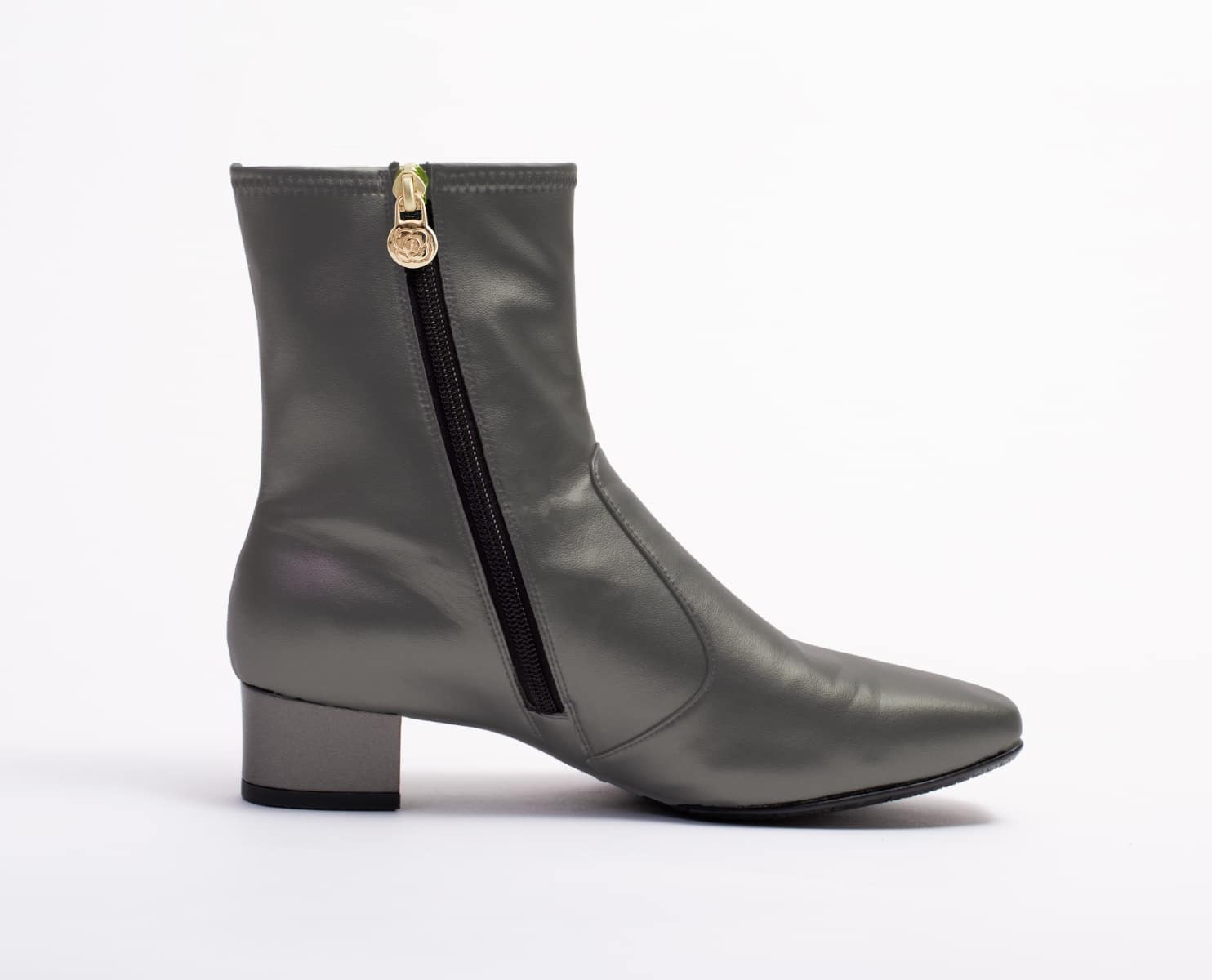 Starry Gray Vegan Leather Howa Howa Flat Boots
Discover the Product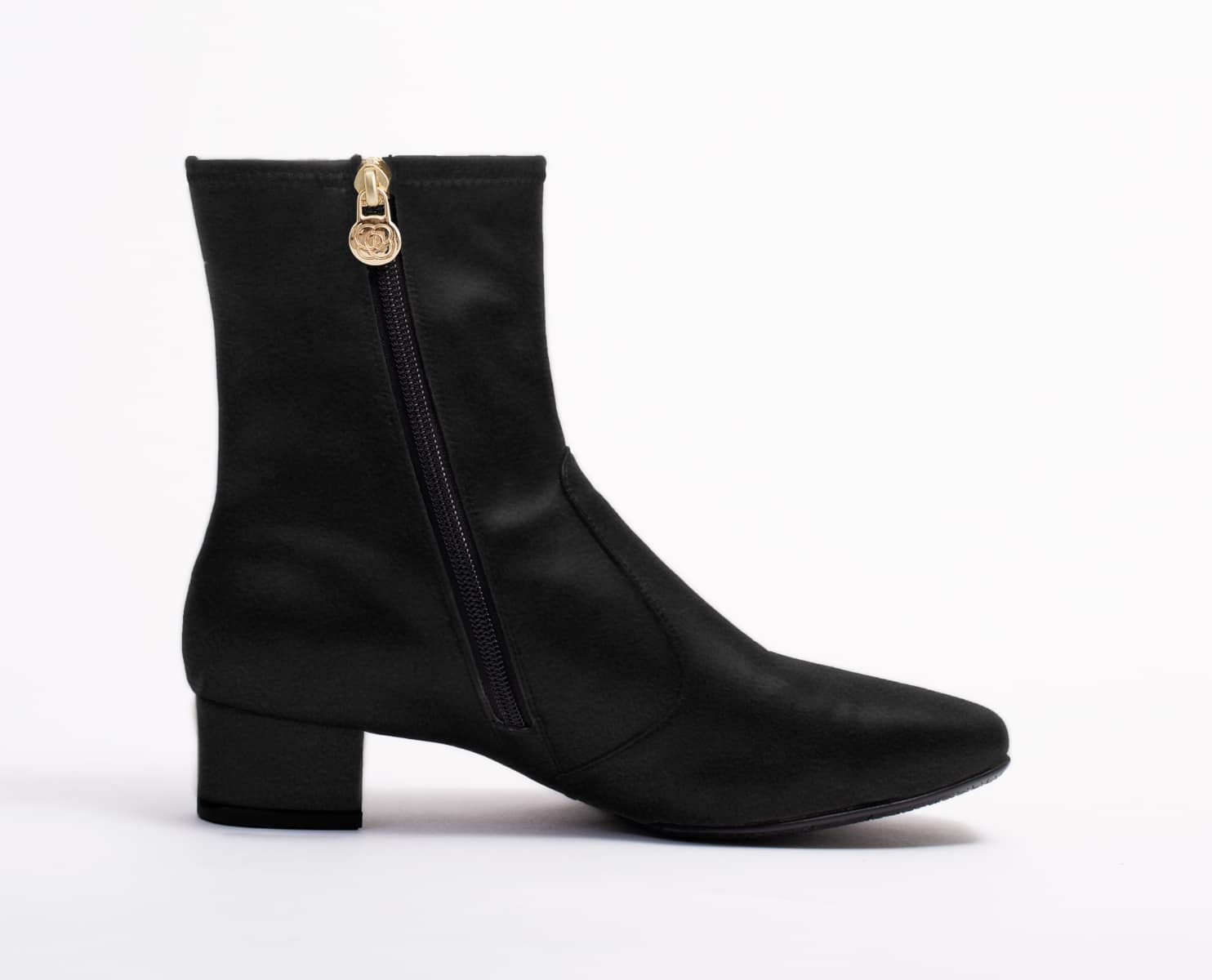 Black Vegan Suede Howa Howa Flat Boots
Discover the Product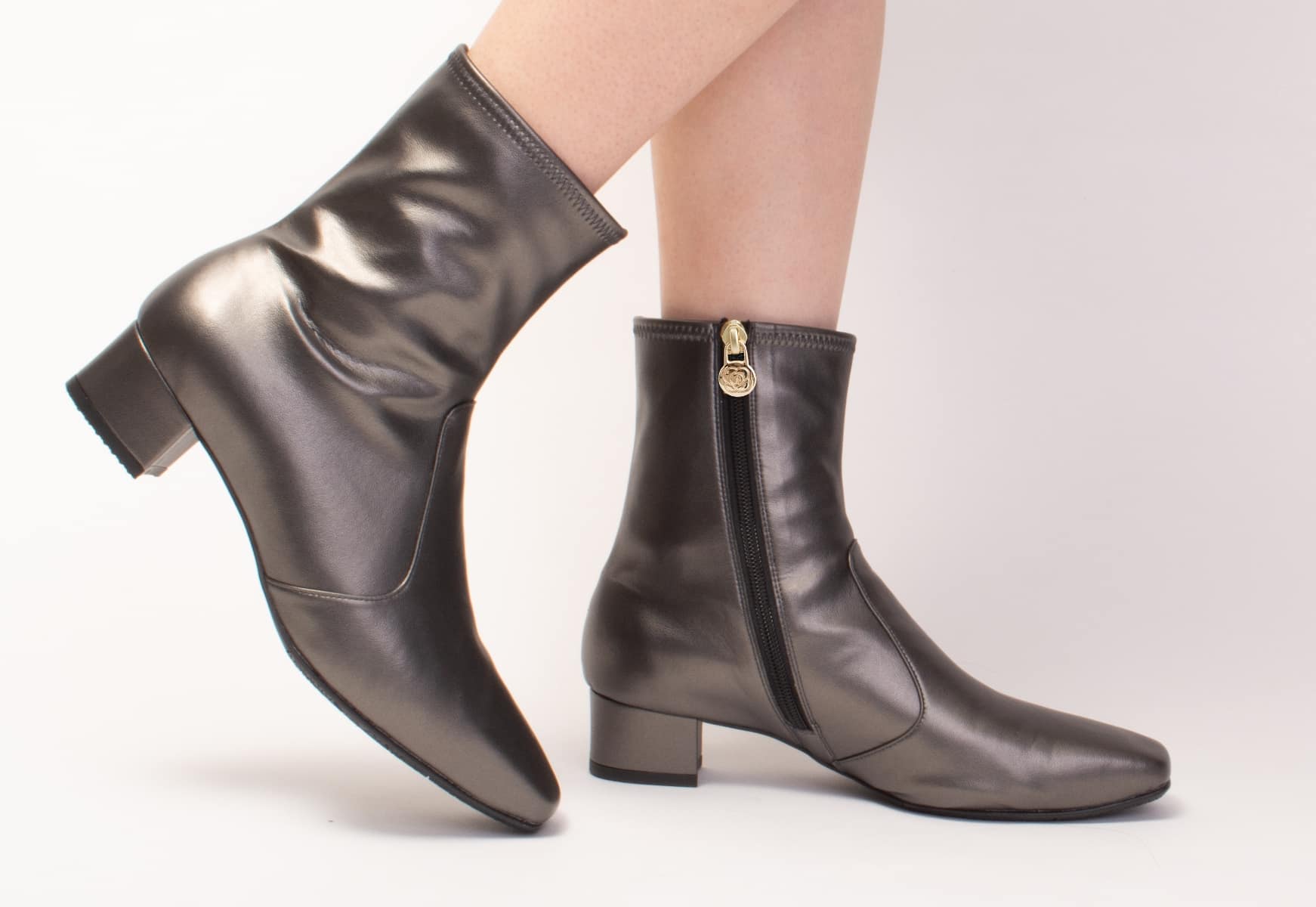 Step into premium comfort
and style this season
We turned our highly ergonomic Puni Puni Pumps into your new favorite go-to boots. Developed with 10 times the cushioning, stretchy non-animal material, and a high-tech inner lining for superior heat retention - we bring you your perfect partner for the colder season.
Discover the Range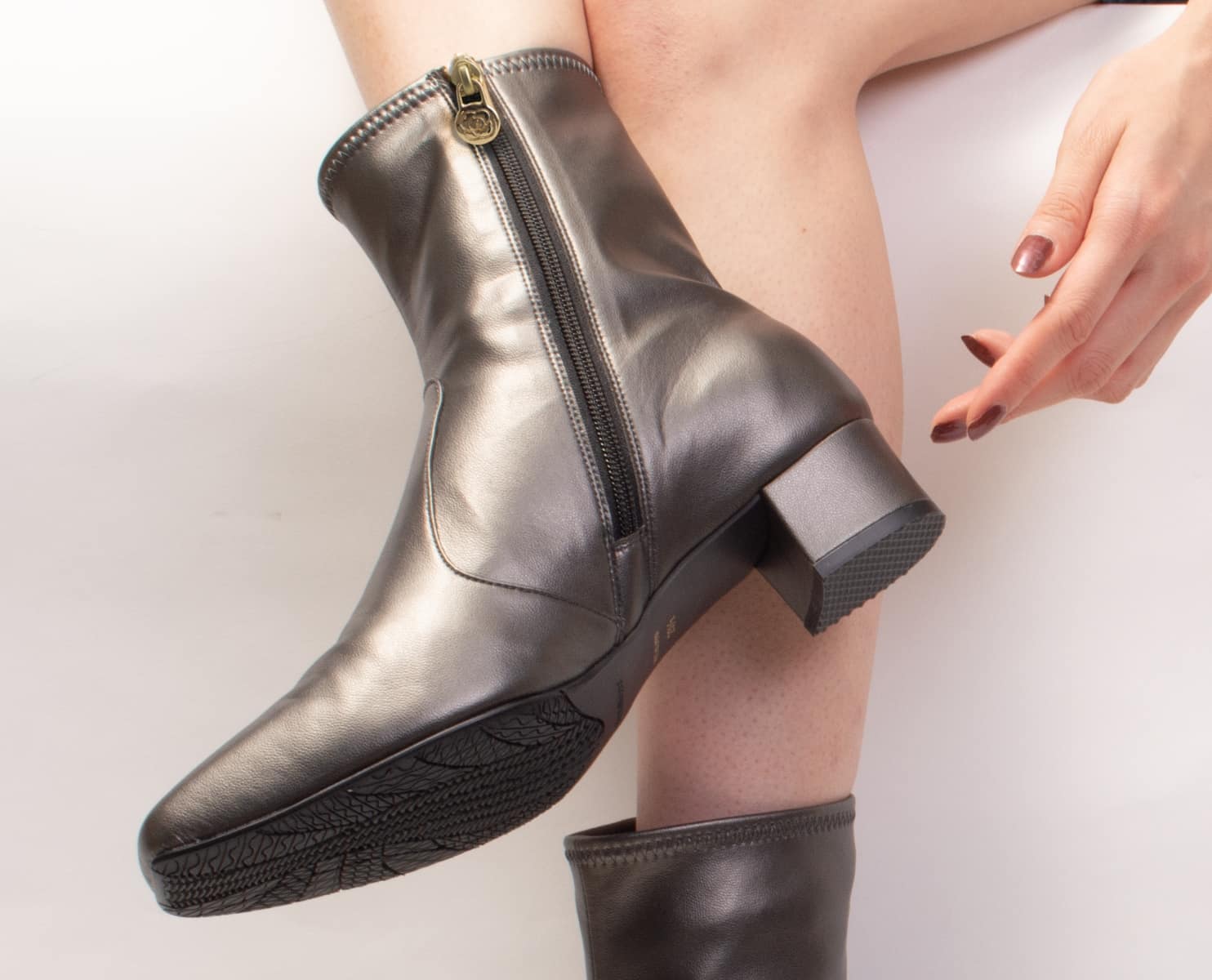 High in style, easy on the feet
Developed to meet your everyday routine from heel to toe.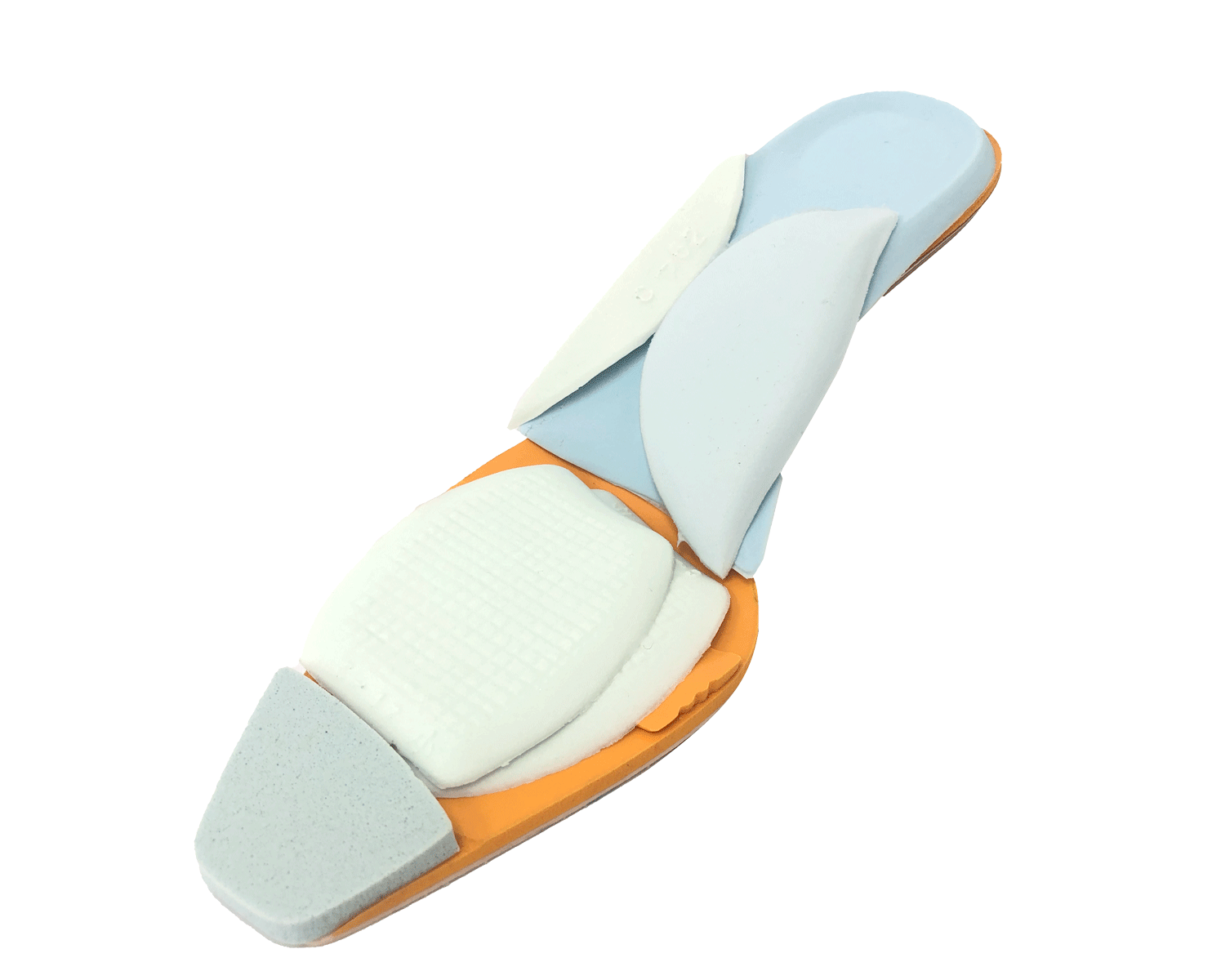 10 layers of built-in cushioning
With ergonomically designed cushioning that prevents shoe slippage and an enhanced center of gravity, our 10 layers of cushioning is will keep you comfortable all day long
Gentle on your feet, kind to animals
Our high-tech faux leather material is a promise to animal welfare that is at the core of our brand. High-technology, stretchy and waterproof, our easy to maintain materials are durable in rain and snow too.
Learn more about our sustainability practices below. At this time, the article is only available in Japanese.
kay me and

Sustainability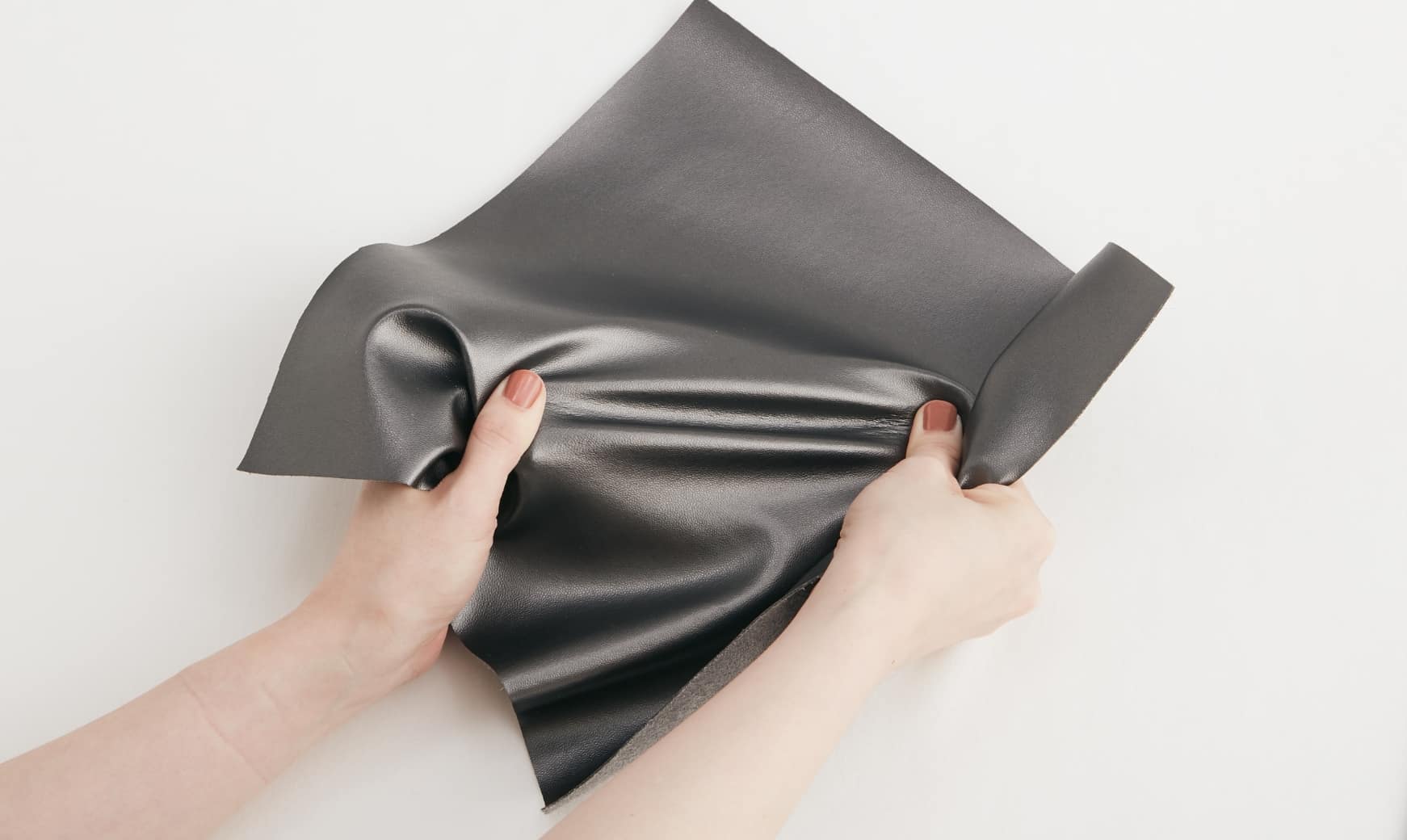 What Our Customers Are Saying
"I can instantly feel how comfortable these boots are."
-Fashion Editor, 35
"Everytime I buy new boots, they hurt my feet to break them in. But these boots surprised me - they are so soft and comfortable!"
-PR Manager, 28
"The heels are 7cm high but it feels like wearing a 5cm heel. It's amazing!"
-Lawyer, 42
Features we love
Crafted from the cushioned mold of our popular Howa Howa Flats, our Howa Howa Flat Boots stands with a comfortable 3.5cm heel and wraps your feet in stretchy vegan leather wadded with a warm, high-tech lining. With proven heat retention capabilities, these boots are made for the long haul in the colder seasons!
Carefully curated by our expert stylists to perfectly complement your fall/winter wardrobe.
High-tech fabric lining for extra warmth
No more cold feet! Our high-tech lining is made of a mix of rayon and one of the most advanced synthetics in the market. This guarantees heat retention and extra degrees of warmth especially when outdoors.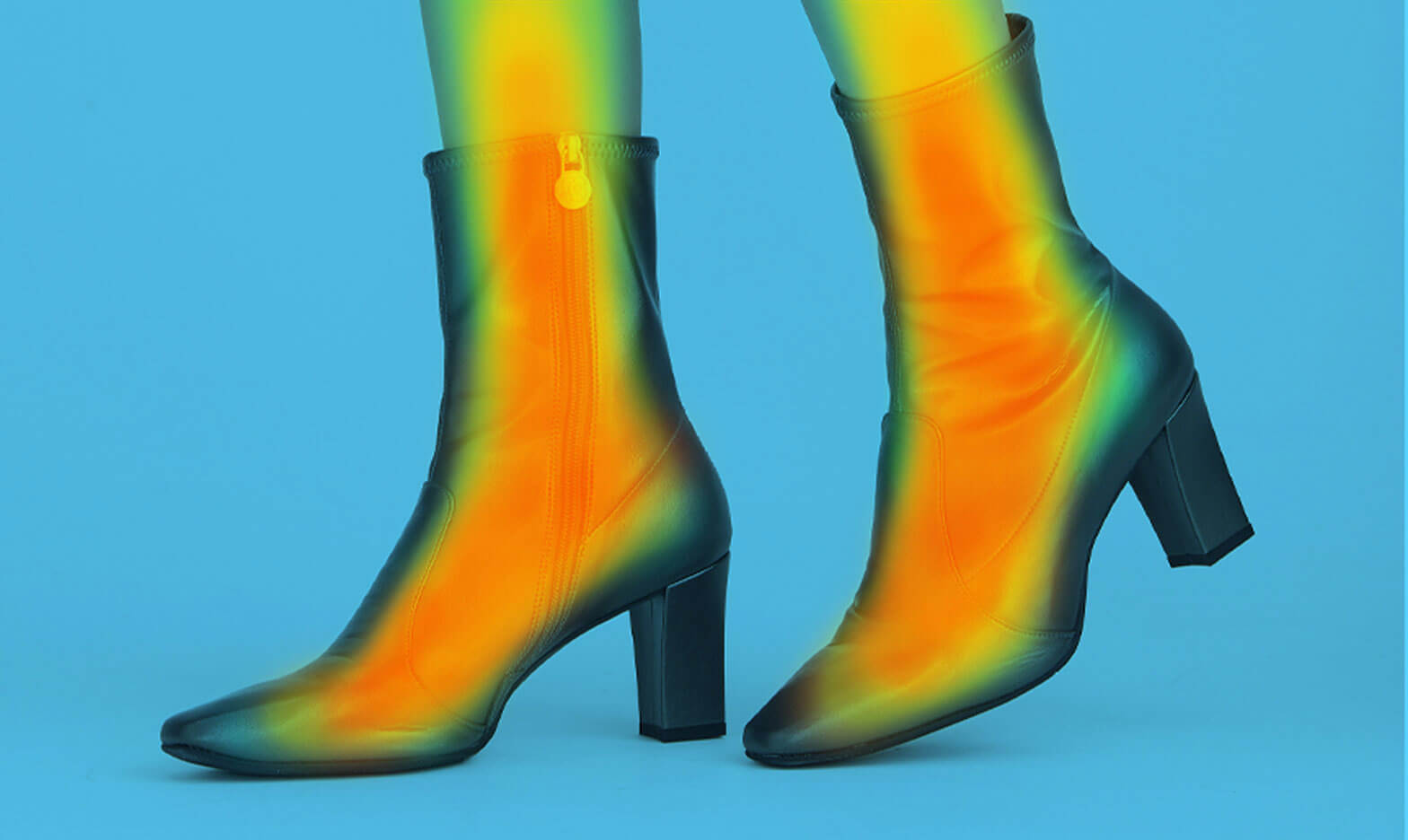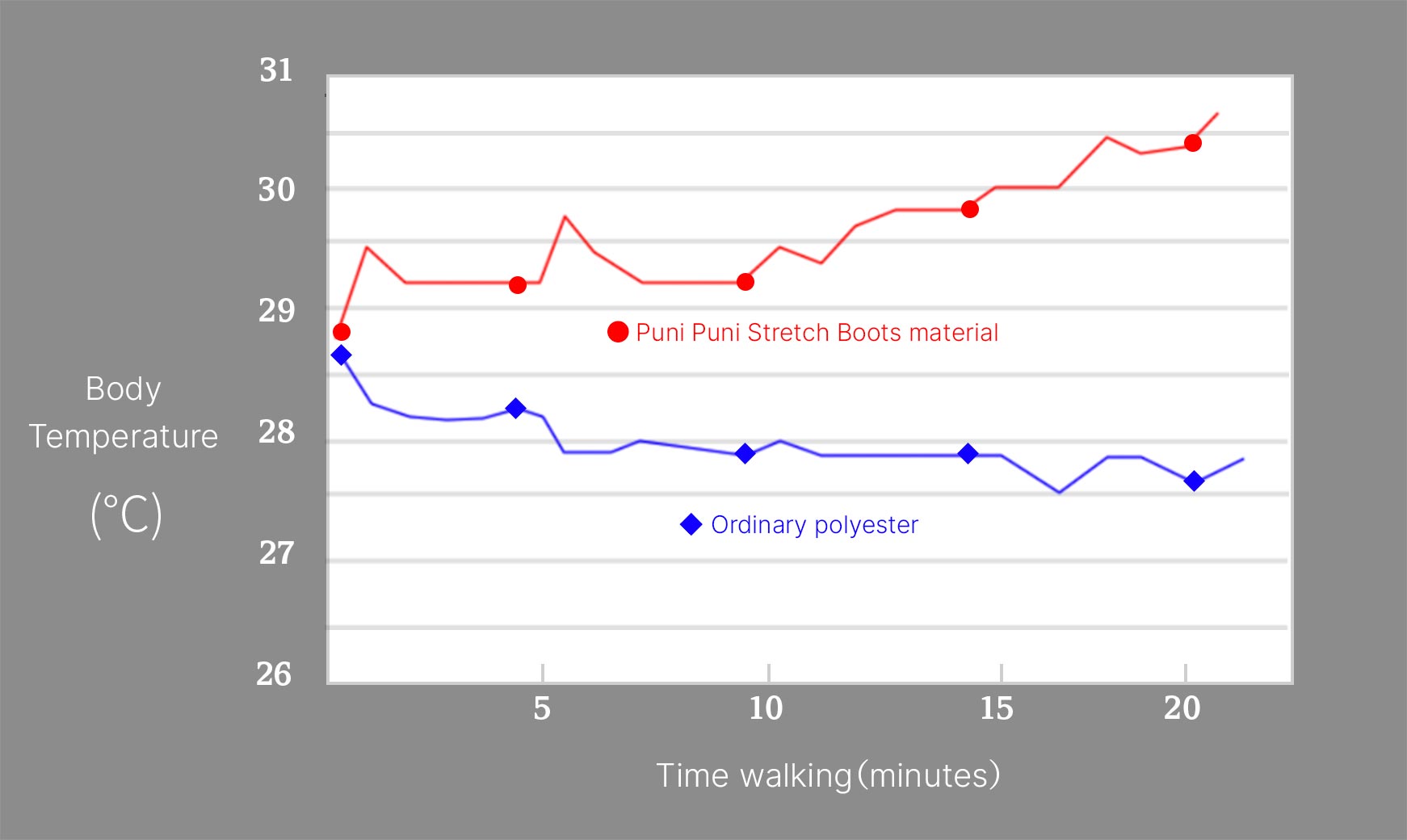 Superior Heat Retention
We measured the difference in temperature between an ordinary polyester material and the material used in our Puni Puni Stretch Boots. After 20 minutes of walking, not only did our boots retain the body temperature, but generated more warmth over regular footwear.
Extra grip. Extra confidence
We've equipped our boots with engineered soles to provide you with extra grip to avoid slipping on wet and icy floors.
The Best of Japanese Craftsmanship
Keeping the industry alive
High-quality craftsmanship is part of kay me's DNA and we seek out the best. We work in collaboration with small ateliers to help this industry carry on their skill and craft to the next generation. Each pair of boots will be specially hand-crafted for you to the highest standards in Japan.
Only 4% of Japanese shoe production is done in Tokyo, so we are proud to support local artisans as best as we can.
Learn more about how these boots were made below. At this time, the article is only available in Japanese.
Craftsmanship Story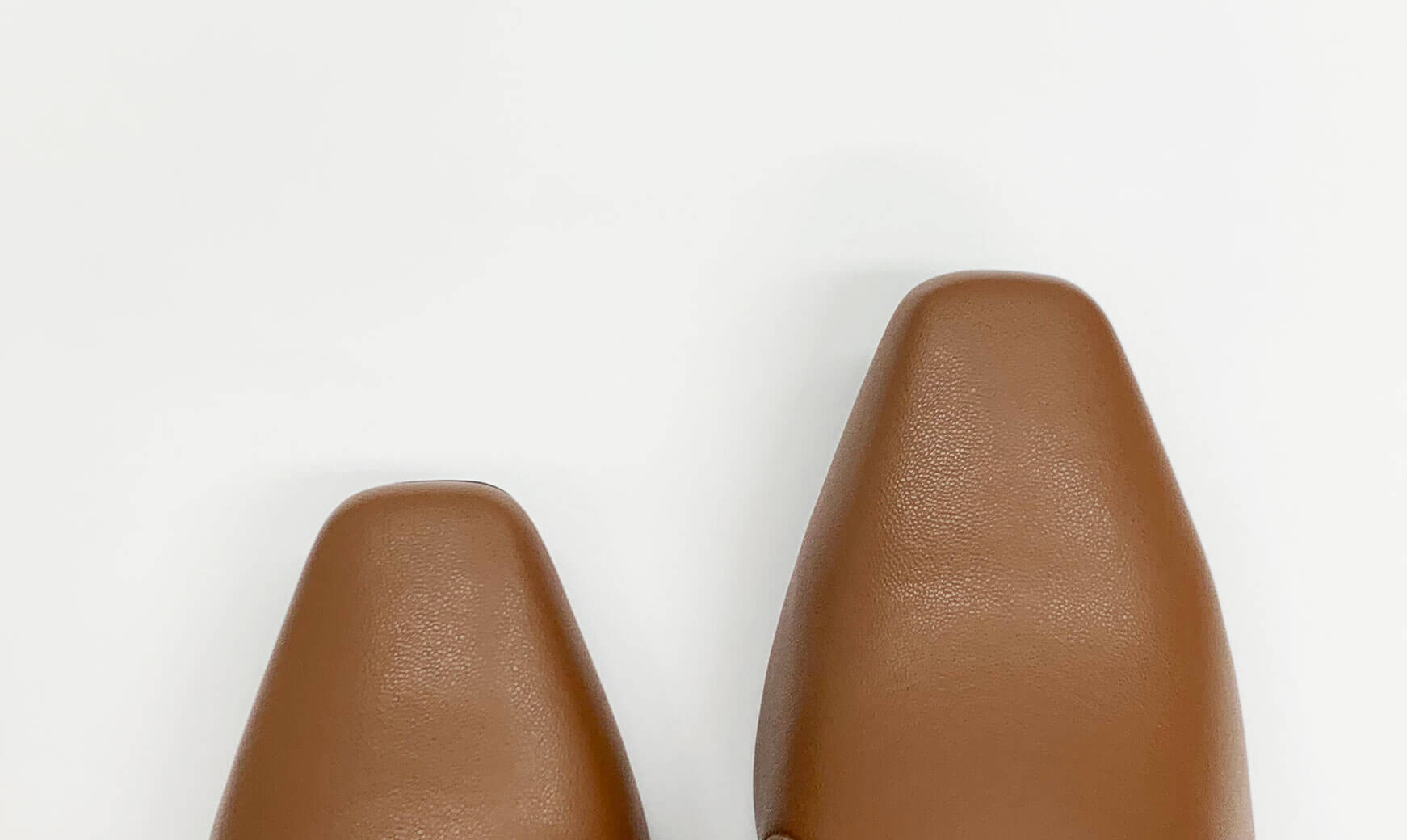 Find the right size for you
Only available for production in very limited quantities, from sizes ranging from 21.5 to 25.5.
Each hand-made boot made by our expert artisans, is crafted to ensure a perfect fit. Every size features a personalized leg opening to ensure it's a match.
Discover the Range
Howa Howa Flats
Now in suede!
With 10 times the insole cushioningand next level stretch from the outer to sole
Shop the Story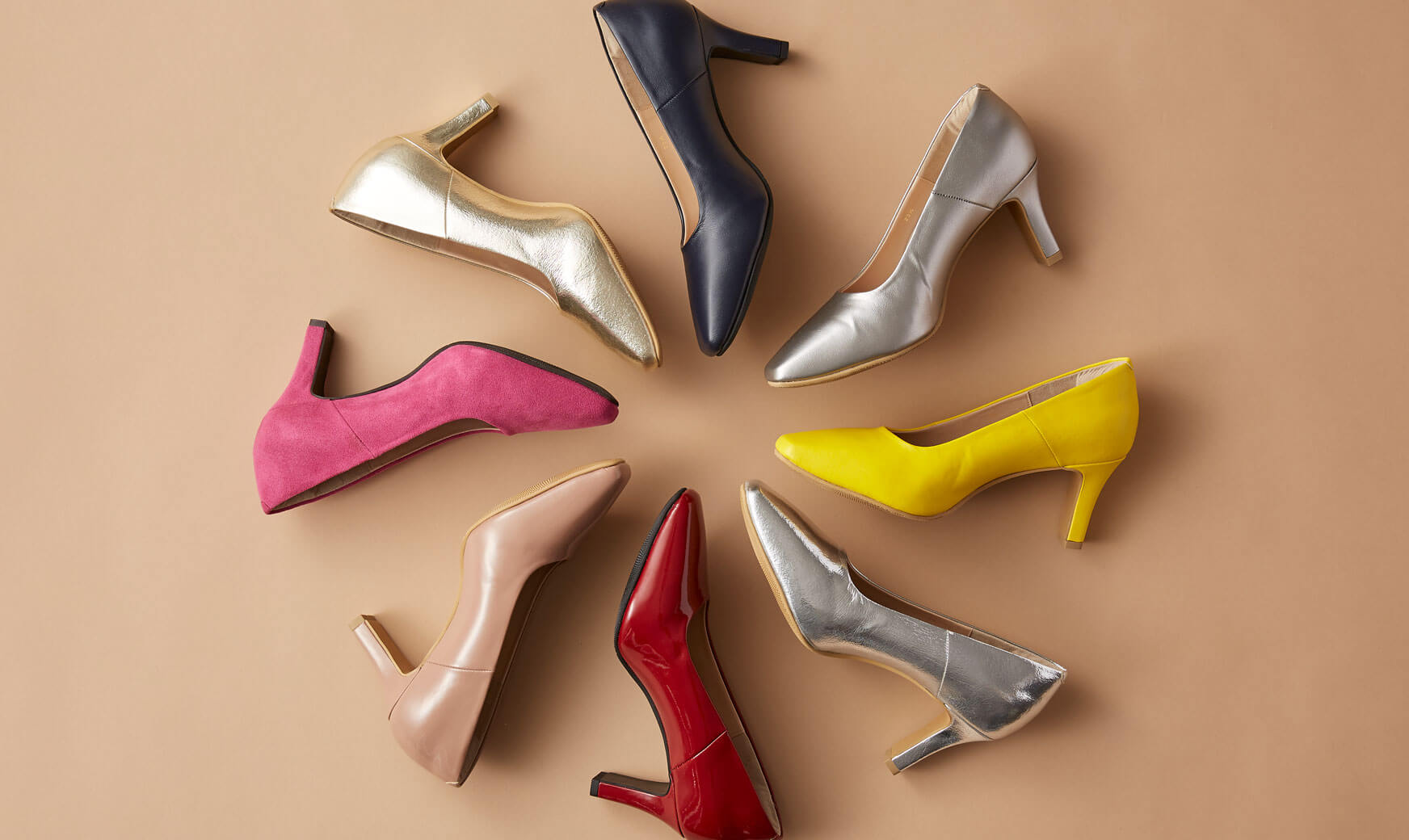 Puni Puni Pumps
Bringing you our motto 'Instant elegance, day-long comfort' to our first ever line of shoes.
Shop the Story
Eco-Fur Coat
Made with advanced eco fur, which surpasses the beauty and quality of real fur. Stay warm and conscious this winter without sacrificing the life of animals
Shop the Story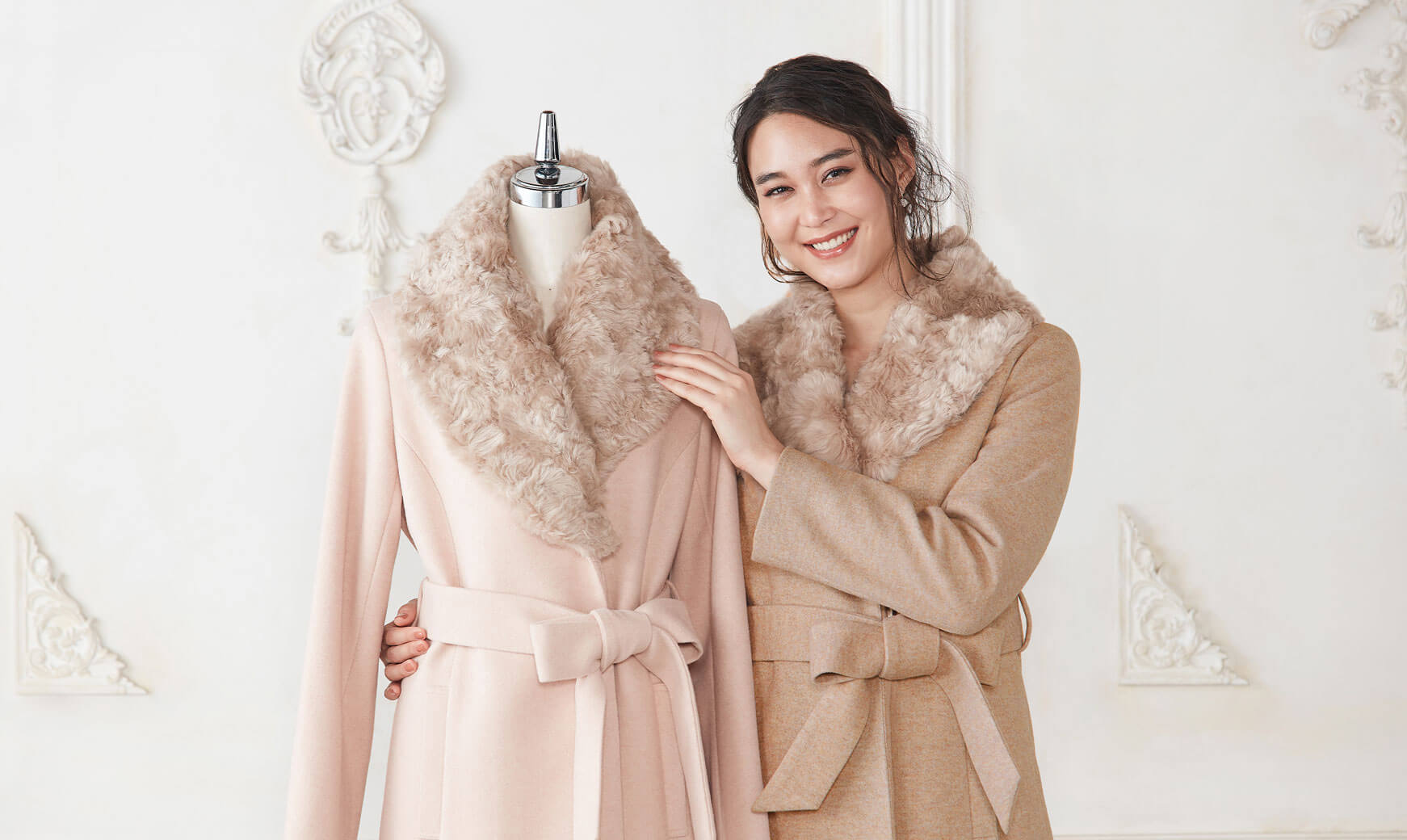 Cool Earth Tones to Stay Warm
Feel Powerful in Lovely Red
Starry Gray on a Neutral Look