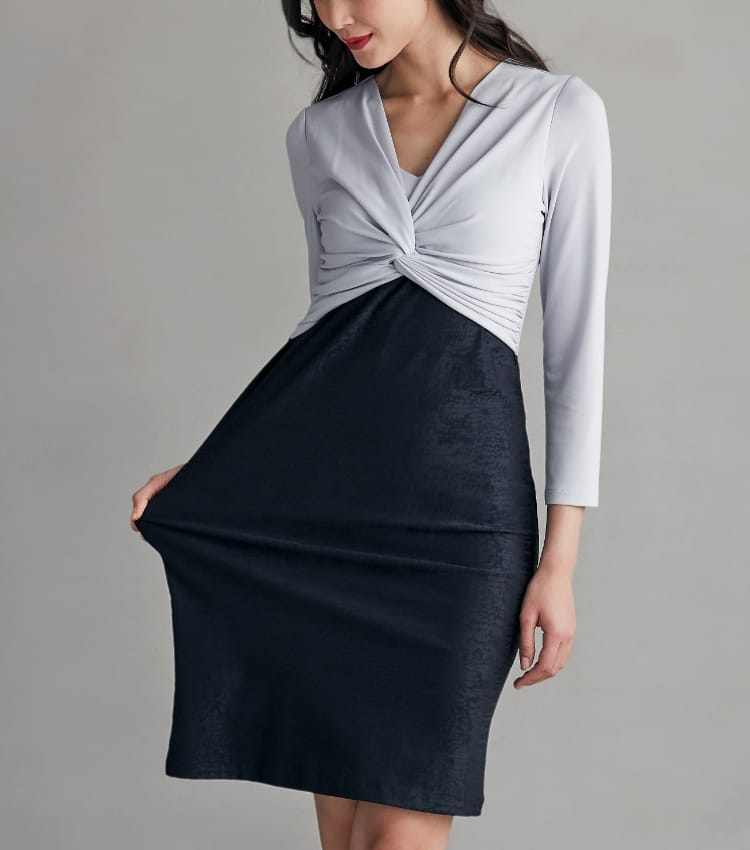 Click
Gorgeous hourglass figure
Intricately patterned to create delicate, beautiful drapes across the top with a multi-dimensional bustline. Designed with a high-waisted silhouette to create a slimming, elongated look.
Craftsmanship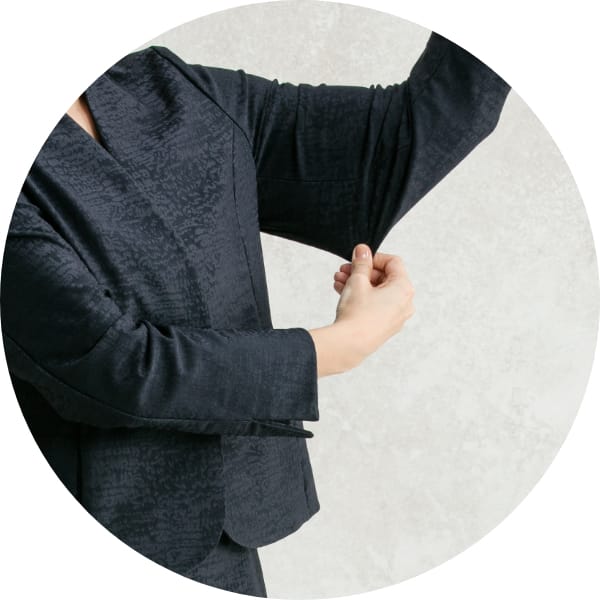 Made-in-Japan quality
Seamlessly stitched and finished with elastic threading inside and out from the finest level of tailoring and Japanese craftsmanship
Stretch jacquard
set-up
Docking twist dress
The V-neckline, gorgeous draping, and soft A-line skirt all combine to create the perfect look of elegance and poise. Available in 2 colors
Tailored jacket
A tailored jacket made from washable and stretchy jacquard material. Available in 2 colors
Collarless jacket
Minimalistic and simple, this versatile piece can be styled with any outfit to bring out a clean and sharp silhouette
Other recommended jacquard jackets

Other recommended setups
Docking dresses

Perfect for the busy woman!
kay me's key features
Washable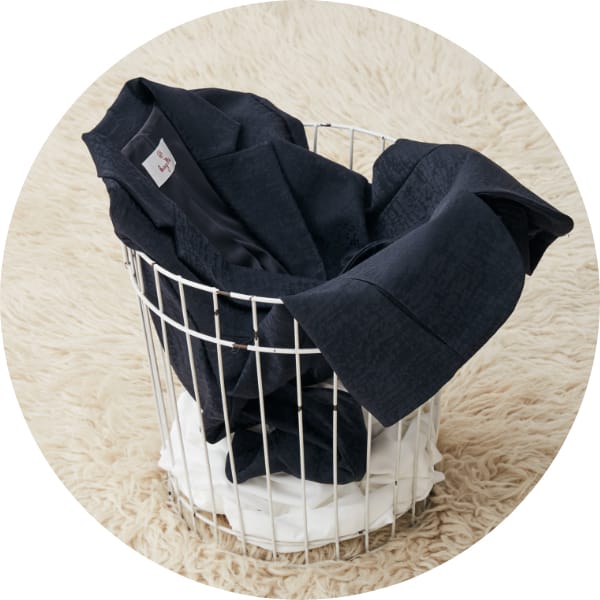 Clothing is made from fabrics that are machine-washable. Save time and money with no need for dry-cleaning
Stretch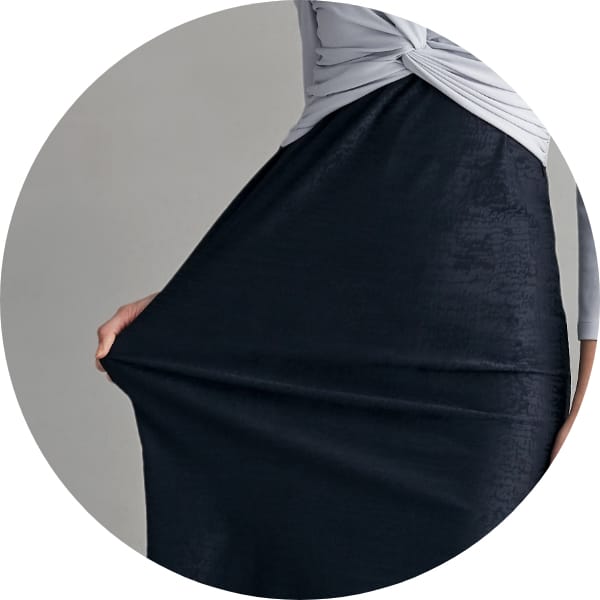 Items are made from our advanced stretchy materials for day-long comfort
Japanese craftsmanship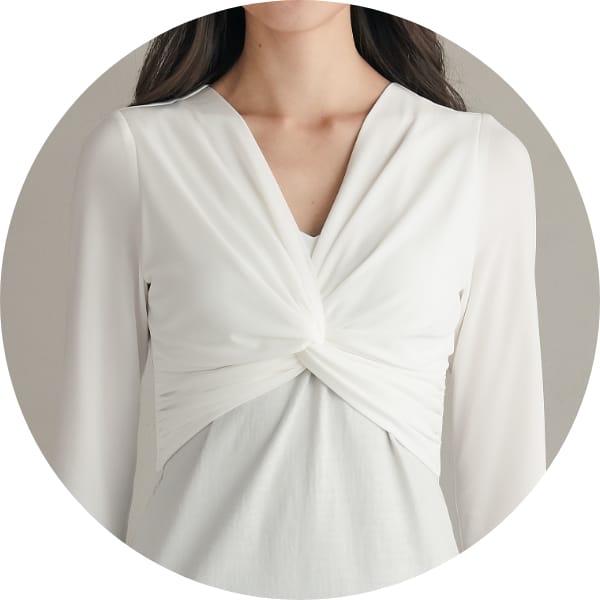 kay me is 100% ethically made in Japan
The gorgeous gathers and drape details were crafted by the hands of highly skilled Japanese artisans, providing flattering coverage while emphasizing the natural hourglass silhouette
Outfit ideas
for different occasions