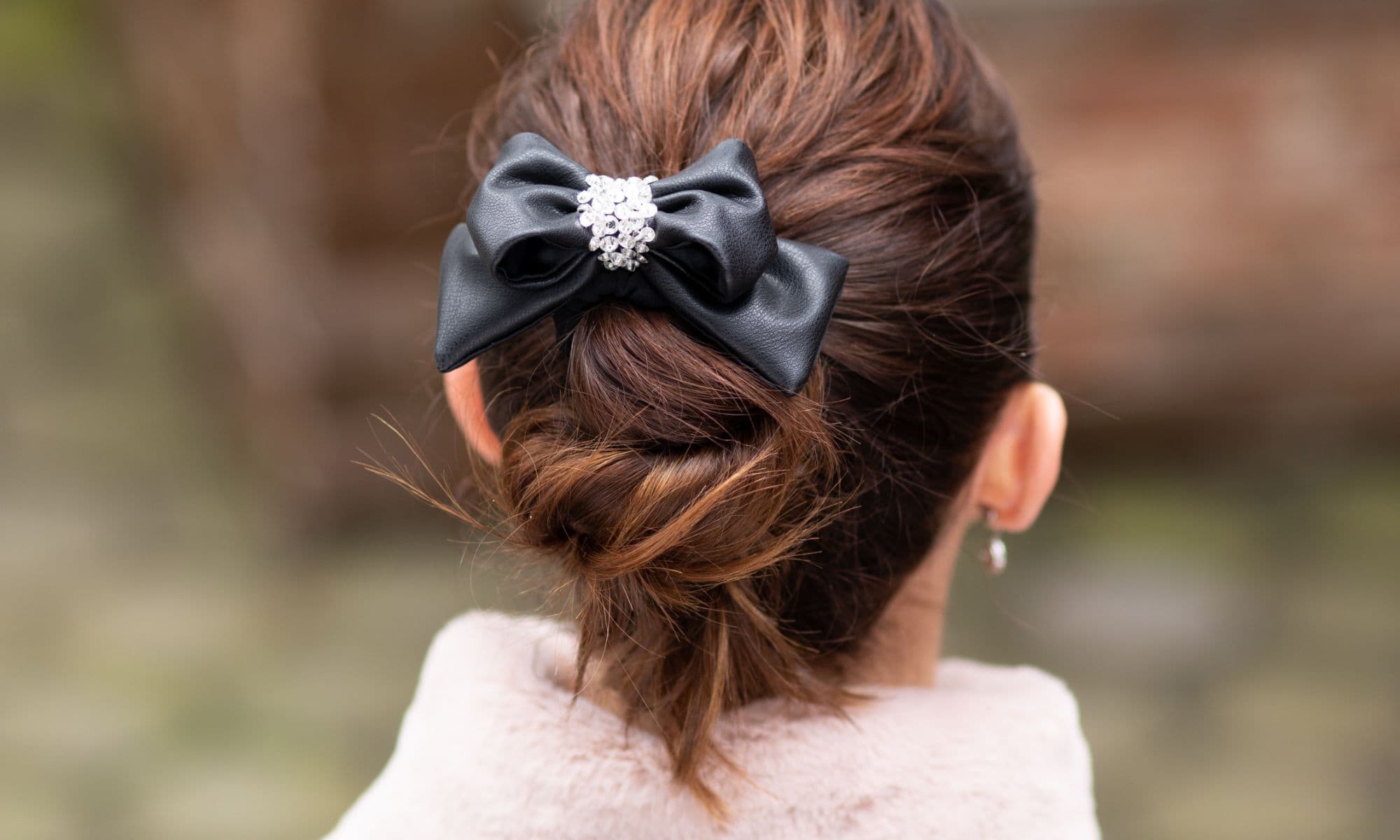 Hair Accessories
Made from Vegan Leather
Sustaining Zero-waste
kay me's Upcycling Project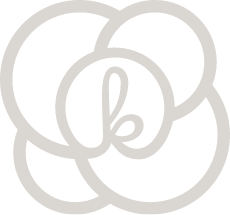 Animal Cruelty-free
Vegan Materials
We believe non-animal materials can be premium quality too. Through extensive research, our team sources non-animal materials made from state-of-the-art technology to create items with both animal welfare and functionality in mind, bringing us to our very first line of hair accessories upcycled from vegan leather offcuts.
Vegan Leather
Hair Accessories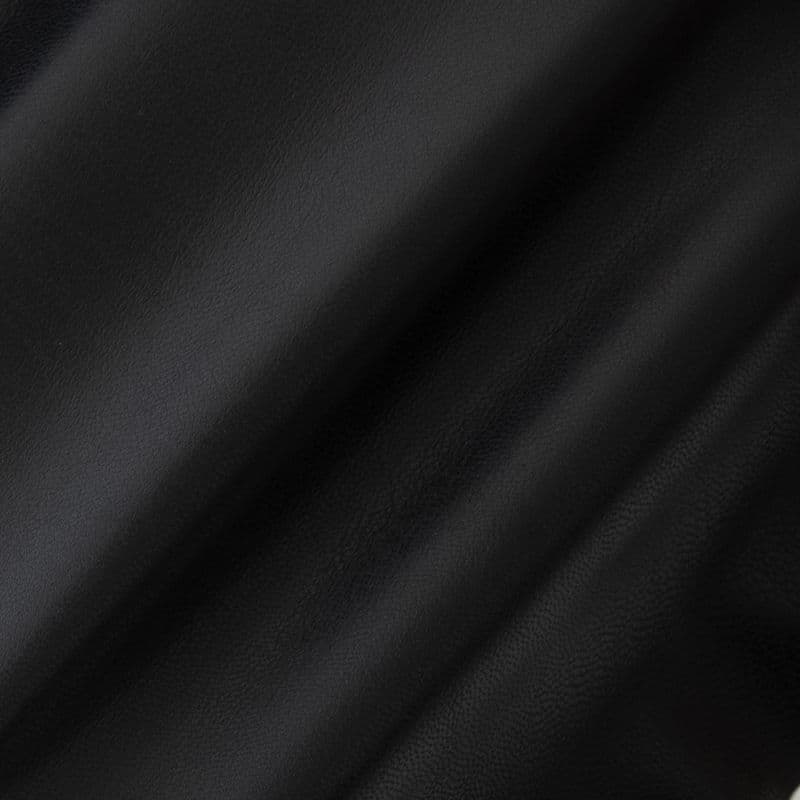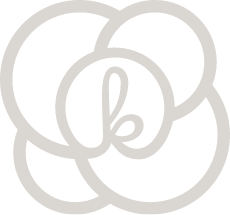 Luxurious and durable
Vegan leather
Crafted of surplus, premium vegan leather, a material that does not harm the life of an animal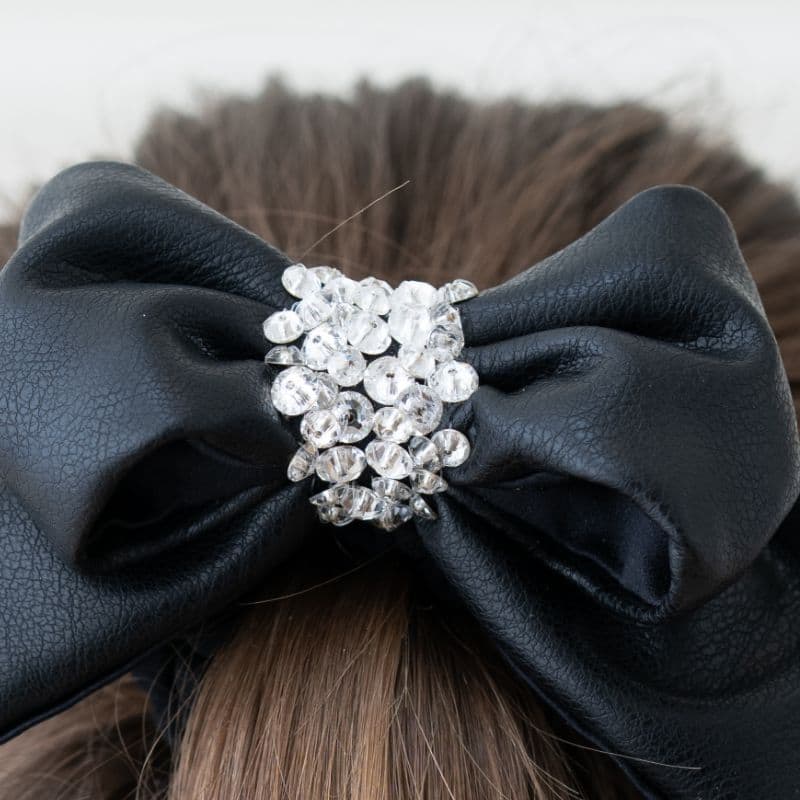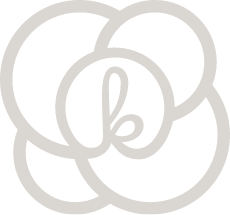 Luxurious
Swarovski crystals
Made with gorgeous Swarovski crystal glass. The beautiful luster and cut adds an elegant sparkle
to accent your style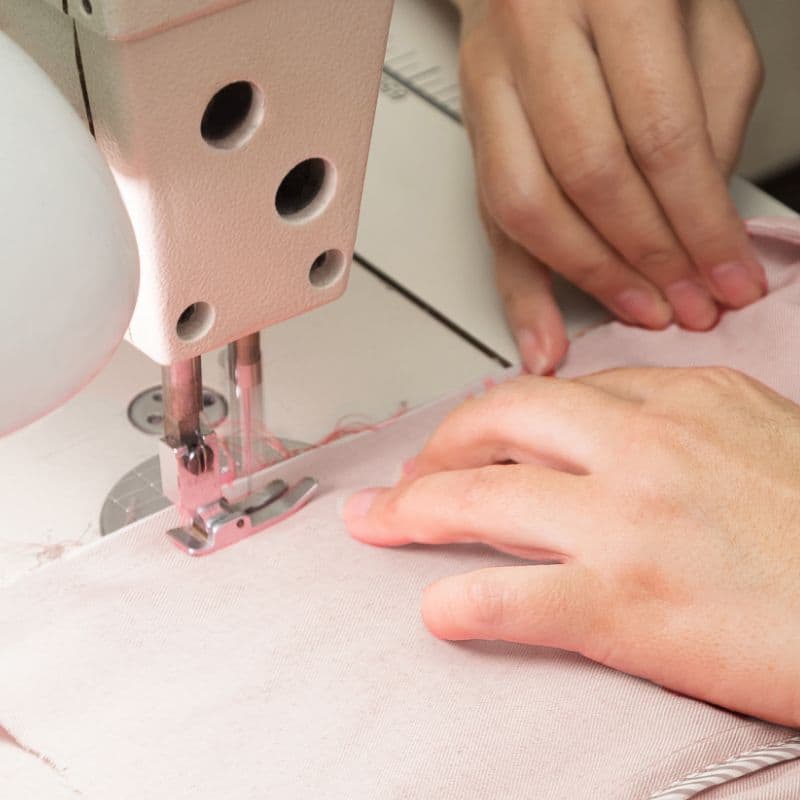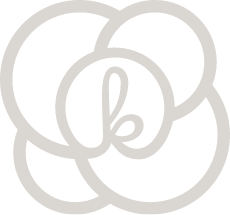 MADE IN JAPAN
Quality
Made in Japan, where apparel production makes up only
2% of the total production industry domestically. Each accessory is made by hand by skilled artisans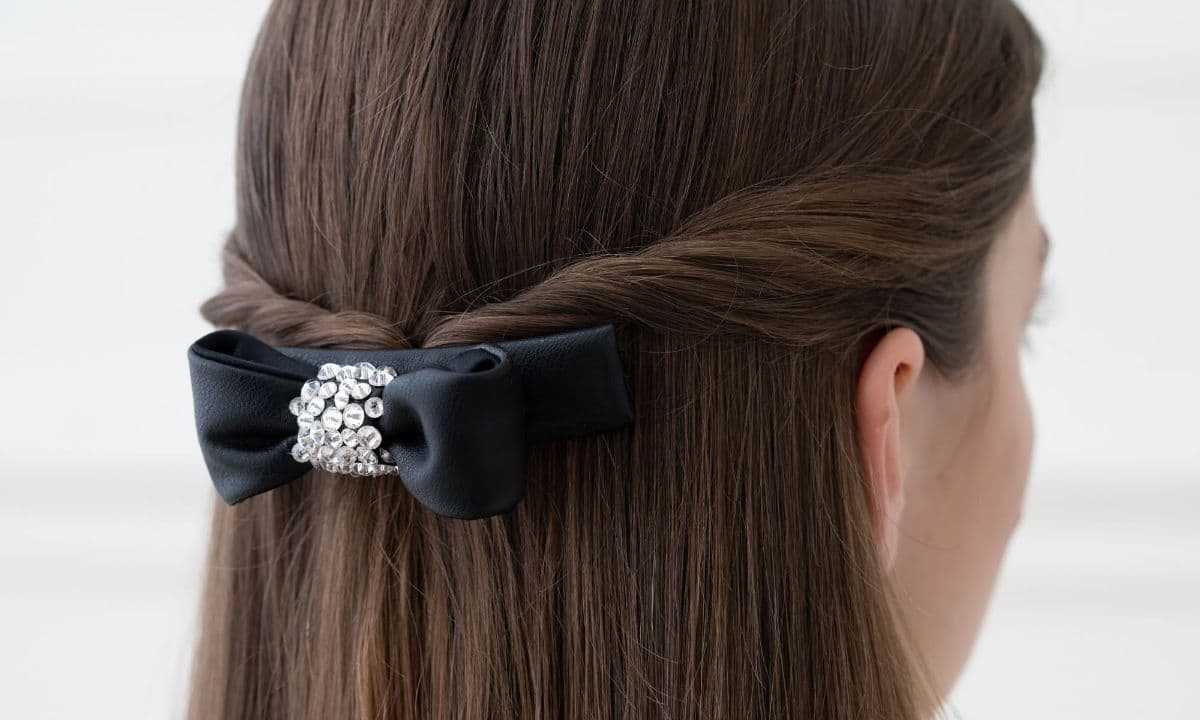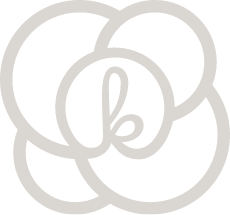 Femme-chic
Ribbon Barrette
With wiring inserted inside,
this elegant ribbon keeps its plump shape
from morning to night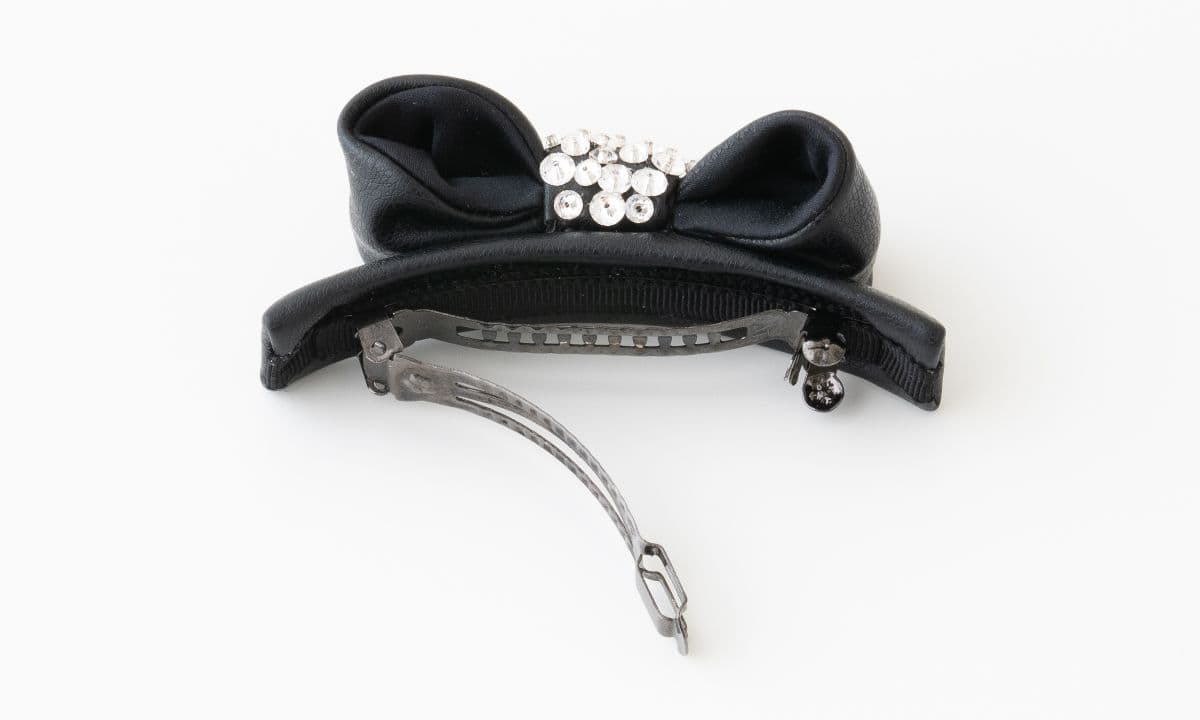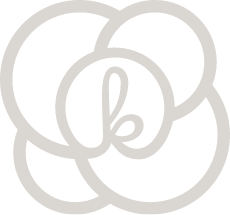 Sturdy
Metal clasps
Made with durable clasps
that keeps in place all day,
even on thick hair.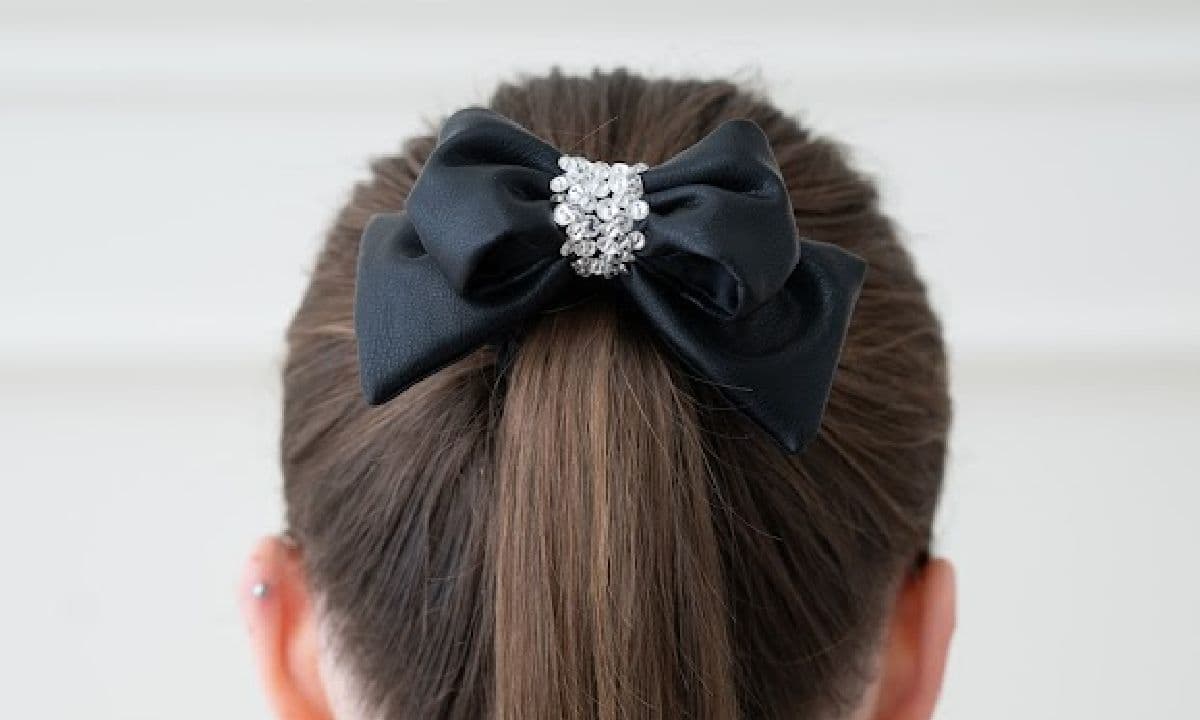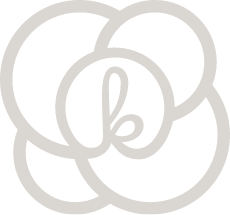 The perfect size
for ponytails!
The wired ribbon adds
a charming and elegant touch
for any on-the-go hairstyles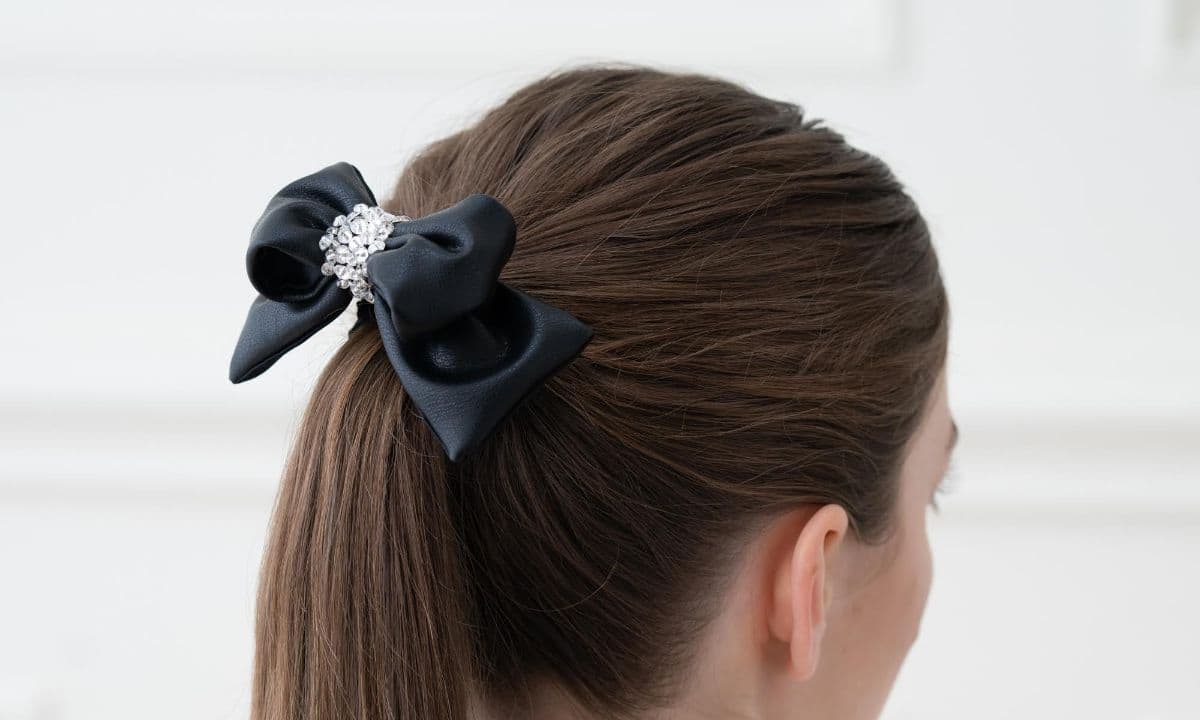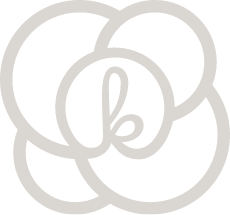 Holds in place
even on a run
Encased in the same jersey
as our signature kay me dresses,
the elastic band stretches and
keeps your hair securely in place