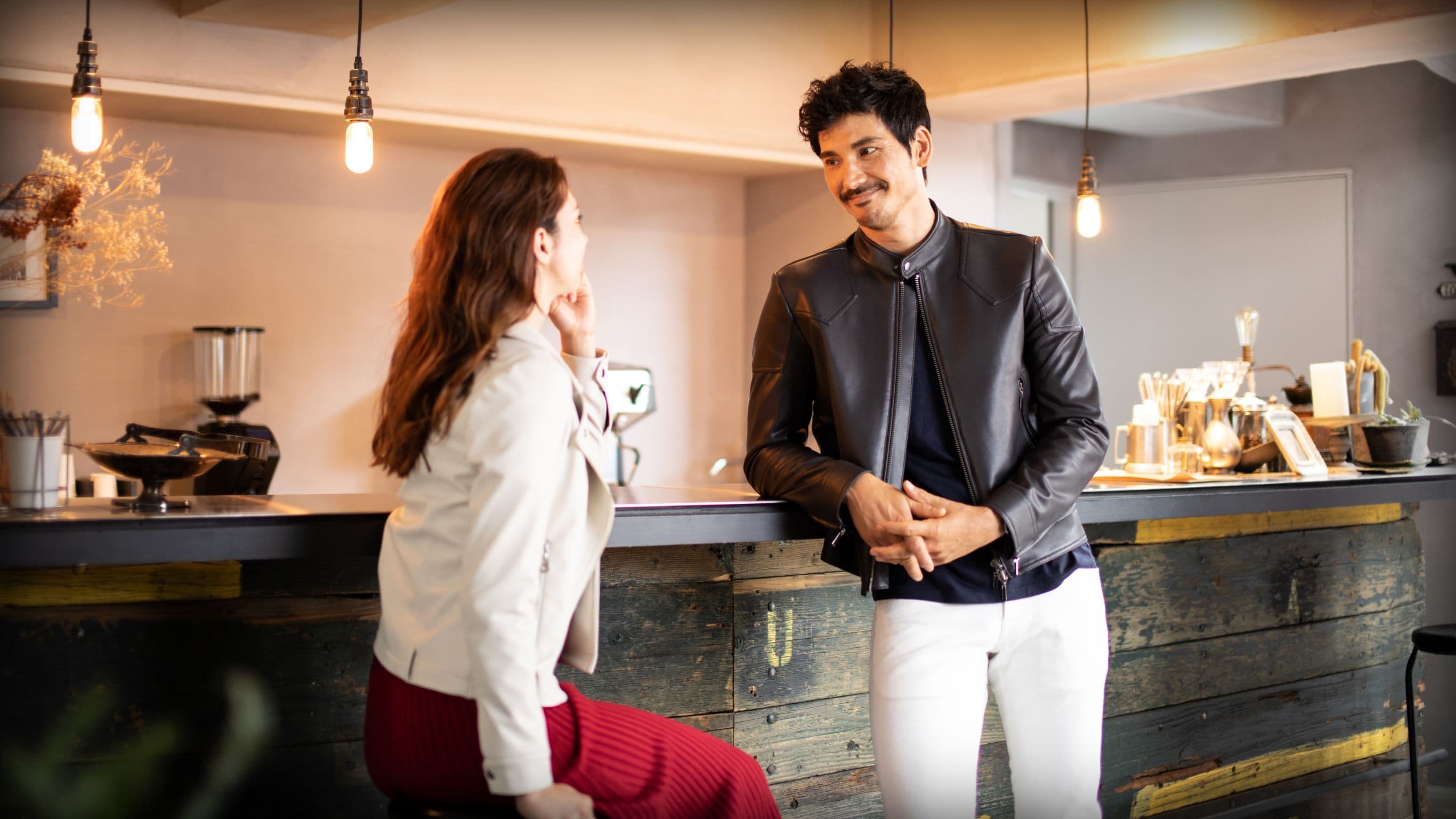 Instant Confidence,
Day-long Comfort
kay me comfort and craftsmanship for men Feel the difference the moment it's on
The Ultimate Men's Riders Jacket
kay me is a D2C brand, established with the purpose
of providing comfort and support in the moments you need it most.
Through highly skilled Japanese craftsmanship we provide items made with functionality and design that now has expanded to menswear!
Inspired by what women want to see men wear. We created the Riders Jacket for men that women find ideal - clean, edgy and effortless from the moment it's on with our signature comfort, brought to you by Japan's advanced textile industry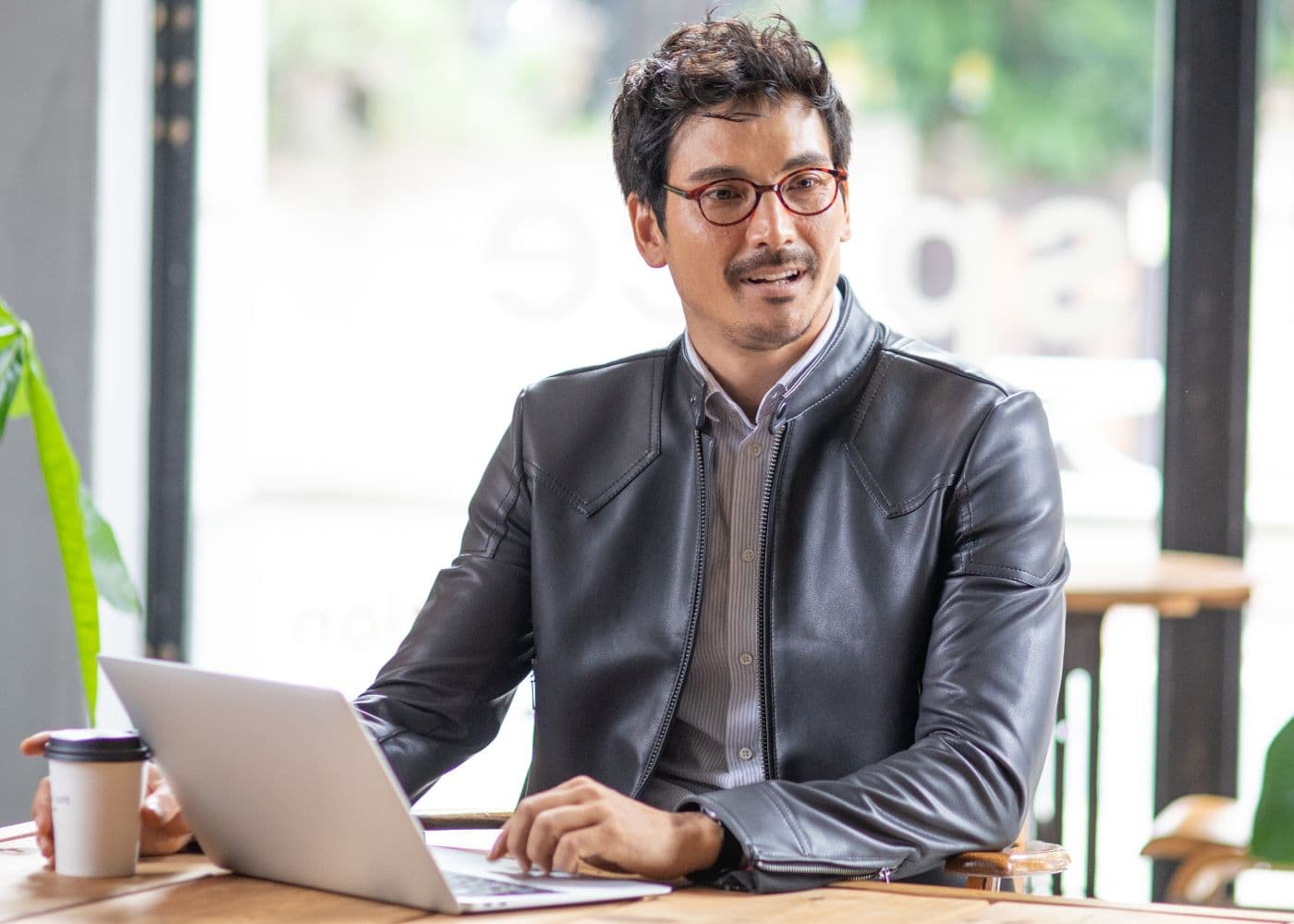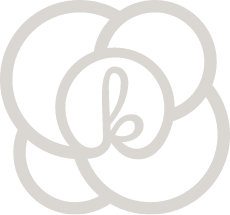 For work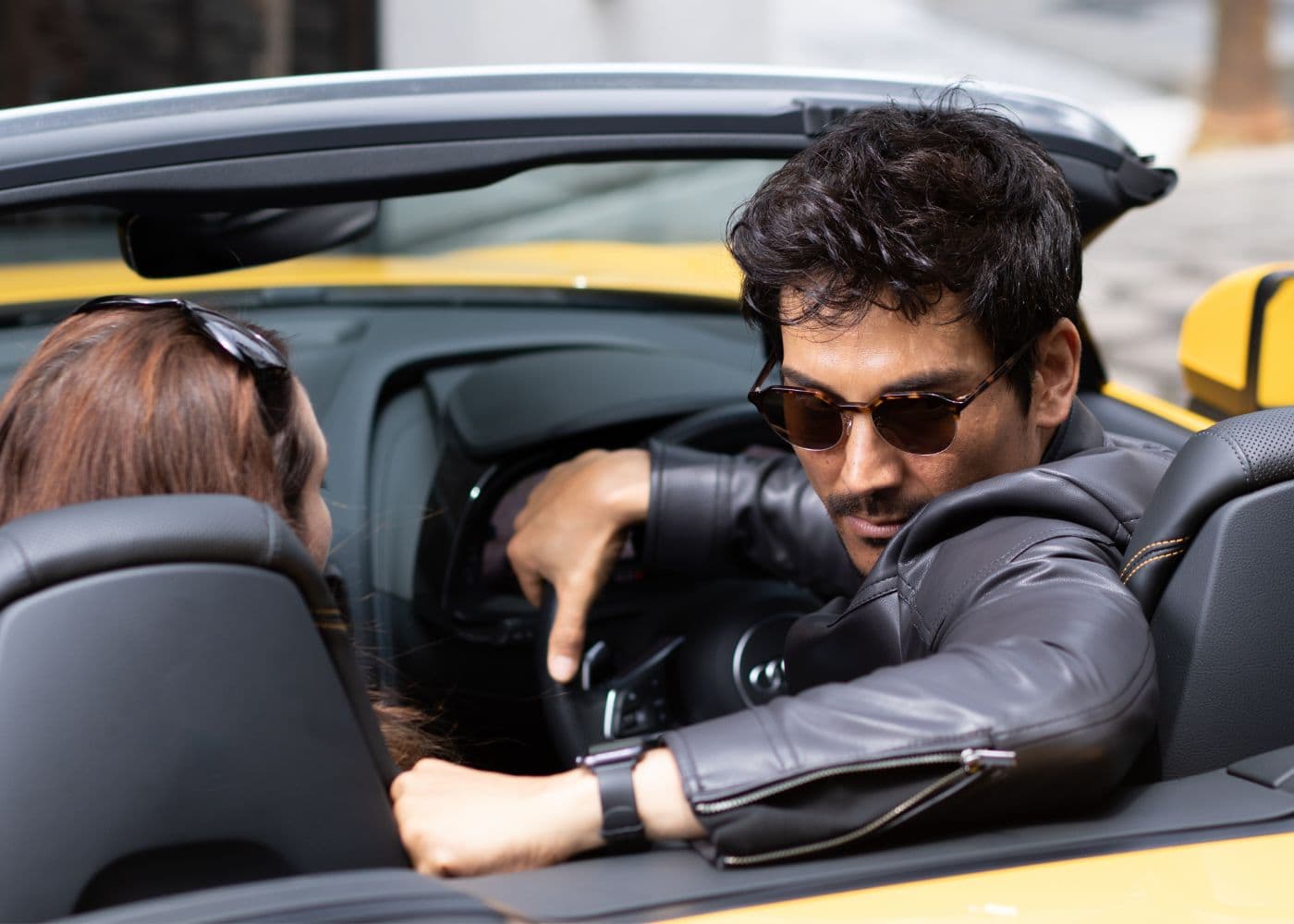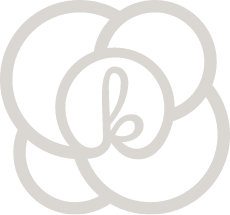 a drive,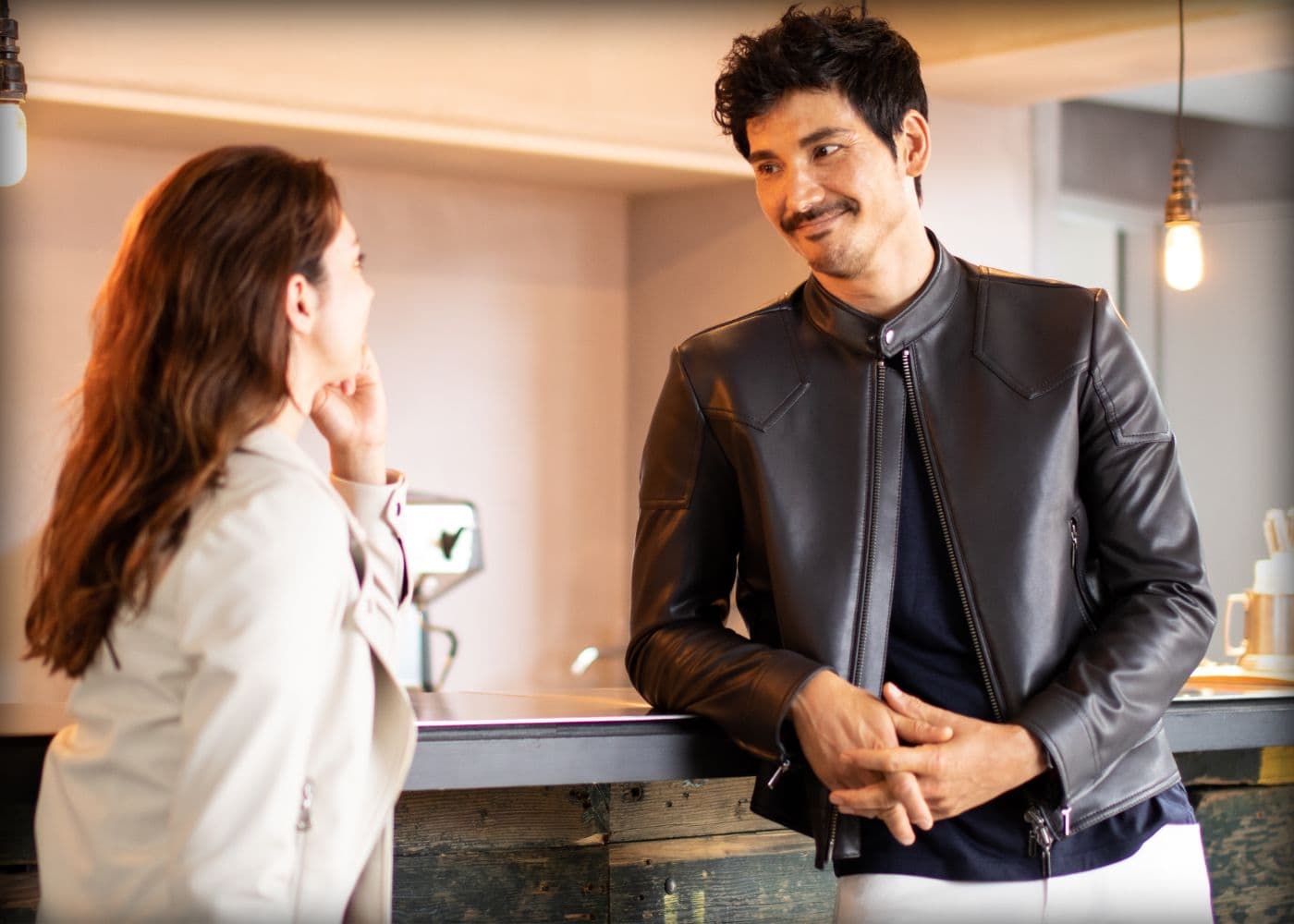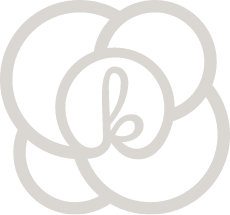 to dinner
Designed to flatter the torso with its structured silhouette and clean design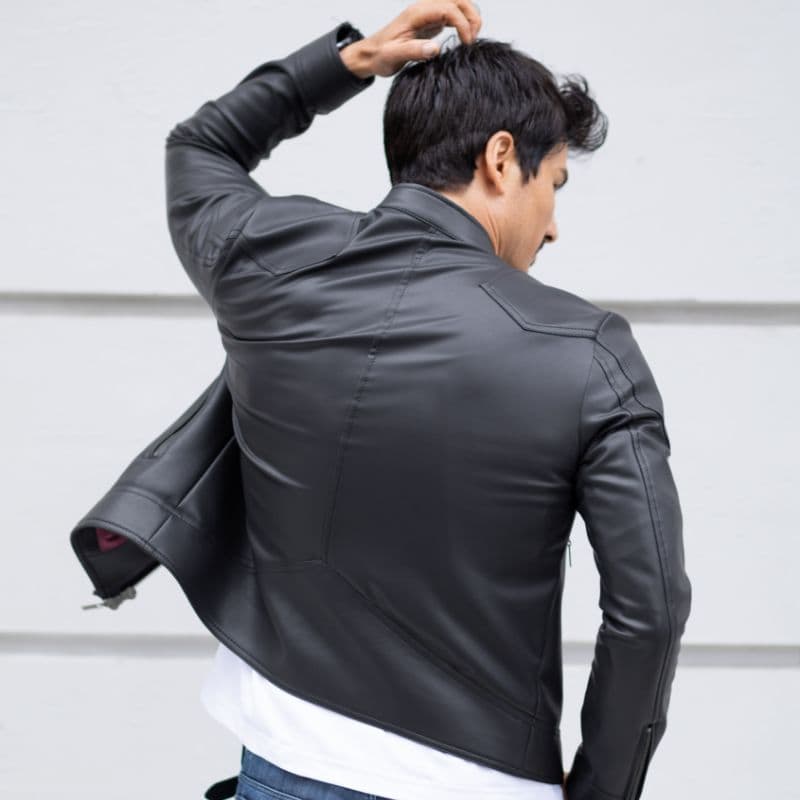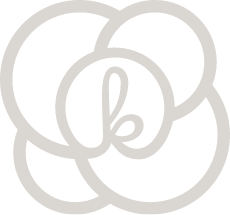 Lightweight
All-day Comfort
Made with premium, lightweight vegan leather that hugs the body with incredible comfort and fit.

Perfect for all-day wear in and out of work or on a drive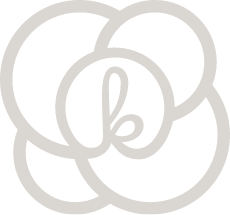 Made with stretchy material
for weightless comfort
The outer layer, inner layer and threading all stretch for a premium fit and comfort that last all day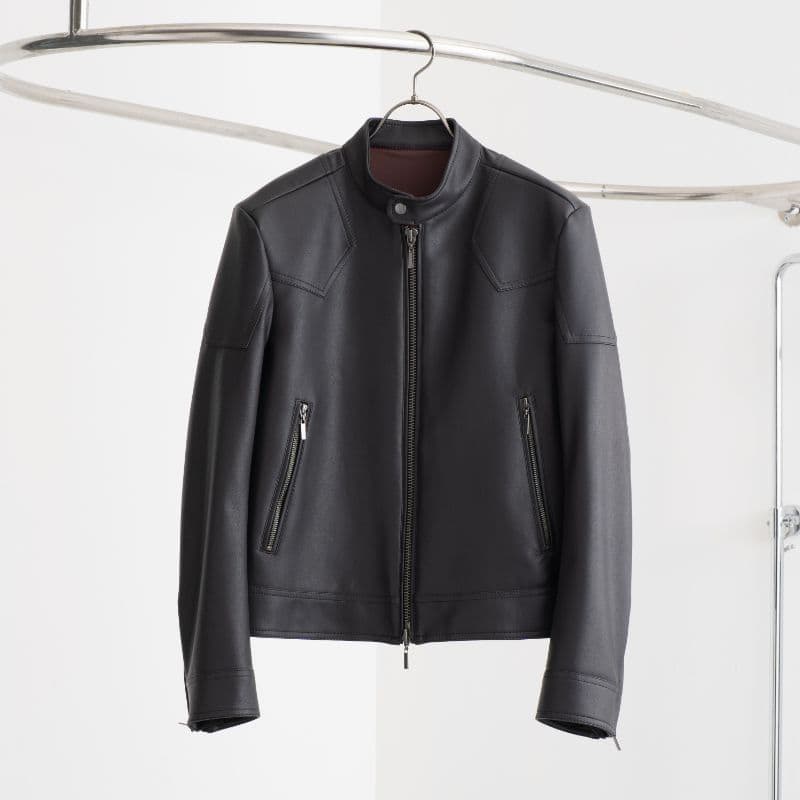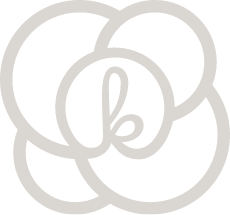 Machine-washable right at home! With its durability, water-repellant finish and shape retention, the item keeps its shape and can be cared for without going to the dry cleaners.

Rain, mud or sweat, this jacket has got you covered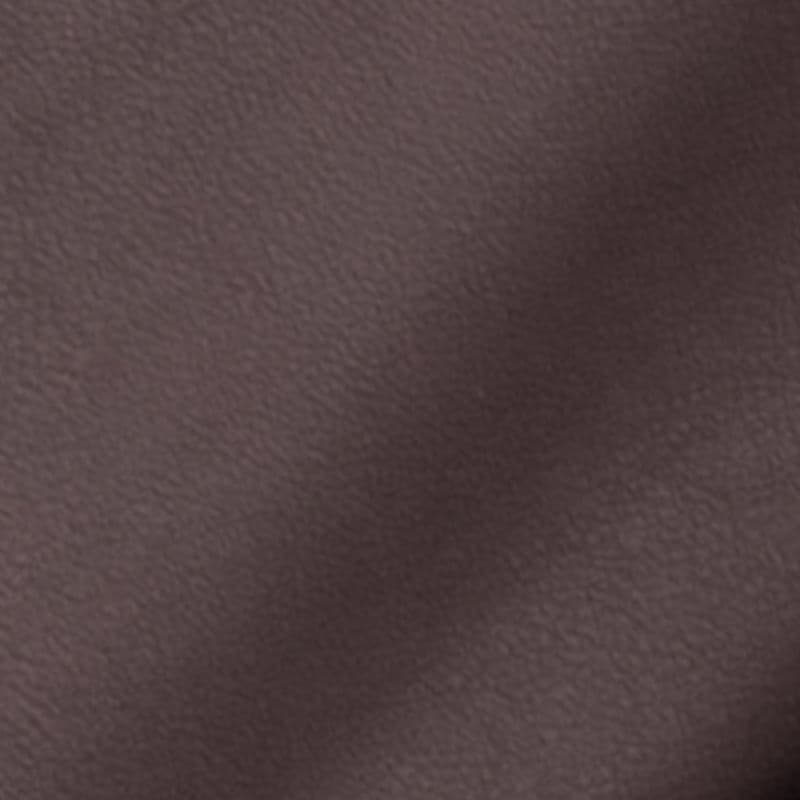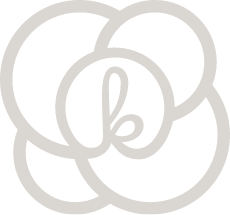 Genuine leather-like appearance without the high maintenance of genuine leather. With its wrinkle and scratch resistant, water repellant surface, this jacket is made to be enjoyed for many years to come
100% Made in Japan, where apparel production makes up only 2% of the total production industry domestically. Made by expert specialists with high skill in the field of tailoring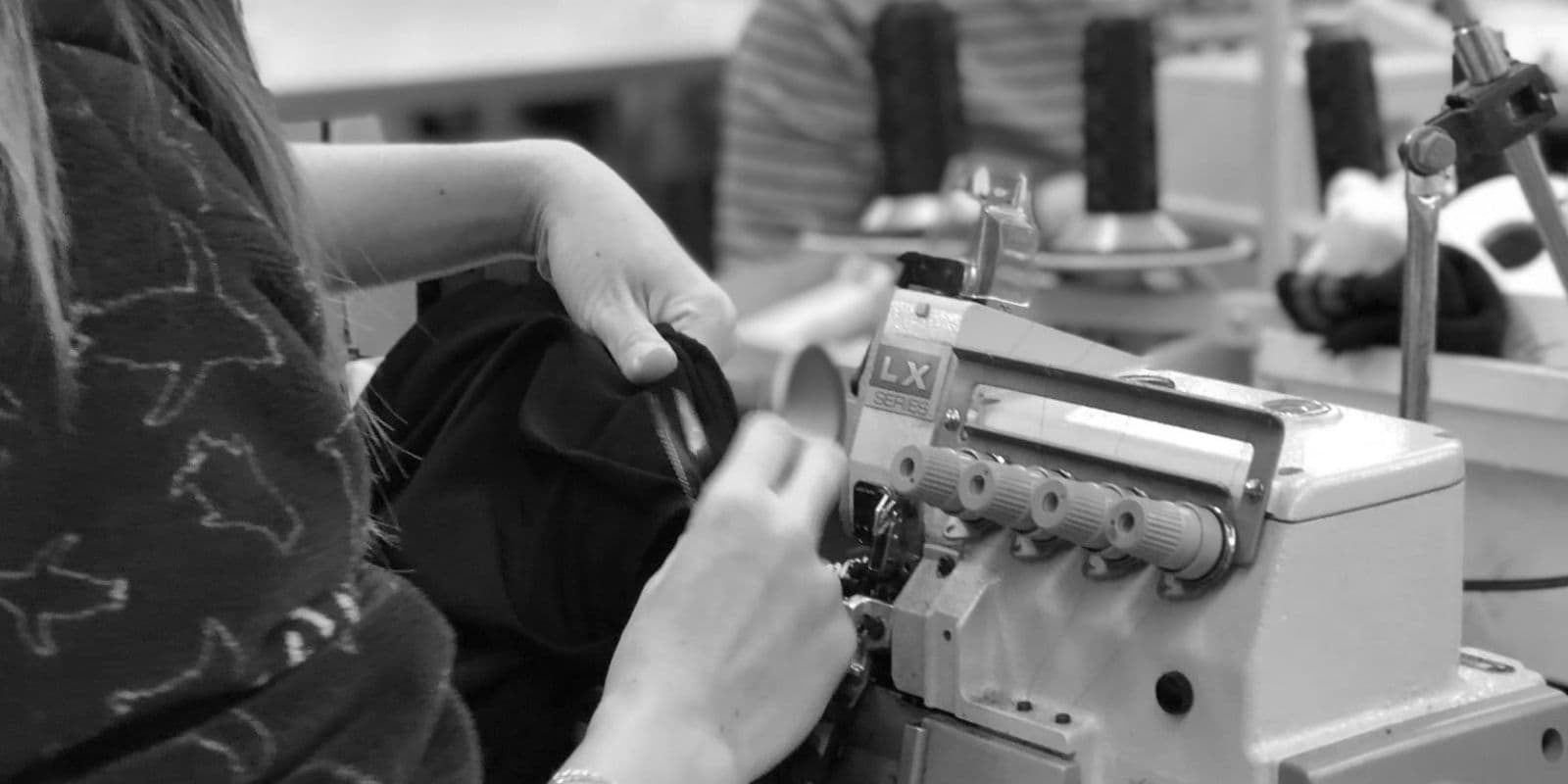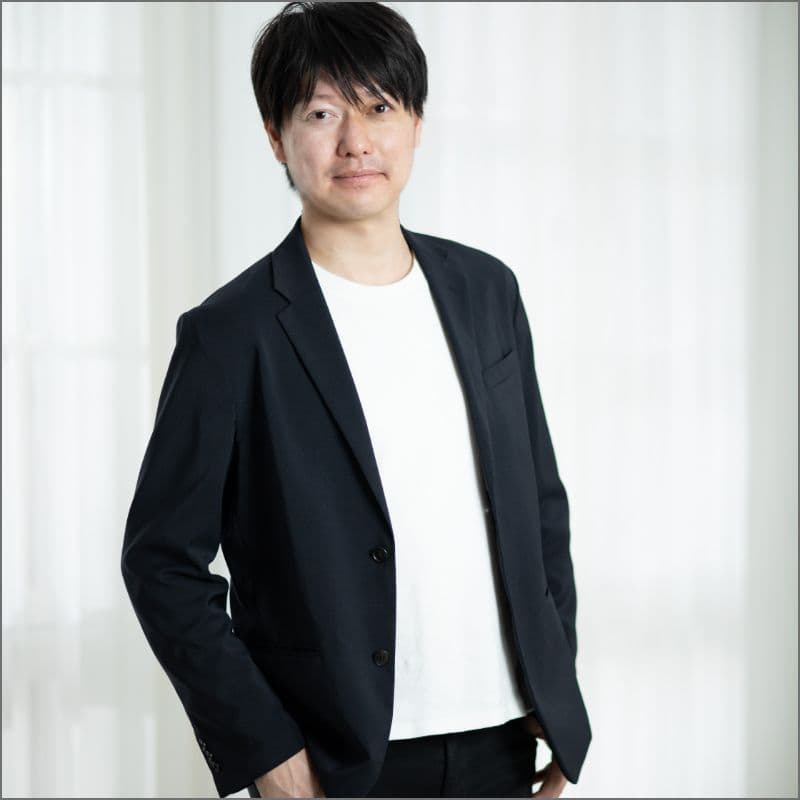 kay me's
Web Director
Ryuichi
I am the web director of kay me. Since working here, I've always anticipated for the day we launched a men's line with the same functionality that we have for years with women's clothing. Typically, I gravitate towards simple, clean outfits, especially jackets that look sharp and are easy to care for.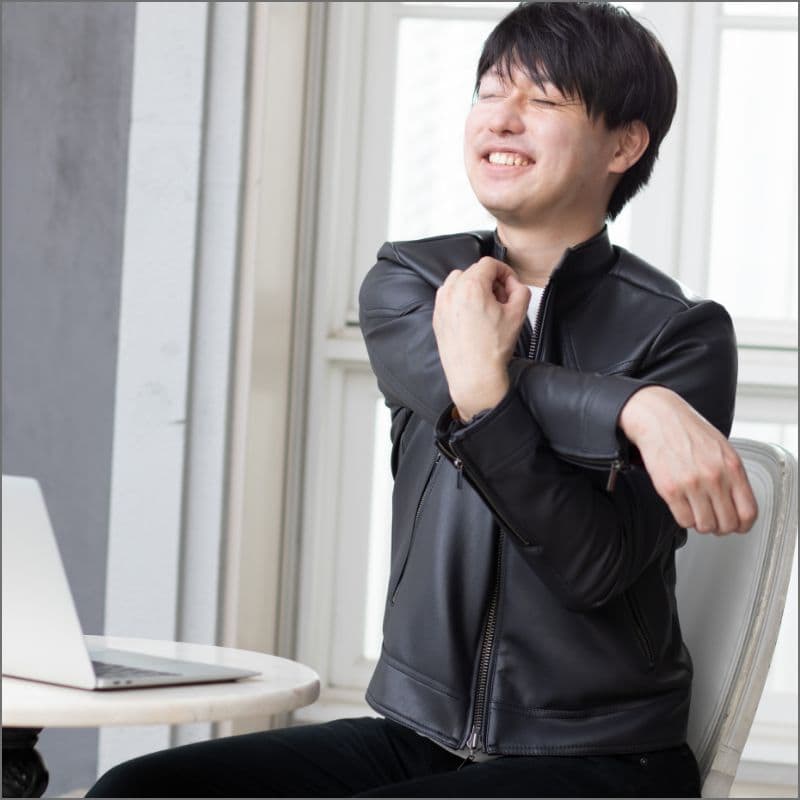 The length and sleeve of the L size fit me perfectly. Usually, I am a size M in Uniqlo and enjoy a fitted look. For this jacket, even in a size L the compact silhouette does not look bulky and provides a clean silhouette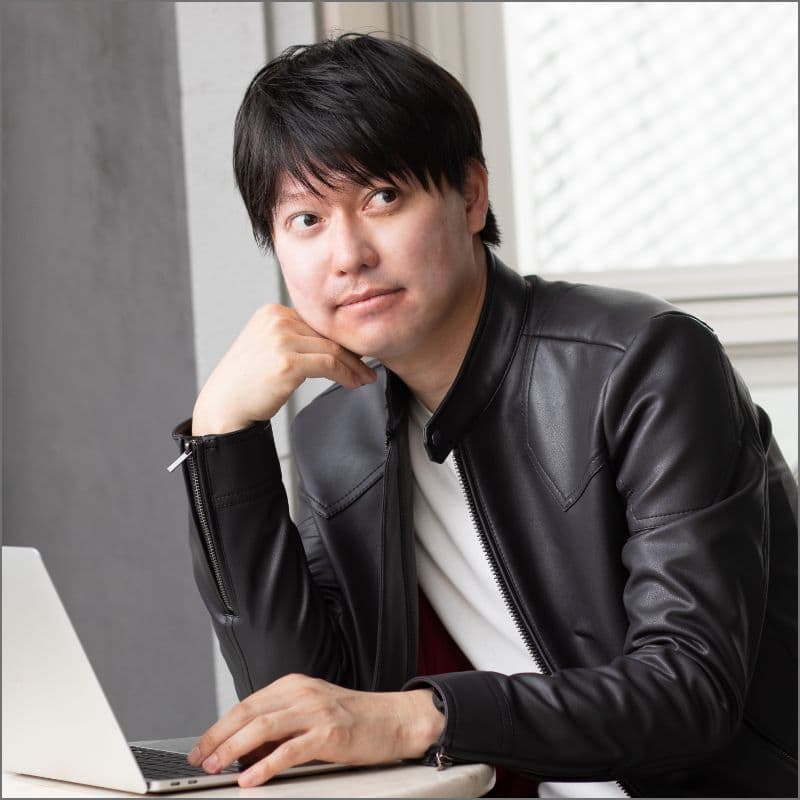 I tested wearing the jacket for a whole day straight at work! I felt no stress on my shoulders and even forgot I had it on because of how comfortable it was. This jacket is washable and retains its shape so I'm confident this jacket will become one of my staple
go-to jackets in my wardrobe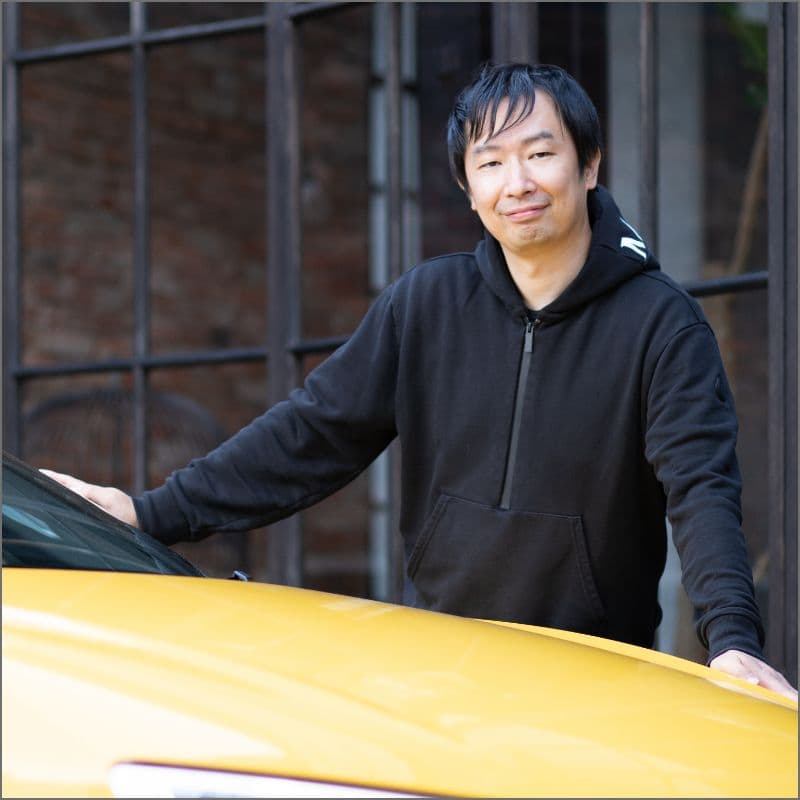 Marketing
Consultant
Mr. Takanori Ouchi
I love sports cars so on weekends I go for drives. During these drives, I usually wear hoodies for comfort, but on days that I'm driving with friends, I want to dress up and look confident. The kay me Stretch Riders Jacket was exactly what I had been looking for!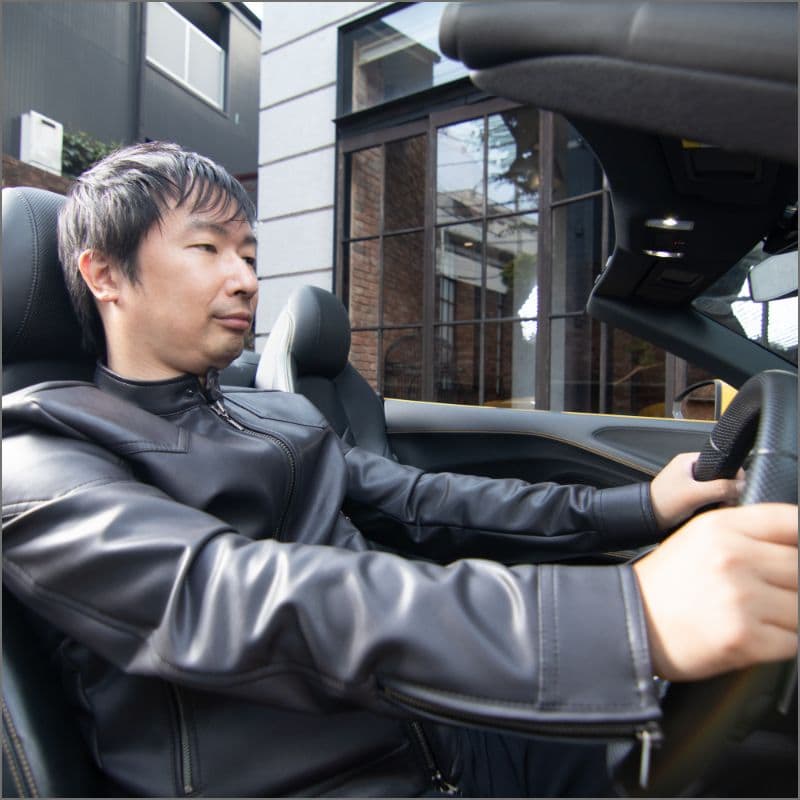 I usually wear M-L. This time, I tried on the L size. What surprised me most was when I slid my arms through the sleeves how lightweight the jacket felt. Typically, leather jackets feel tight and uncomfortable around the arms and neck, but this jacket did not at all. It fit my body perfectly and comfortably, and the design was exactly what I was looking for.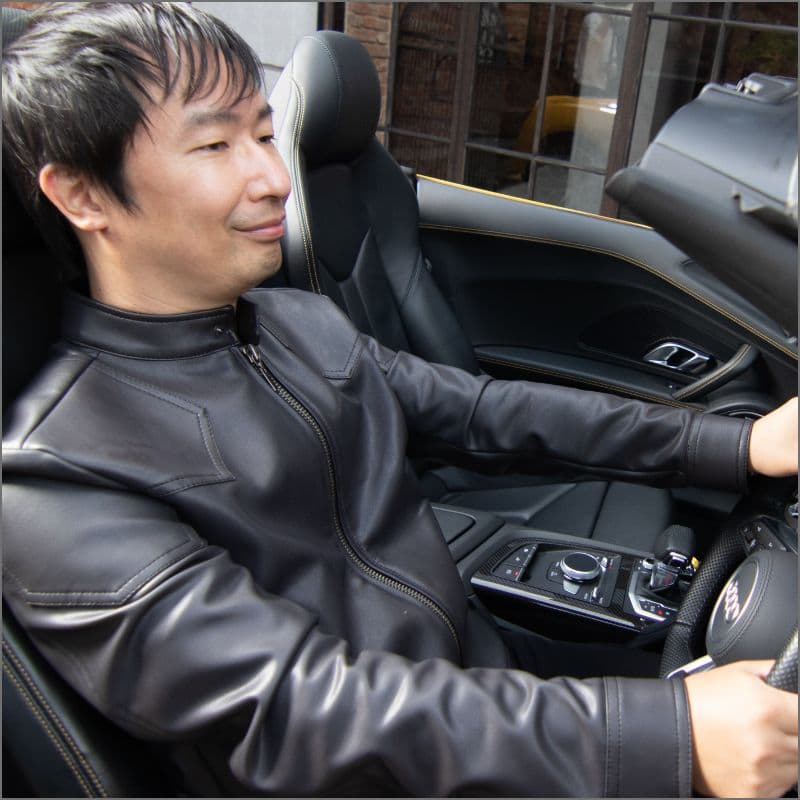 I tested wearing the Riders Jacket while driving my car. It can be difficult to get in and out of the driver's seat of a low sports car, but even with the Riders Jacket on I did not feel any discomfort around my arms or waist. Even in instances where I would turn the steering wheel, I was surprised with how the jacket stretched to keep my arms comfortable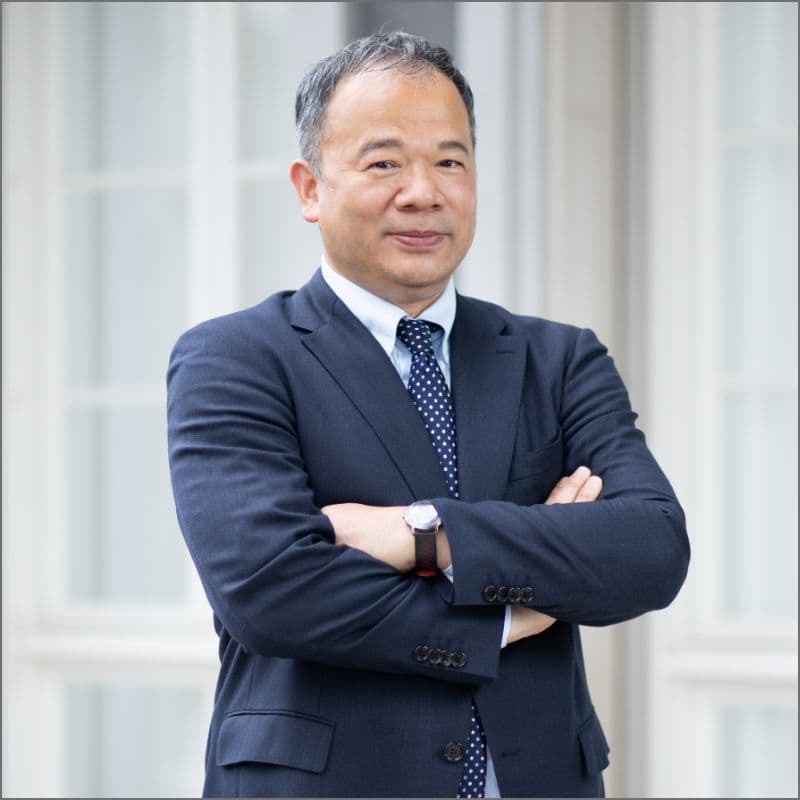 Business Owner
Mr. Hiroya Sato
I began pursuing an individual entrepreneurship at the age of 31, and now I am currently the representative of about 70 people. On weekdays I often visit clients for dinner meetings so on weekdays I try to go to the gym as well as traditional Japanese taiko classes to stay in shape. I also pursued basketball as a hobby from middle school until 31 and because of it, I have wide set shoulders which makes shopping for clothing a challenge.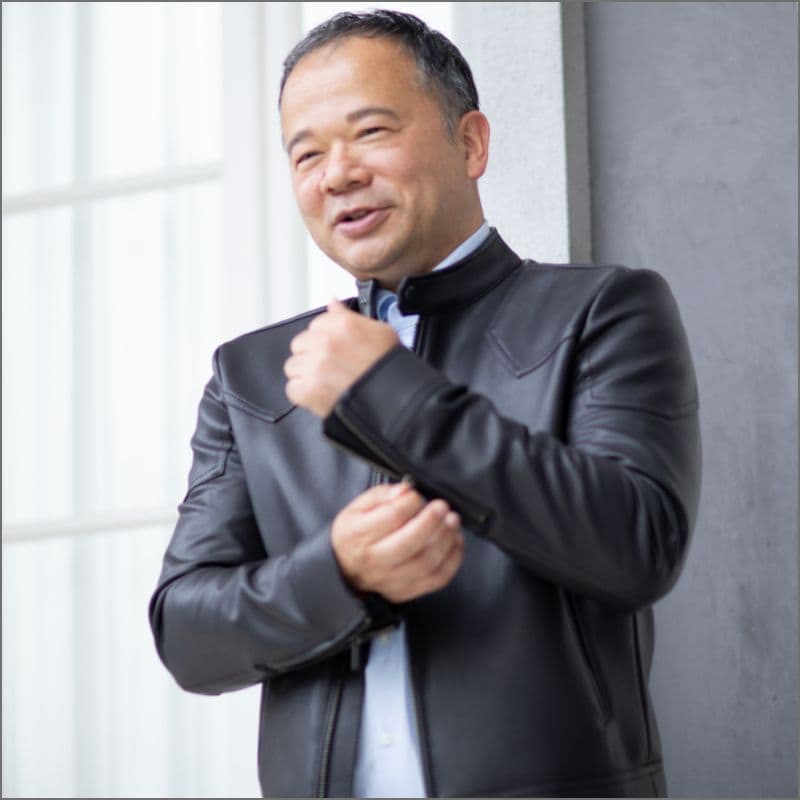 I usually wear size L when shopping at Paul Stuart. I tried on the size 50(L) for the Riders Jacket. The jacket feels like genuine leather but is lightweight and stretches which surprised me.

If I were to wear a sweater underneath I would probably get one size larger!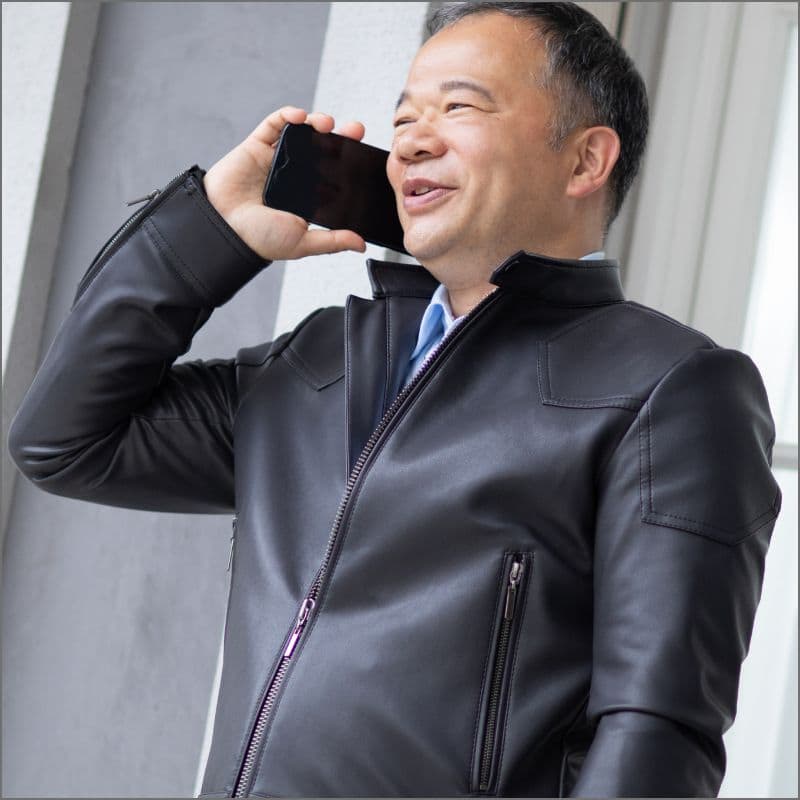 I have chronic neck and shoulder pain, but with this Riders Jacket I did not feel it at all. The design is versatile for weekend activities or casual dinners. The fact that it can be washed at home is also a plus. The material isn't thick or bulky, which makes it perfect for transitioning seasons like spring and fall. In the winter, this jacket can be thrown over a shirt to stay comfortable in the office.