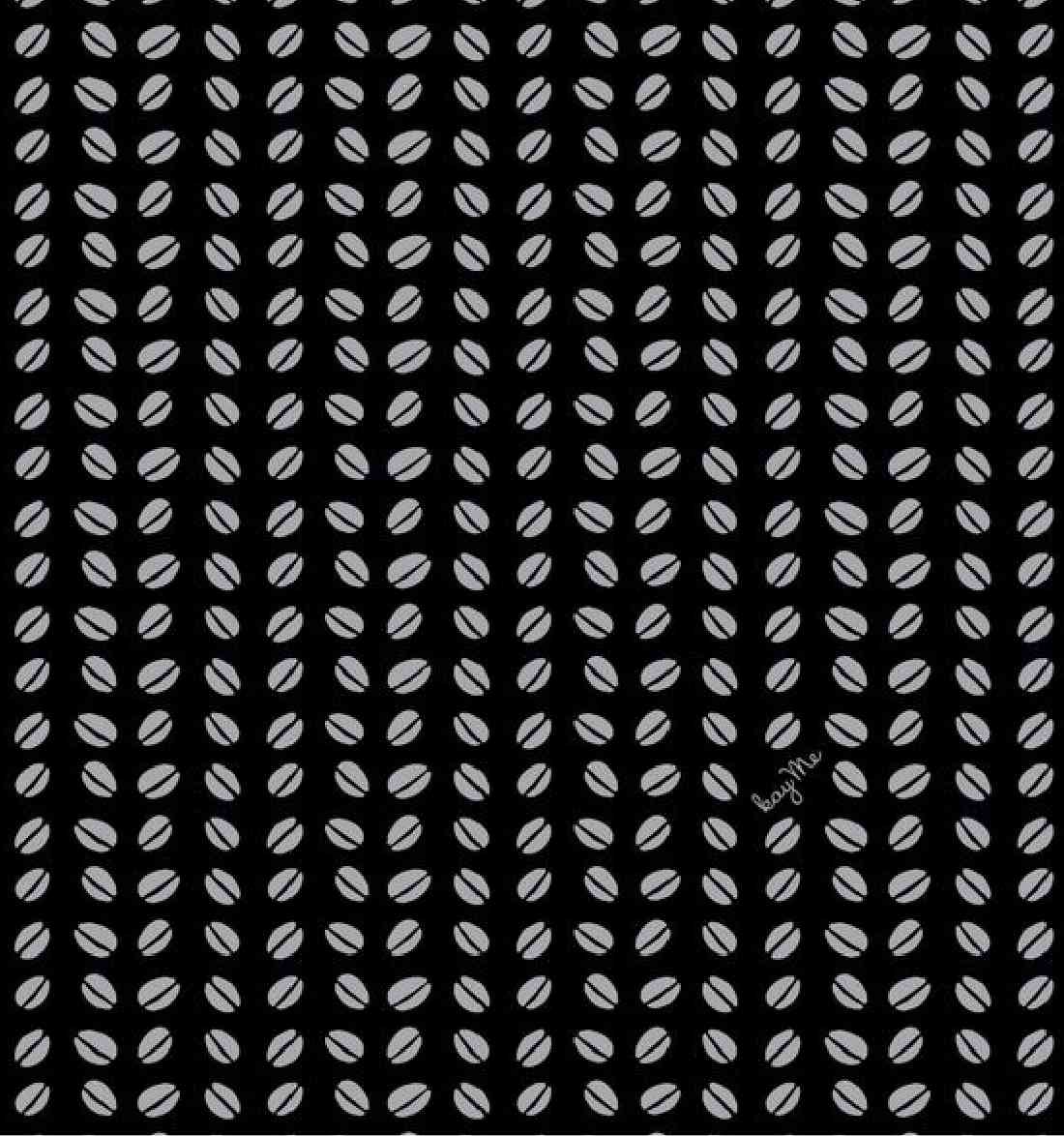 A coffee bean print to put your mind at ease
Perfect for daily wear or any coffee lovers, this subtle and charming coffee bean print is sure to bring relaxation to your day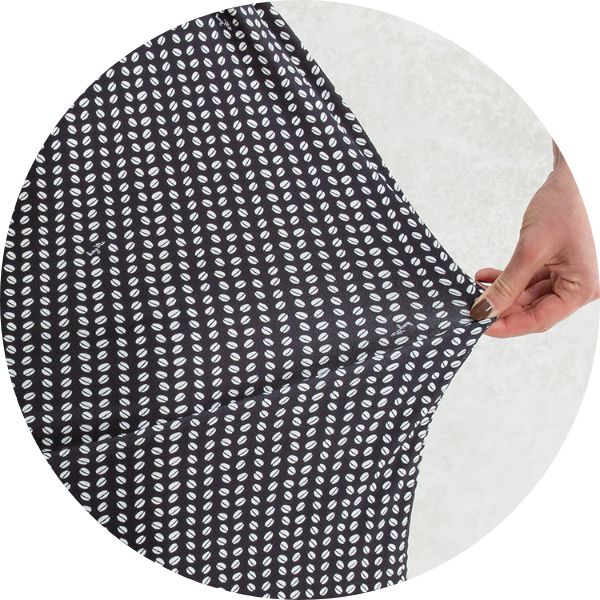 Light as air
The soft and comfortable jersey fabric stretches in every direction, while the luxurious thickness envelops the body to provide maximum coverage. This original jersey dress keeps its shape even after many washes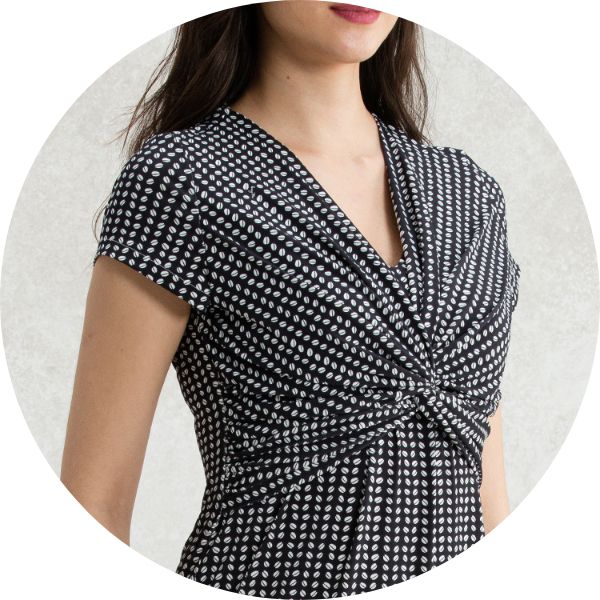 Premium Tokyo-made quality
Only 0.5% of domestic apparel in Japan is made in Tokyo, including this gorgeous piece. Seamlessly finished with elastic threading throughout the stretchy material for 360 comfort - a mark of expert, high-quality craftsmanship.
Other recommended Subtle Print
Dresses you may have missed

Perfect for the busy woman!
kay me's key features
Washable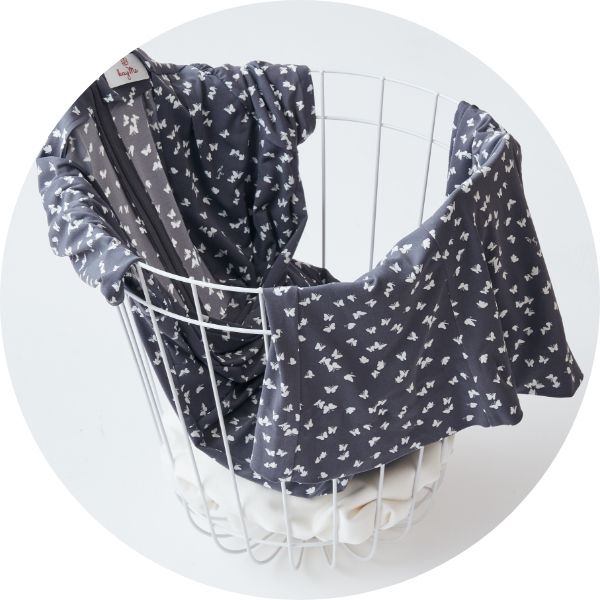 All clothing is made from fabrics that are machine-washable.
Save time and money with no need for dry-cleaning
Stretch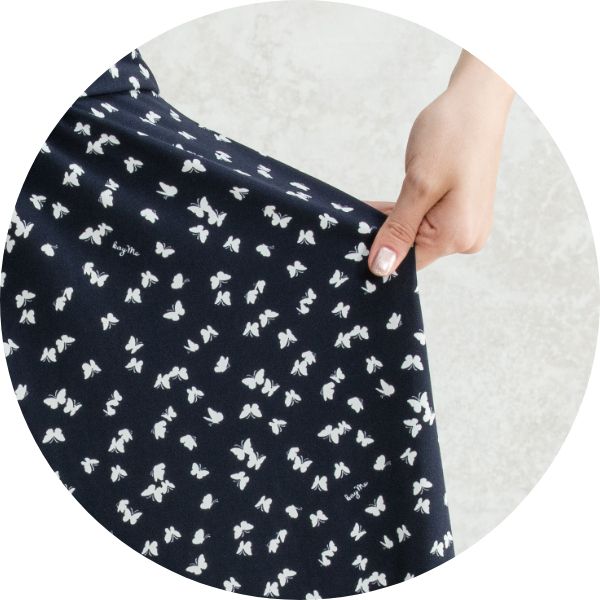 Items are designed to stretch with your body and ensure day-long comfort without leaving wrinkles even after an entire day of work
Japanese craftsmanship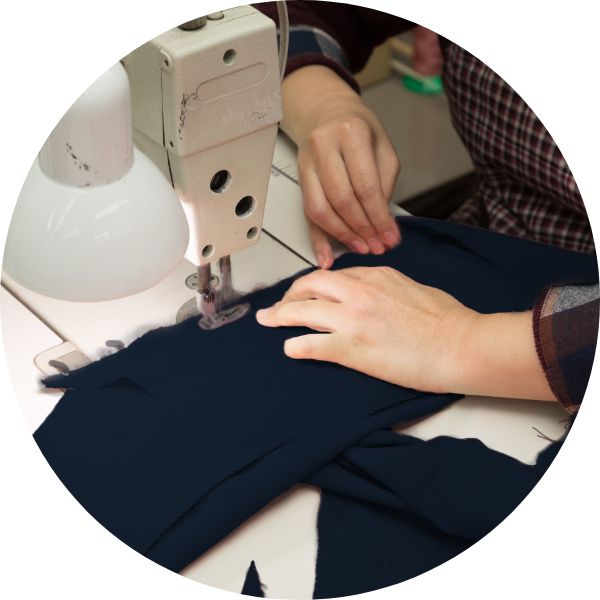 kay me is 100% ethically made in Japan
The gorgeous gathers and drape details were crafted by the hands of highly skilled Japanese artisans, providing flattering coverage while emphasizing the natural hourglass silhouette