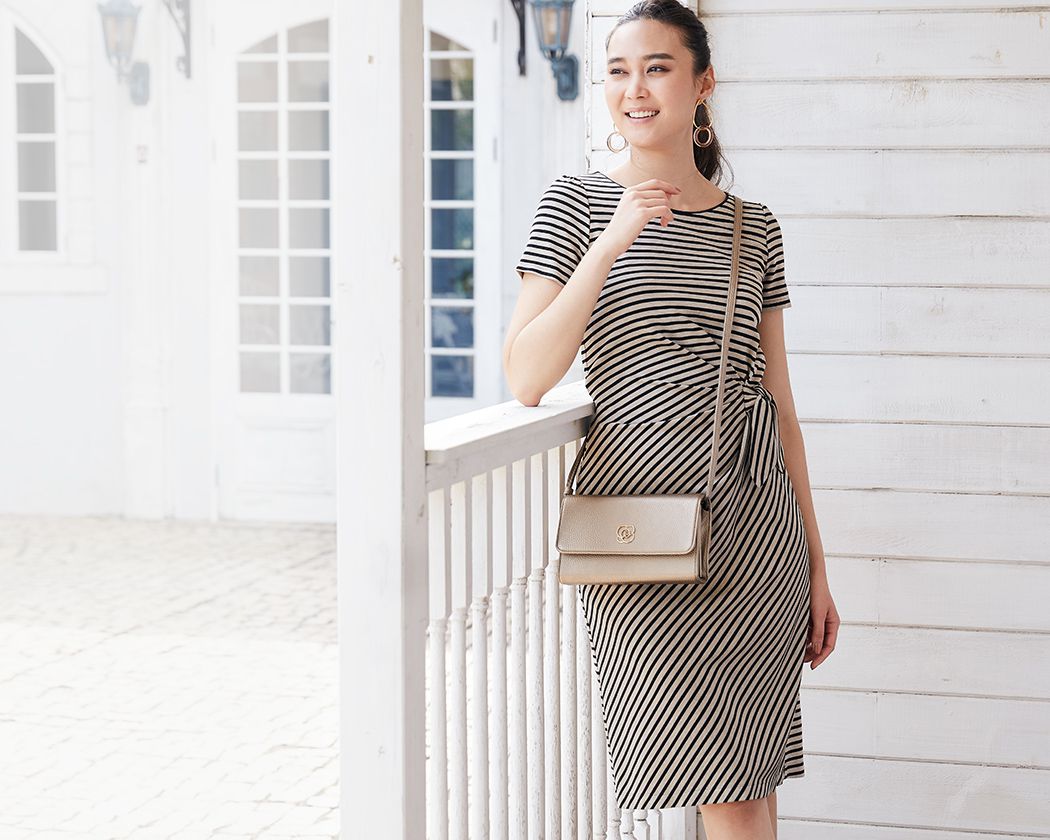 Natural comfort in hot, humid weather!
Special Feature:
Natural Fiber Items
Moisture-wicking and sweat absorbent
Washable
Wrinkle-resistant
As summer approaches, natural materials are a must-have to stay comfortable in the heat – especially with their moisture-wicking properties and smoothness on the skin.
Here are our recommended natural-fiber outfits that you can wear comfortably every day!
Two natural fibers
Cotton & rayon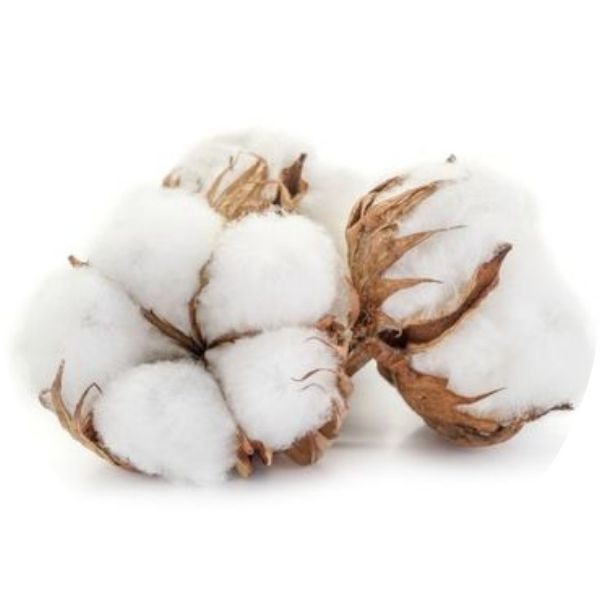 Soft natural cotton
Natural cotton is one of the top choices for its quick-drying and moisture-wicking properties. The white, fluffy fiber is separated from the cotton flower then spun and woven into a cotton fabric. Cotton is a wonderful fiber that feels great to the touch - excellent for those with sensitive skin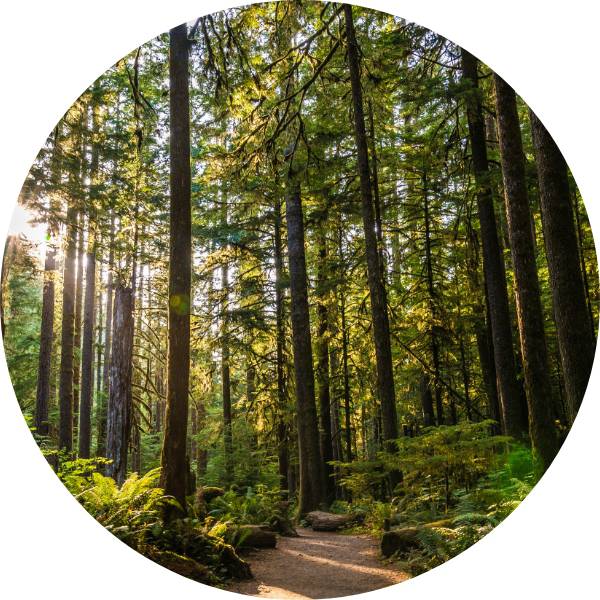 Silky,
plant-based rayon
Derived from natural cellulose such as tree pulp and cotton, rayon is a versatile fiber that can emulate the look and feel of other fabrics such as cotton, linen and silk. Rayon varieties have a unique silk-like quality which lends to beautiful draping
Natural Cotton Material Outfits
01
Cotton Dress
02
Cotton Top
Other recommended Cotton Dress

Rayon Material Outfits
03
Rayon Dresses
Other recommended Rayon Dresses

Other recommended Natural-Fiber Items
Perfect for the busy woman!
kay me's key features
Washable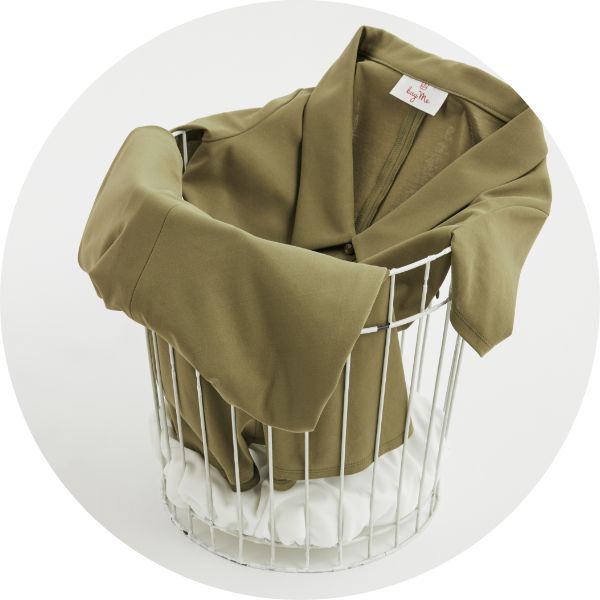 All clothing is made from fabrics that are machine-washable.


Save time and money with no need for dry-cleaning
Stretch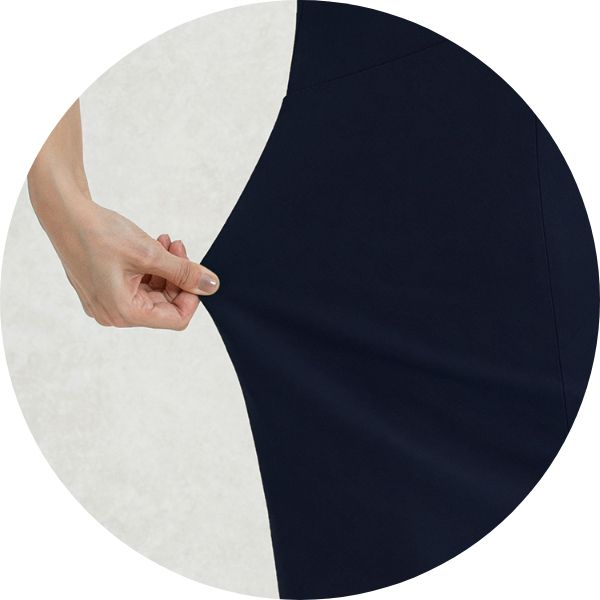 Items are made from
our advanced stretchy materials

for day-long comfort
Japanese craftsmanship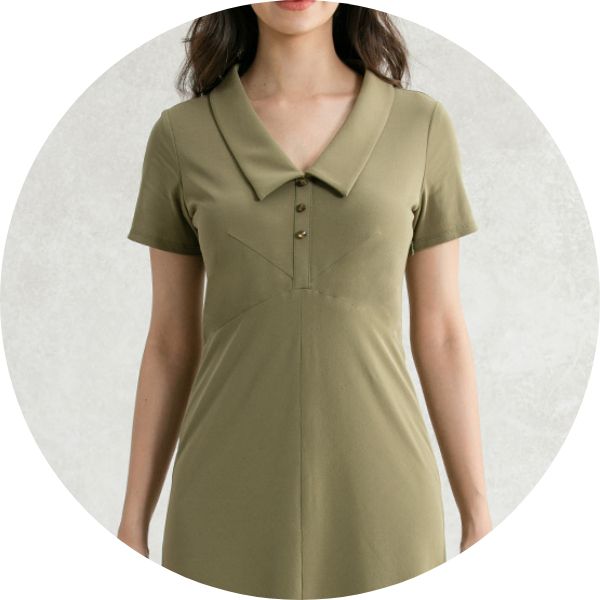 kay me is 100% ethically made in Japan
The gorgeous gathers and drape details were crafted by the hands of highly skilled Japanese artisans, providing flattering coverage while emphasizing the natural hourglass silhouette