Development story
"When working from home, it's important for me to look professional from the waist up! But at the same time, I want to relax and feel comfortable all day". Comments like these from our customers inspired us to design loungewear that is chic and elegant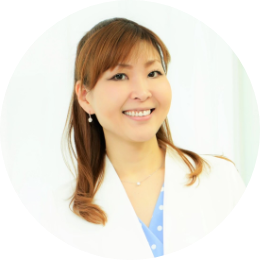 Fabric
Available in 29 fabrics!
Due to limited quantity, dresses may be sold out quickly!
kay me original jersey
The soft and comfortable jersey fabric stretches in every direction, while the luxurious thickness envelops the body to provide maximum coverage
Dry stretch jersey
Made with quick-drying stretch material, which absorbs moisture and feels smooth and comfortable against the skin
Perfect for the busy woman!
kay me's key features
Washable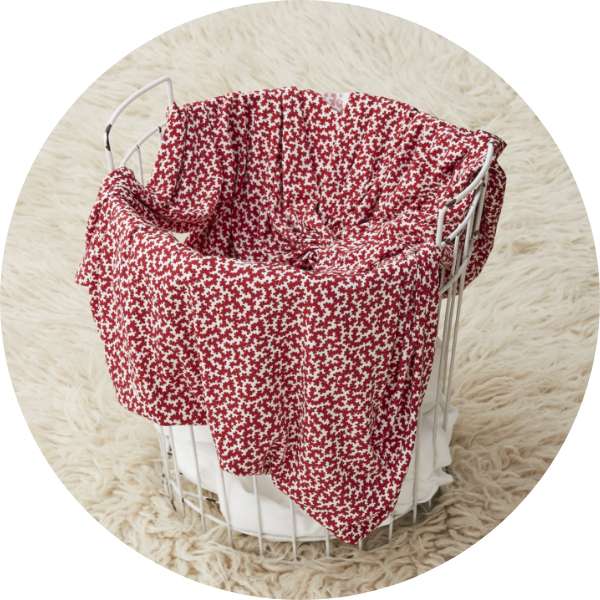 All clothing is made from fabrics that are machine-washable.


Save time and money with no need for dry-cleaning
Stretch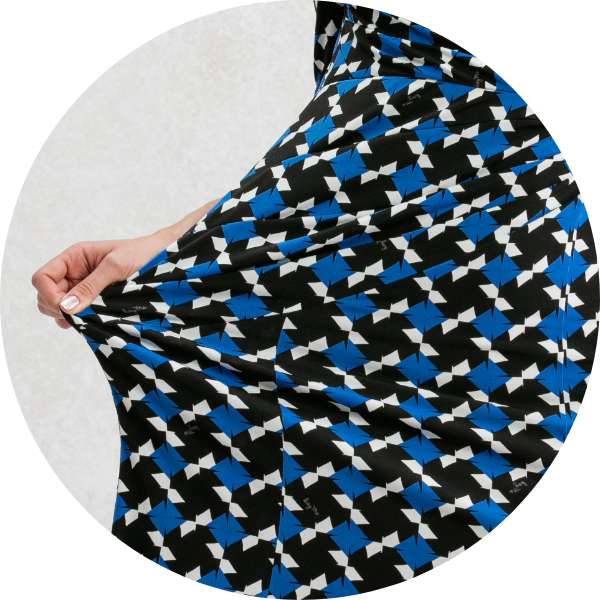 Items are made from our advanced stretchy materials for day-long comfort
Japanese craftsmanship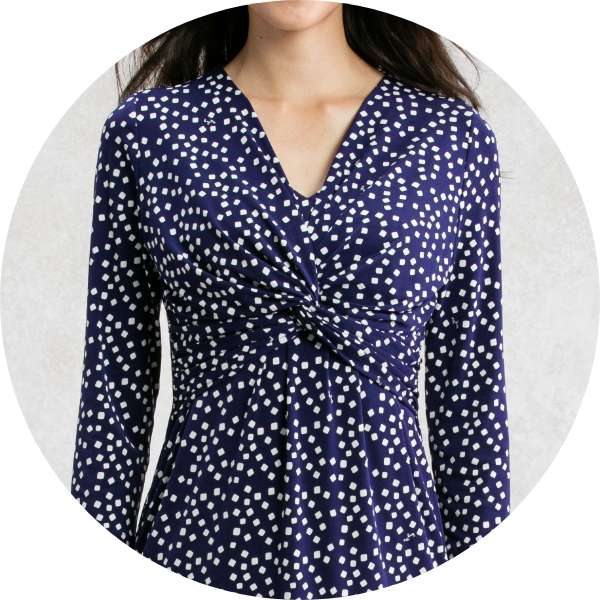 kay me is 100% ethically made in Japan
Seamless stitching and finish of stretch material and elastic threading - a mark of expert Japanese craftsmanship