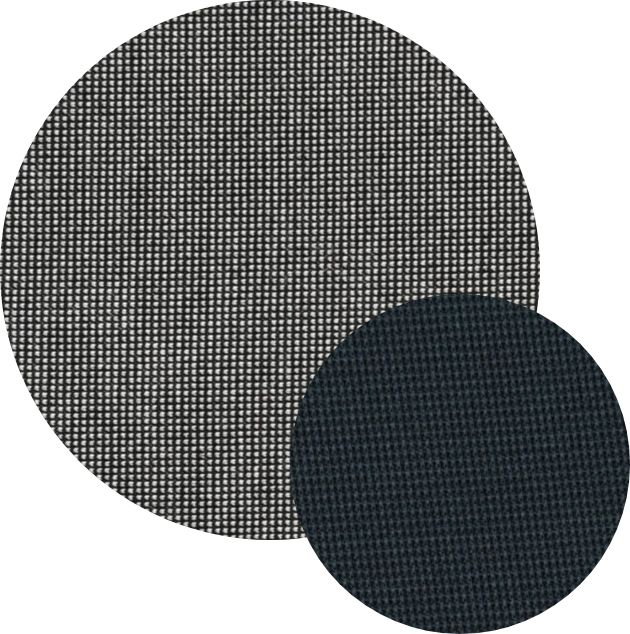 Comfort of cotton-blend jersey
Jersey fabric created by purl-knitting high-quality cotton yarn to give luxurious comfort and stretch. Available in gray and navy; both perfect for the business scene
High-quality jersey
Superior quality with every thread – our jersey is stretchy and wrinkle-resistant to keep you looking polished throughout the day with less maintenance required
Instant perfection
Add a matching cotton-blend jersey jacket for an effortless suit ensemble in an instant
Light and cool
Our high-quality cotton blend jersey is perfect to help you stay cool and comfortable for any business occasion, even on hot days.
Cotton-blend jersey
Asymmetry dress
Docking dress featuring a gorgeous print inspired by Ryukyu-bingata
Pair with a matching jacket
Add a matching jacket for a professional look
Stretch collarless jacket
Minimalistic and simple, this versatile piece can be styled with any outfit to bring out a clean and sharp silhouette. Available in 2 colors
Designed for mobility
Patterned with a forward-inclined sleeve placement for added flexibility, mobility and comfort while you are on the move. Precise paneling shapes the body to emphasize a natural hourglass figure for a flattering and chic look
Docking shell dress
Cotton-blend jersey docking dress featuring an elegant shell-like bustline that accentuates your features.
Elegant and gorgeous
The bustline features gorgeous tuck detailing. Attention is brought to the top of the dress, emphasizing a slim figure
Docking twist dress
Featuring a gorgeous V-neckline draping and an A-line skirt that hugs the waistline, combining for the perfect balance of chic sophistication, elegance and poise.
Gorgeous hourglass figure
Intricately patterned to create delicate, beautiful drapes across the top with a multi-dimensional bustline. Designed with a high-waisted silhouette to create a slimming, elongated look
Bolero-length jacket
The collarless design adds a sleek touch, while the slightly cropped length emphasizes an hourglass figure
Wear like a cardigan
Simply wear like you would a cardigan. Comfortable and chic, cropped to pair with any kay me dress.
Other recommended cotton blend set-ups

Other recommended cotton blend set-ups

Other recommended cotton-blend dresses

Perfect for the busy woman!
kay me's key features
Washable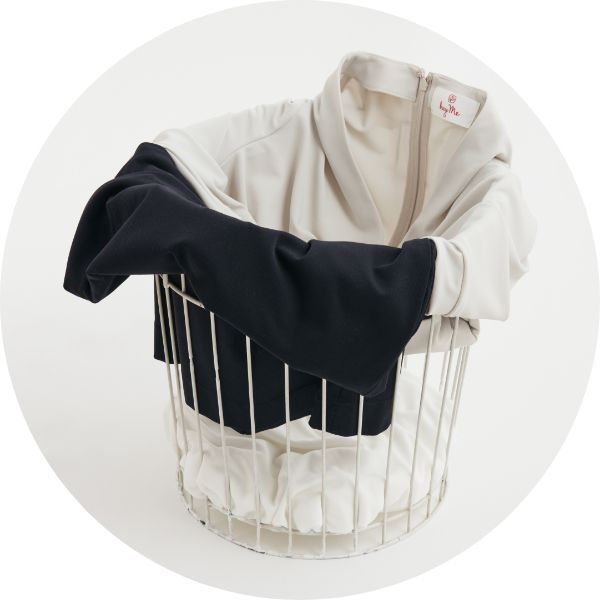 All clothing is made from fabrics that are machine-washable.
Save time and money with no need for dry-cleaning
Stretch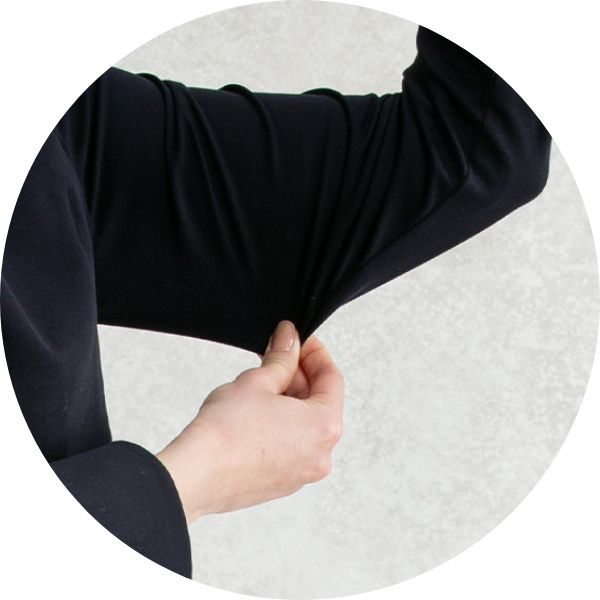 Items are made from
our advanced stretchy materials

for day-long comfort
Japanese craftsmanship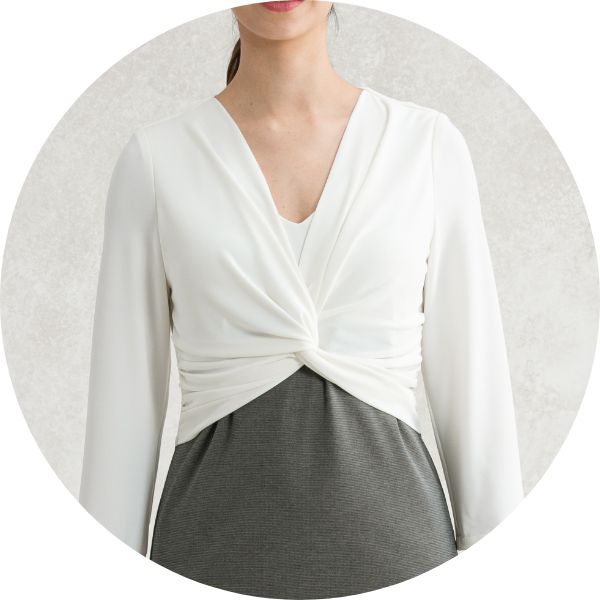 kay me is 100% ethically made in Japan
The gorgeous gathers and drape details were crafted by the hands of highly skilled Japanese artisans, providing flattering coverage while emphasizing the natural hourglass silhouette
How to wear a cotton-blend jersey item for any occasion
Stretch collarless jacket