Flower Print
A beautiful and vibrant combination
- green and orange flower bouquet
With a boat neckline which adds a softness to the silhouette – perfect for a relaxing day out or a special occasion
For a softly billowing silhouette, reminiscent of the iconic Marilyn Monroe
– for a light and playful style to brighten the atmosphere
A long skirt with a graceful silhouette
The perfect item to wear when traveling
The stretchy and soft jersey
ensures day-long comfort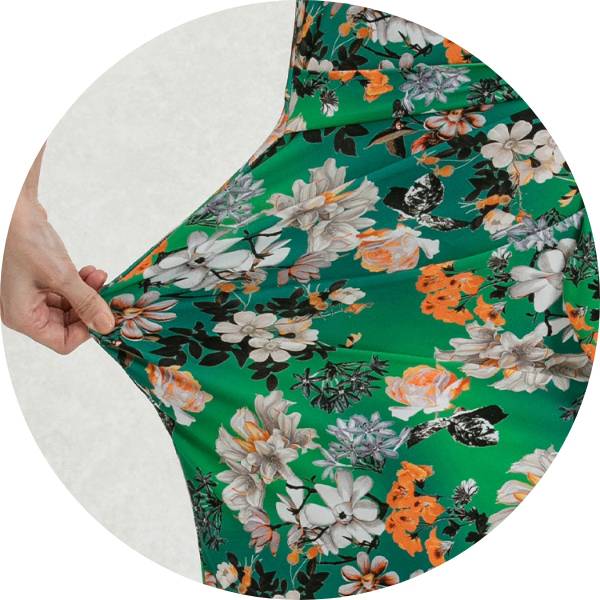 Lush jersey
Featuring a thick jersey material that can stretch in any direction.
The softness of the material gorgeously displays the delicate drape detailing and feels comfortable on the skin.
Light and airy stretch chiffon
Bow-tie blouse for a chic yet sweet look
Add a feminine elegance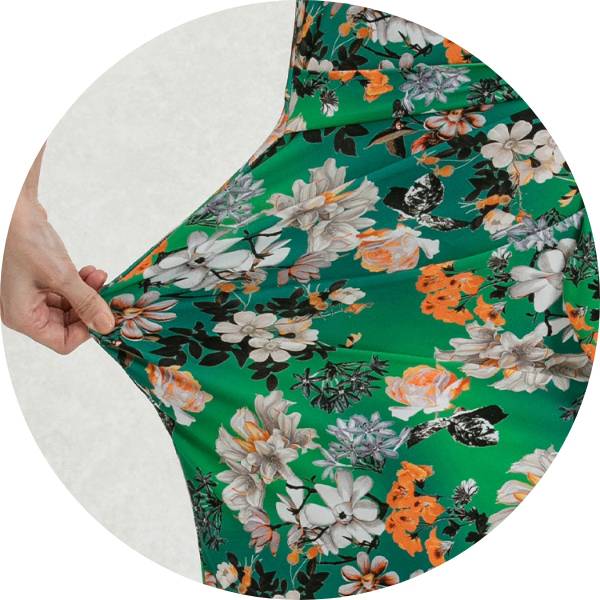 Stretch chiffon
The soft material softly billows with every step taken, sure to capture the gazes of everyone around and leave a lovely impression.
The sheer chiffon adds a touch of delicate femininity and feels light and free.
Flower print series

Other recommended flower prints

Perfect for the busy woman!
kay me's key features
Washable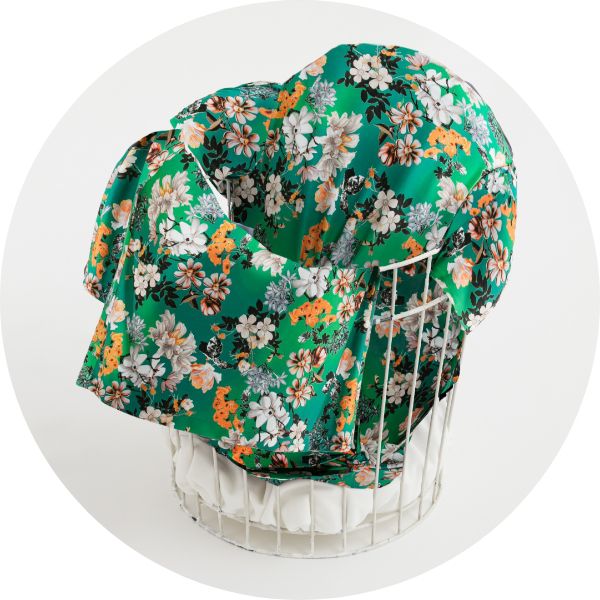 Clothing is made from fabrics that are machine-washable. Save time and money with no need for dry-cleaning
Stretch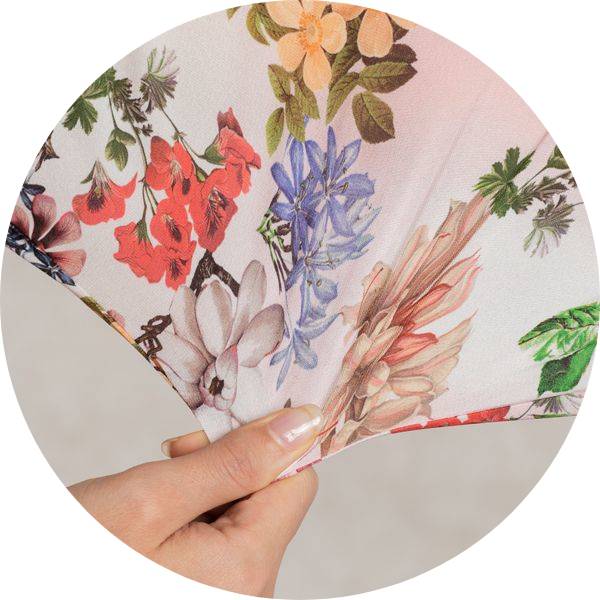 Items are made from our advanced stretchy materials for day-long comfort
Japanese craftsmanship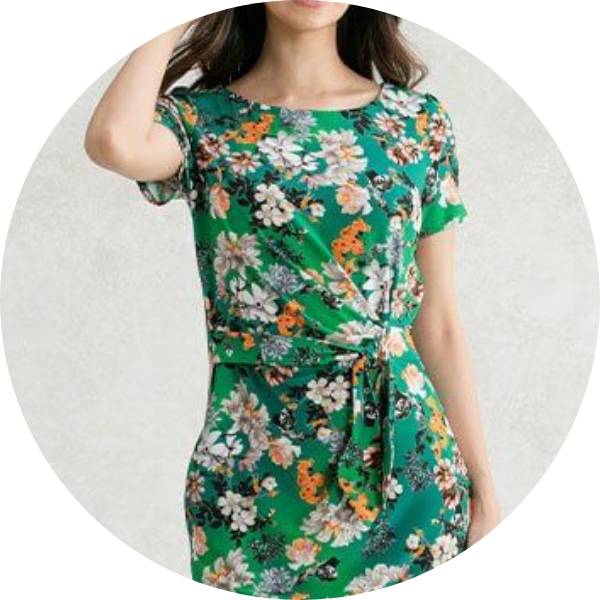 kay me is 100% ethically made in Japan
The gorgeous gathers and drape details were crafted by the hands of highly skilled Japanese artisans, providing flattering coverage while emphasizing the natural hourglass silhouette
Printed dress outfit ideas
for every occasion