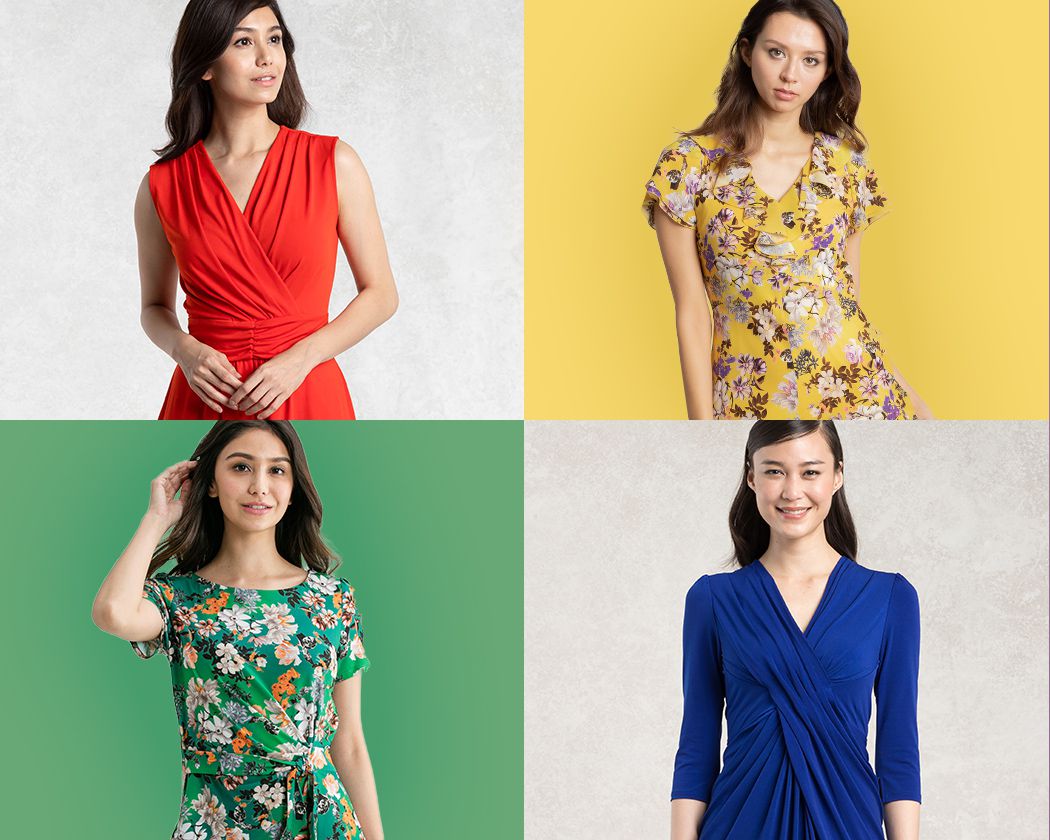 Brighten your day
with Color!
COLOR DRESS
Stretchy
Washable
Wrinkle-
resistant
Whether working from home or attending online meetings, choose from dresses that not only look gorgeous through a webcam, but also express emotion through their vibrant colors. Feel the power of color as it boosts your mood!
Yellow
Yellow is a cheery and playful color that stands for happiness and hope! Brighten up everyone's day with this vibrant color that radiates energy
Pair with a Jacket or Cardigan
Orange
Orange portrays bravery and optimism! Perfect for days where everyone can use a boost of confidence and morale
With a Jacket or Cardigan
Red
This vermilion berry print embodies passion! With a twist detail bustline that looks lovely even on the screen. For days you feel bold and empowered
Red monochrome coordinate
Pink
Tropical botanical print
A feminine color and tropical print to set a relaxed mood or make them wonder if you are really at home!
Pair with a knit top for work
The most photogenic shade of pink!
A foolproof color for a look that is feminine and effortlessly gorgeous on the screen
Look chic in charcoal gray
Pale pink
Wearing pink polka dots brings joy to everyone around. In a pale rose color to make you look and feel younger
Add White For A Clean Polish
Floral prints with pink hues with touches of blue, black and white, to bring the perfect balance of femininity and energy to business calls
Coordinate with a color from the print
Purple
Lavender possesses a calming ability.
Bring peace and serenity to those around you by wearing this soothing color that is pleasant to the eye
Create a chic ensemble with a monochrome cardigan
Noble and sophisticated grape.
The perfect shade to set a composed and respectful tone. With a square neckline that beautifully displays the décolleté and frames your face on the screen
Elegant with white peplum jacket
Pale blue
Refreshing pale blue stands for confidence and calm. For especially important calls and meetings where you need to set a relaxed tone and take the lead
Wear with our Black Jacket for a smart look
Aqua blue is perfect for days that call for freedom and creativity. Add a touch of charm with an adorable polka dot print that is sure to win over your clients
Blue
Display calm and tranquility with this artistic watercolor print that looks gorgeous on the screen and lightens the tone
Gorgeous coordination with Sky Blue Jacket
Royal blue represents trust and reliability! A versatile color perfect for any meeting and to help bring your team together
Navy
Navy blue stands for sincerity and intuition. The perfect tone to wear for sincere conversations and one that emanates an air of composure
Green
Green brings peace and unity. Become the 'oasis' of your meeting with a natural color that others can turn to for calmness and strength
Lime green stands for growth and vitality. Bring power and energy to your conference team with a flourishing bouquet print
Coordinate with a color incorporated in the print
Perfect for the busy woman!
kay me's key features
Washable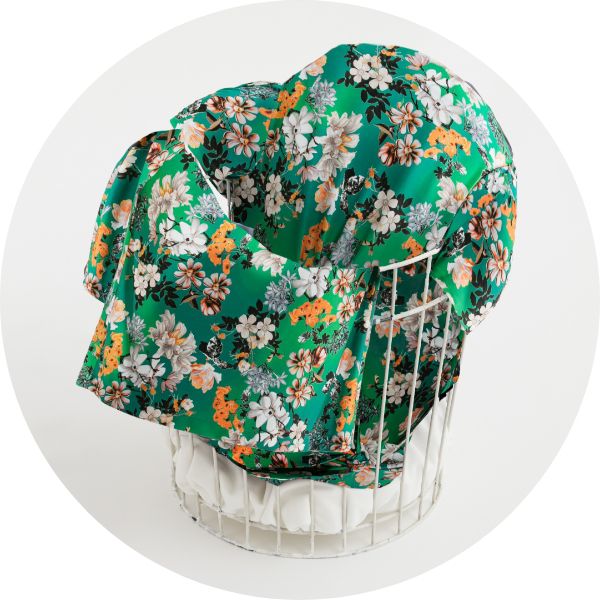 All clothing is made from fabrics that are machine-washable. Save time and money with no need for dry-cleaning
Stretch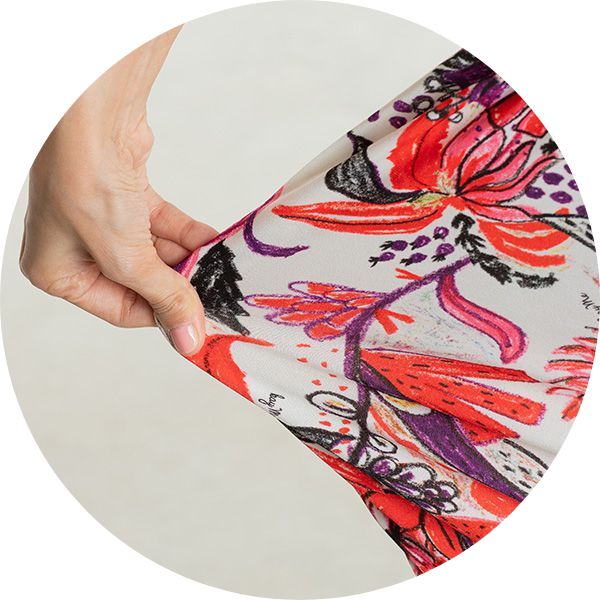 Items are made from our advanced stretchy materials for day-long comfort
Japanese craftsmanship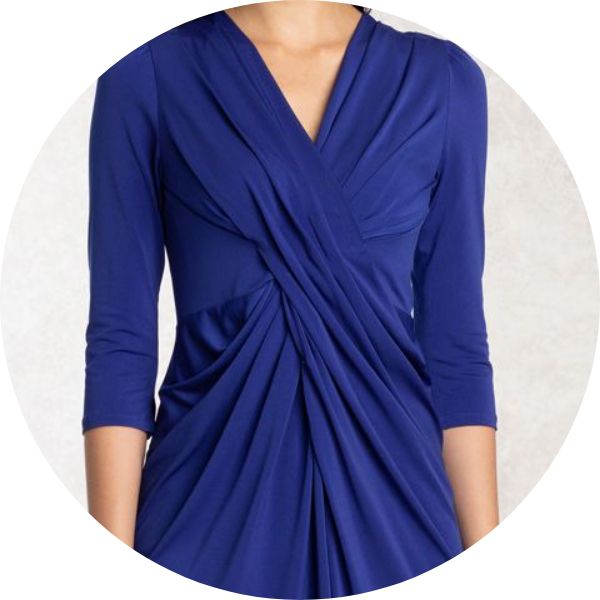 kay me is 100% ethically made in Japan
The gorgeous gathers and drape details were crafted by the hands of highly skilled Japanese artisans, providing flattering coverage while emphasizing the natural hourglass silhouette