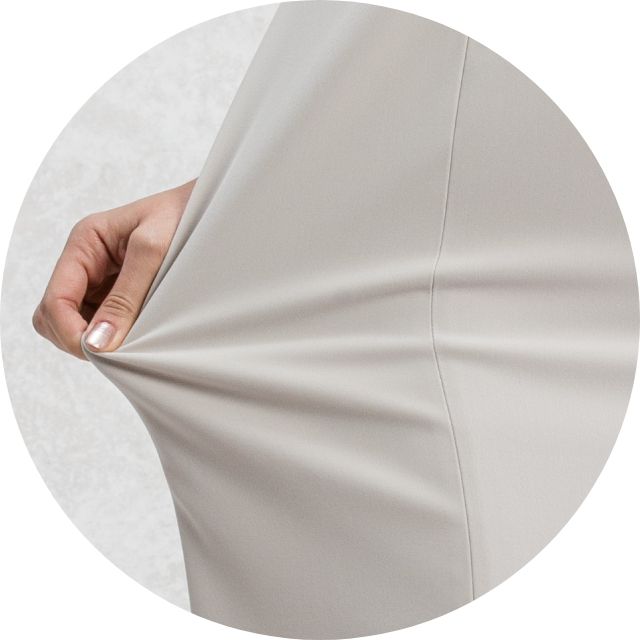 Luxurious 'Smart Stretch' material
Resilient material that comfortably hugs the body and stays wrinkle-free for a clean look every time. Perfect for all seasons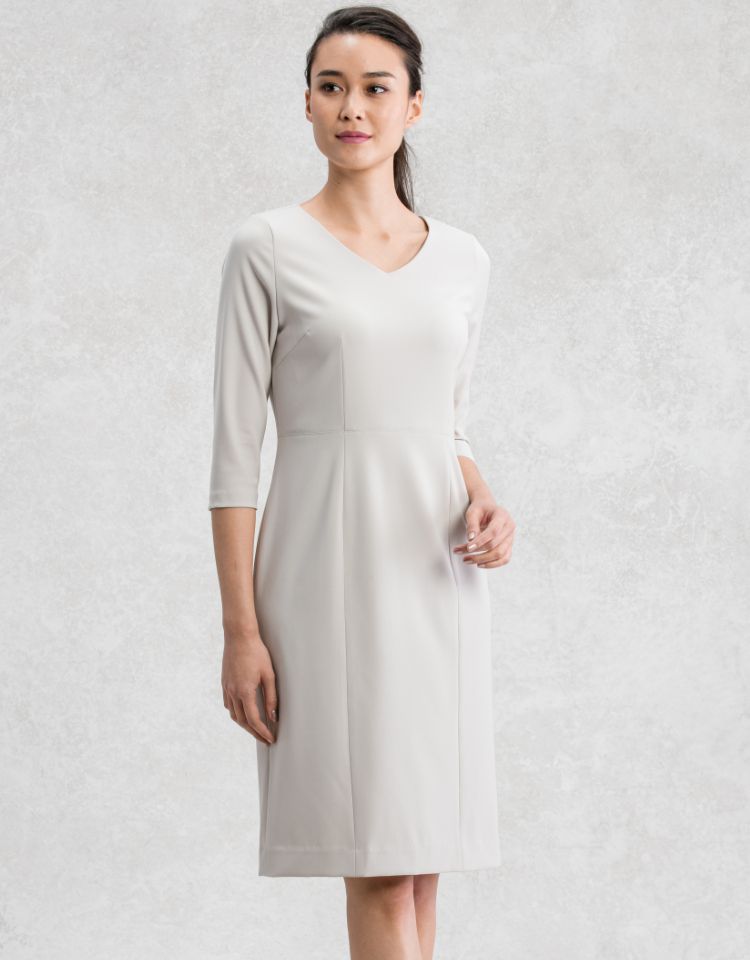 Click
Flattering contouring!
A simple dress at first glance, which smooths your proportions and gives shape to the body in all the right places. Featuring an I-line silhouette that naturally slims the figure for a clean, sophisticated look
Tailored jacket (without lining)
A gorgeously minimalistic classic jacket which gives a beautiful hourglass figure when worn – a versatile style you can pair with anything
Other recommended items of the same material
Smart stretch jacket (no inner lining)

Smart stretch docking dress

Perfect for the busy woman!
kay me's key features
Washable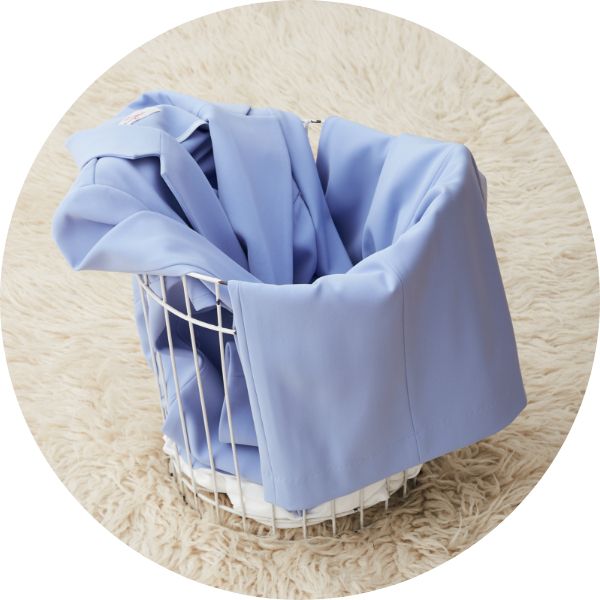 All kay me items
are machine-wash safe
Stretch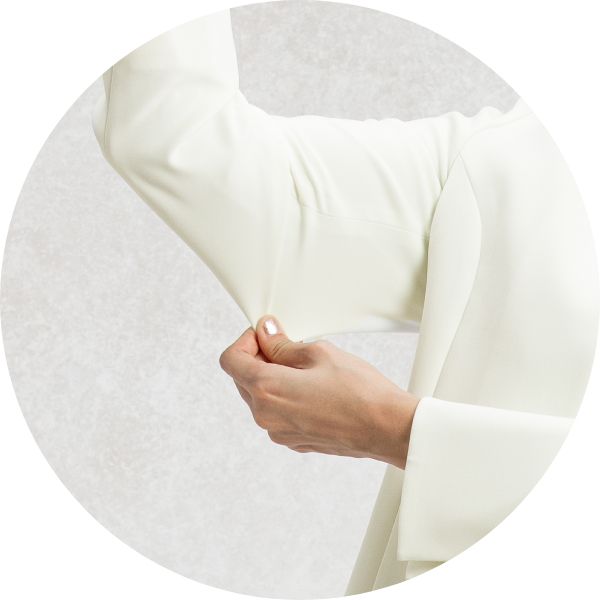 Items are made from our advanced stretchy materials for day-long comfort, easy-care and movability
Japanese craftsmanship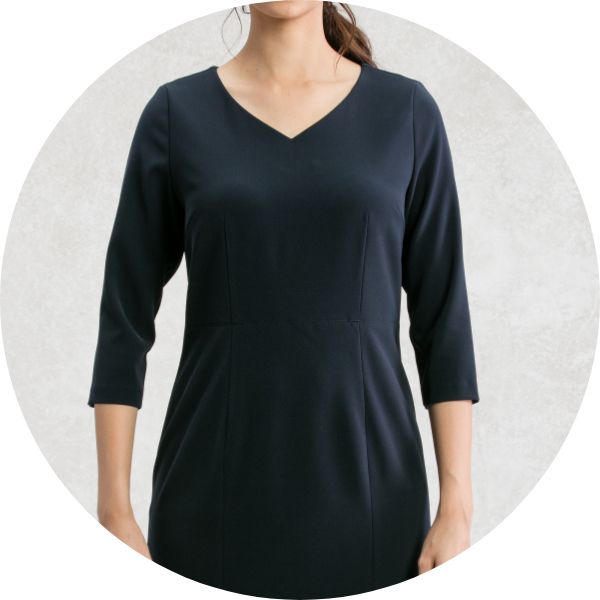 kay me is 100% ethically made in Japan
kay me is 100% ethically made in Japan The gorgeous gathers and drape details were crafted by the hands of highly skilled Japanese artisans, providing flattering coverage while emphasizing the natural hourglass silhouette
Smart Stretch series
outfit ideas