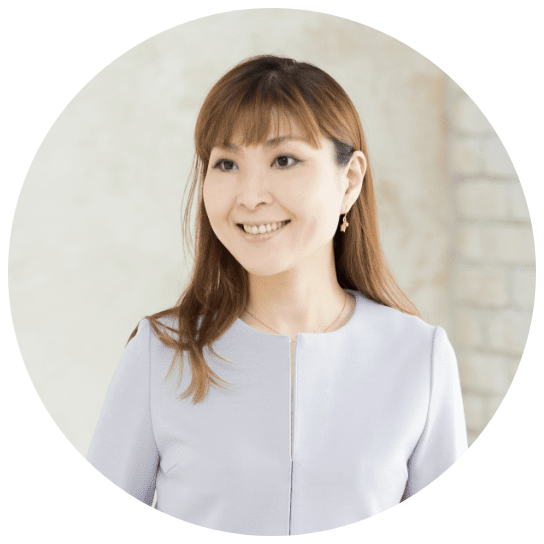 "When I wear a dress, the last thing I would want is to look unflattering in areas of my body when I least expect it, and a stuffy foundation garment can be very uncomfortable to wear for long periods of time.

That is why we created a body-sculpting underdress that gives both comfort and piece of mind! I hope it will be useful for those who have the same problems."
kay me's Lead Designer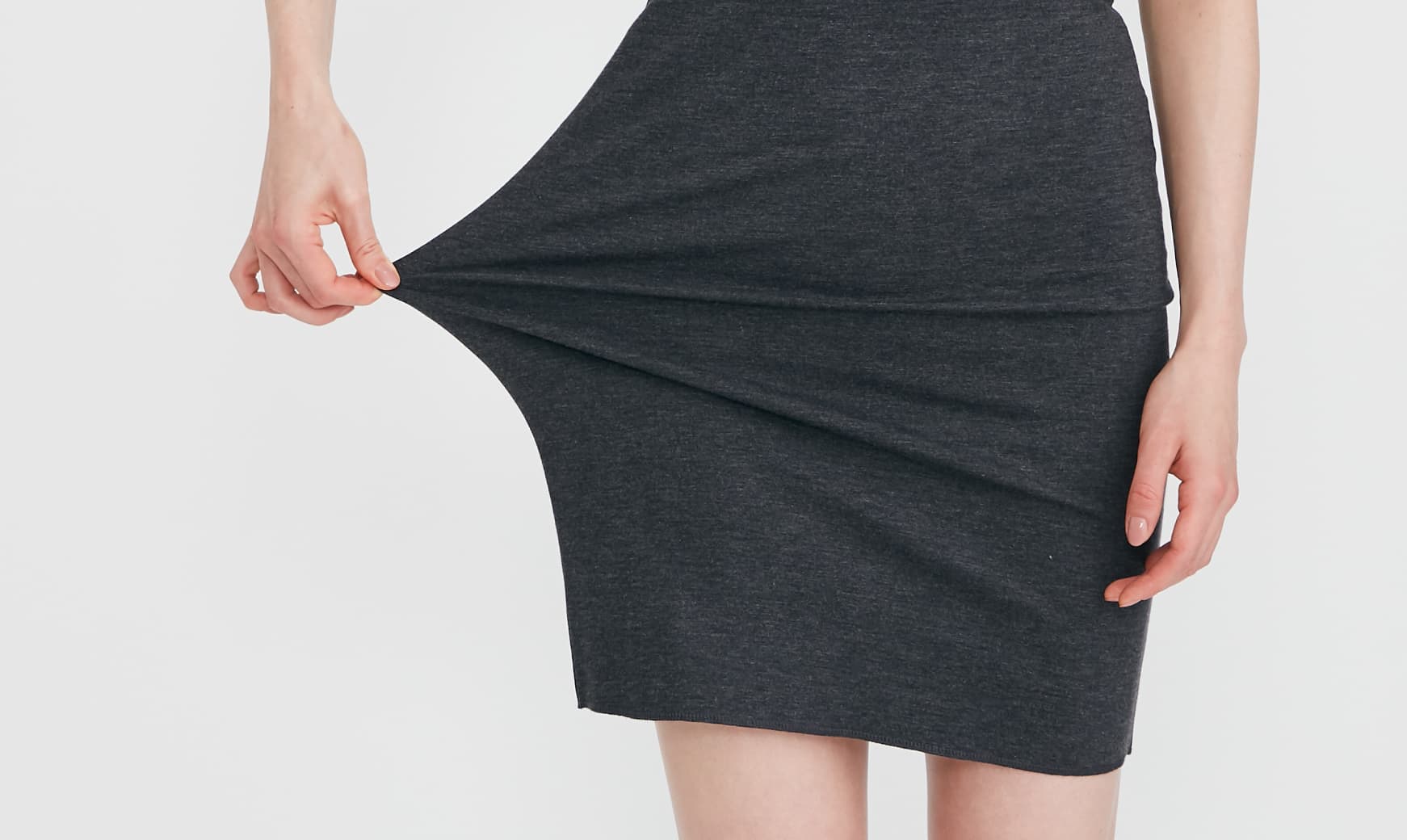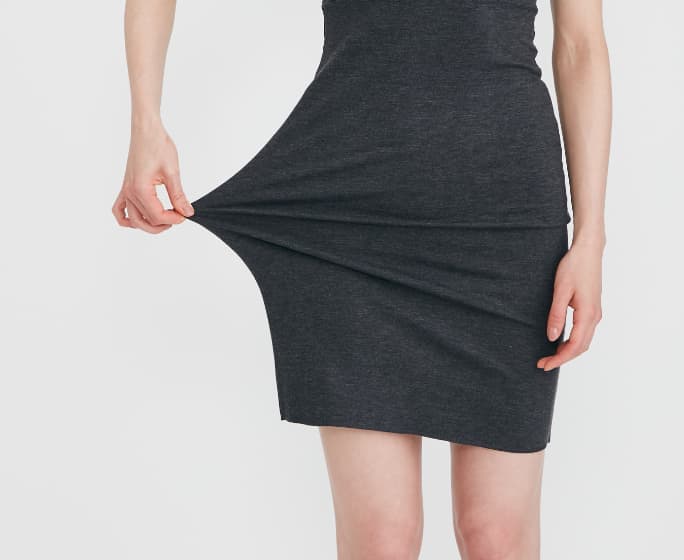 How Does It Stretch And Contour The Body?
From the straps down to the hips, we use select materials with excellent stretchability and tension, which smooths and contours to your body shape. It feels slightly tighter, however it is easy to stretch and move in so you will forget that you are even wearing it!
Cushioned Padding
Comes with removable padding. The soft and cushioned padding adds volume and shape so you can wear it with or without a brassiere!

The versatile foundation piece for full body coverage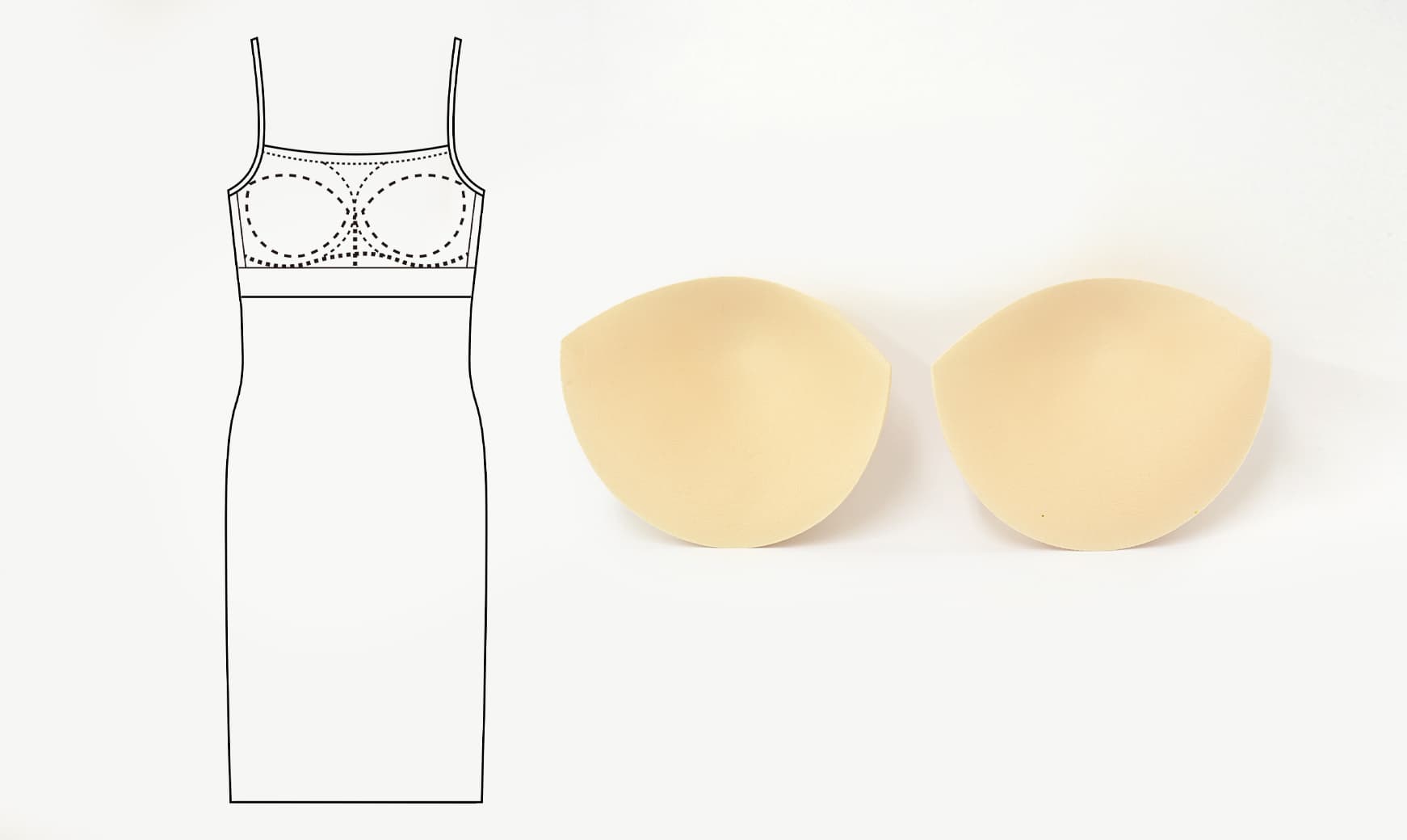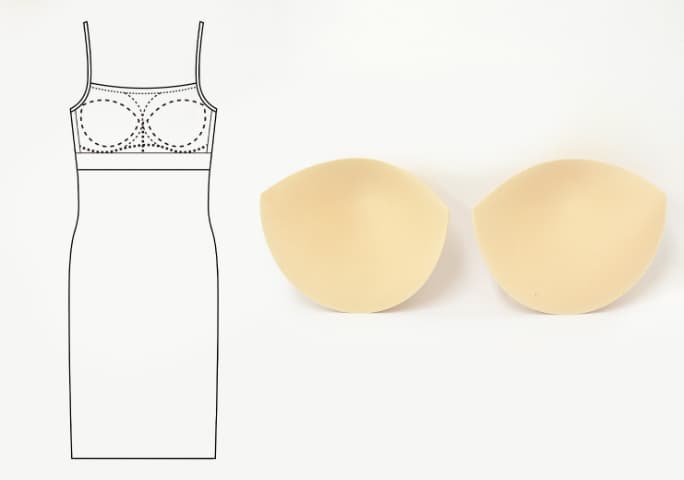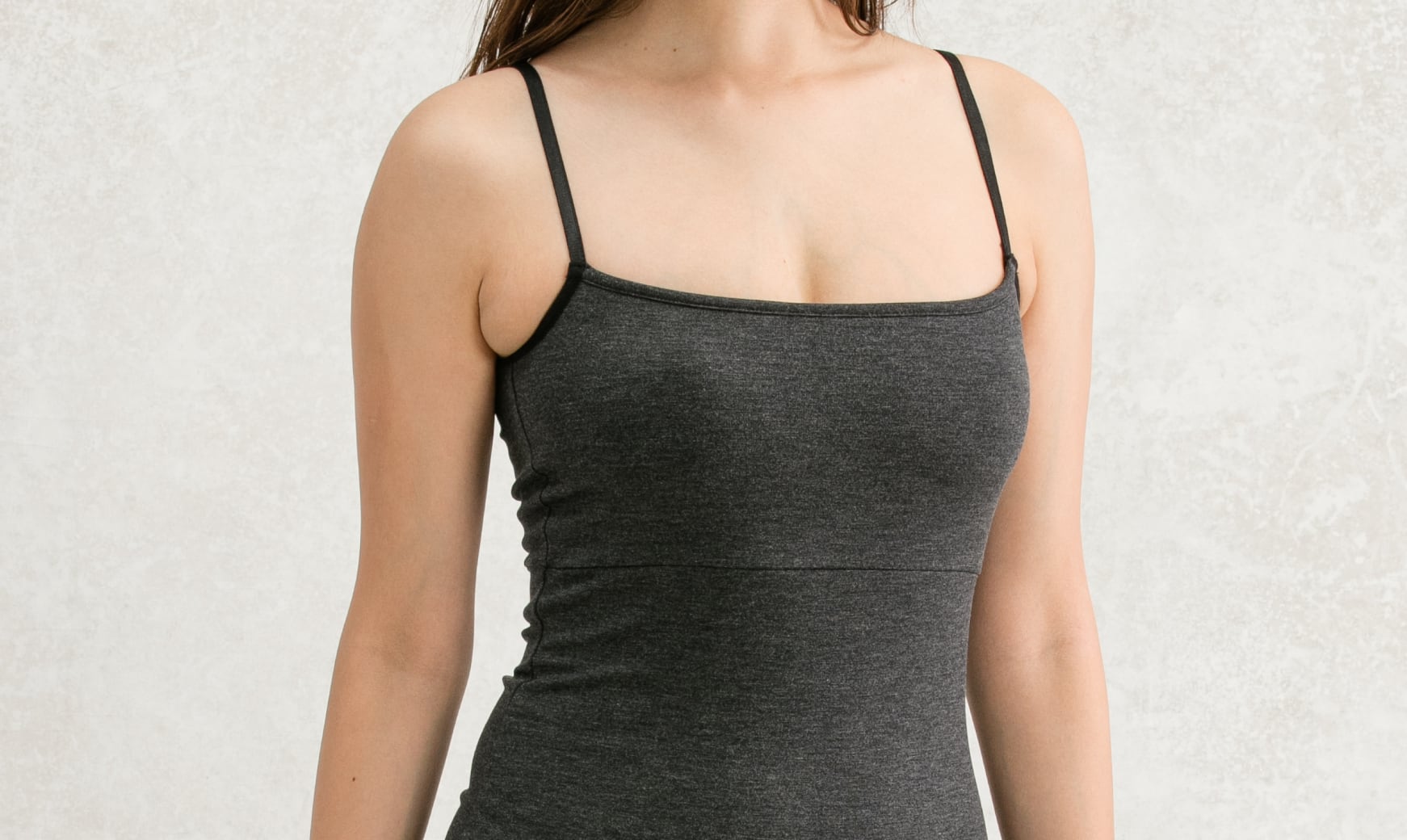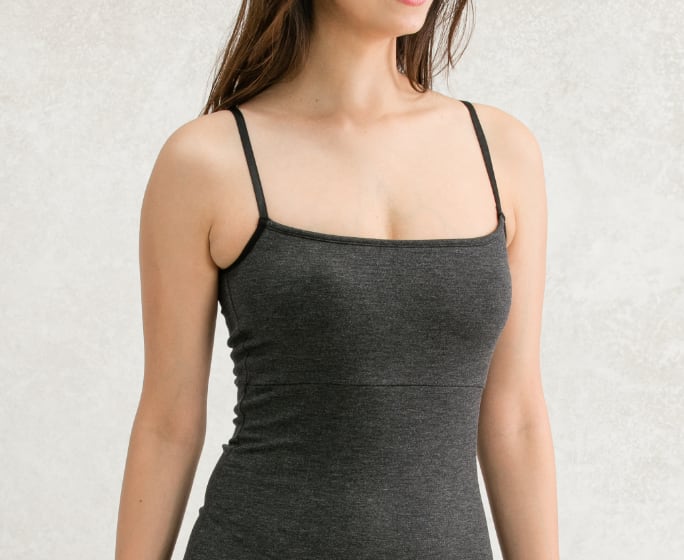 Wear Under Anything
With adjustable straps on the outside, a higher waistline, and a length that covers your thighs, this underdress offers better body coverage that does not peek out from under any piece of clothing
Stretchy Adjustable Straps
We are particular about the better design and comfort, which is why this new design comes with stretchy straps and removable padding. We select advanced material that regulates heat in different temperatures, so it retains heat in winter yet keeps you cool in summer.

Confidence Makes Beautiful with a beautiful body line!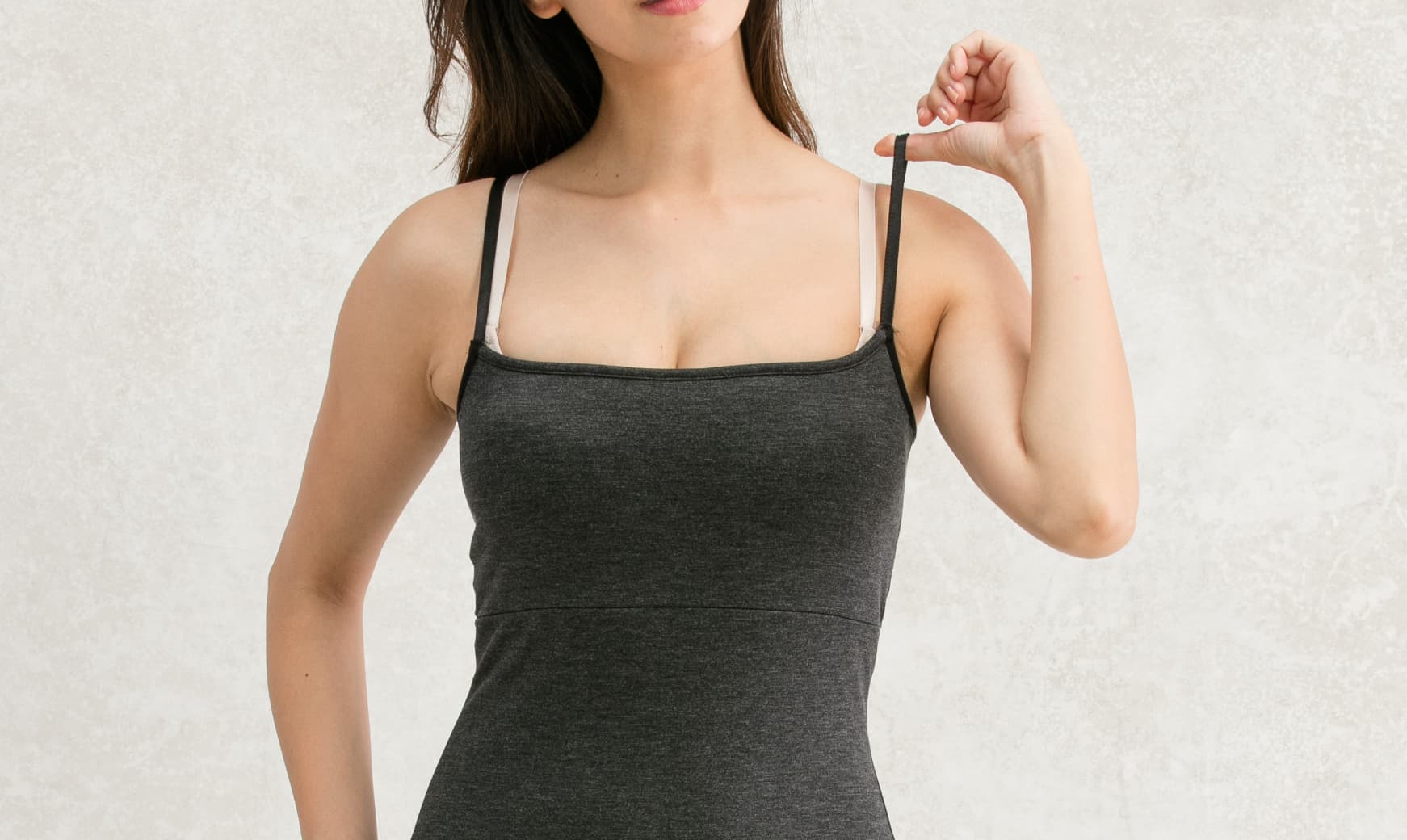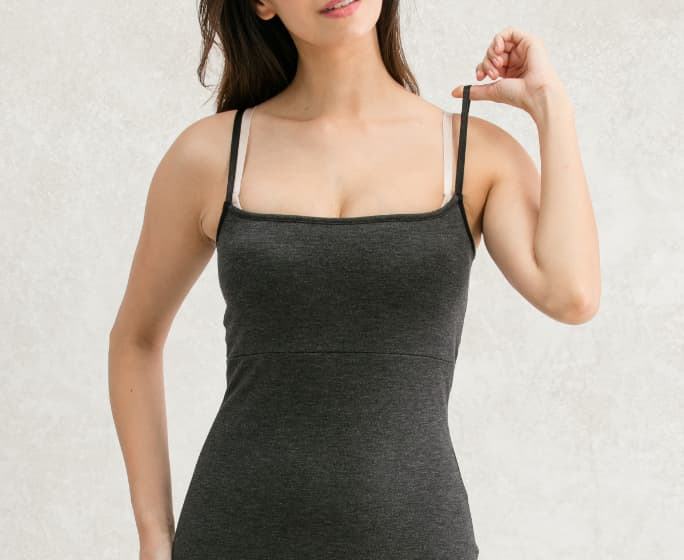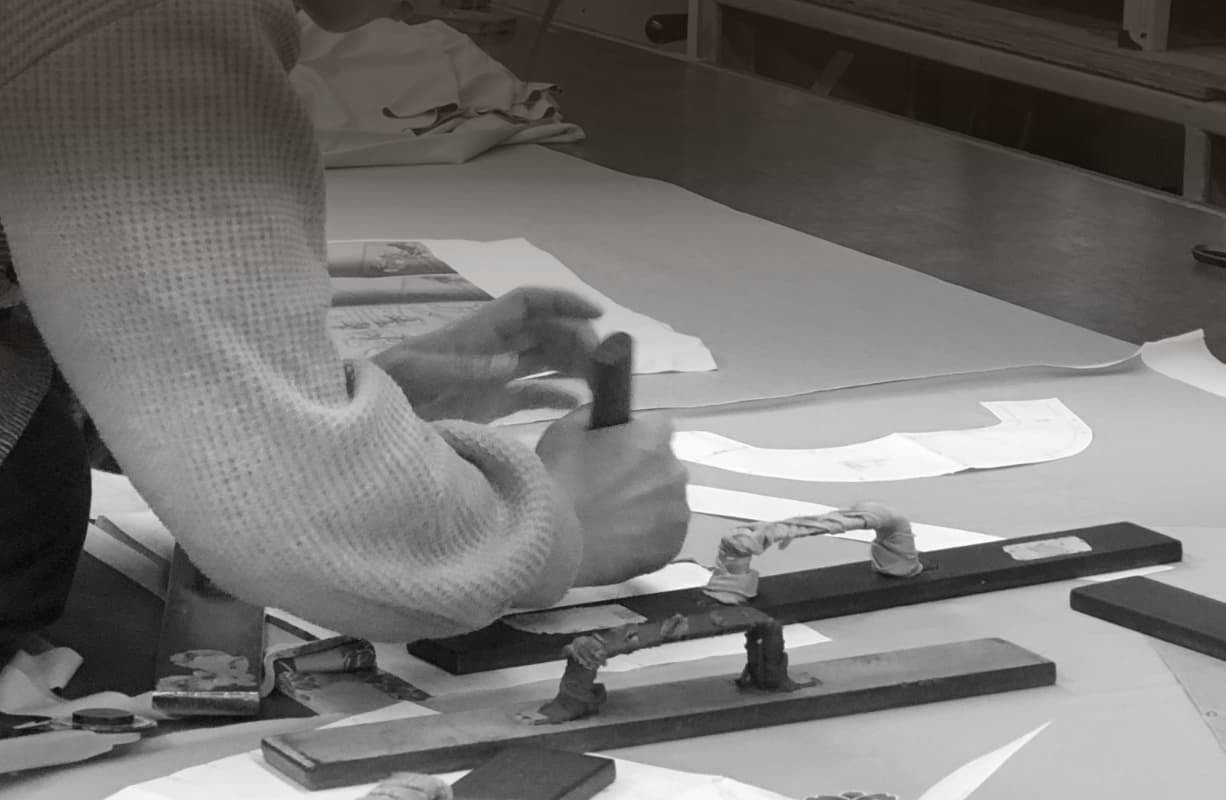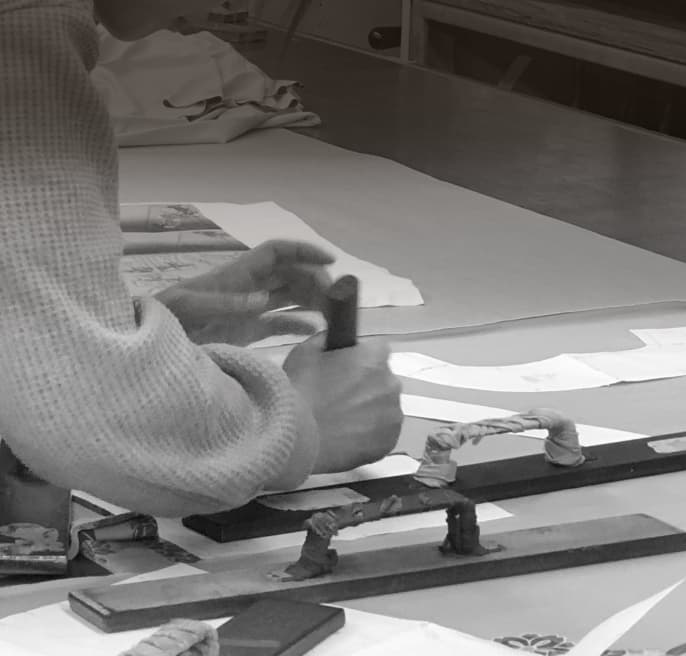 Everything at kay me is
Recommended Articles
Slide to see more →