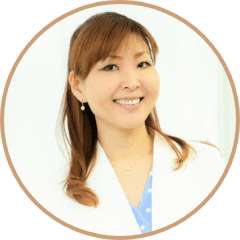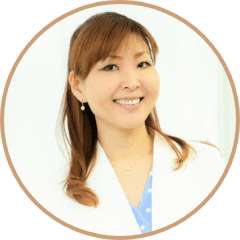 Founder Junko Kemi
This suit ensemble is from our classic kay me Smart Suit series. This series features stretchy, wrinkle-resistant material so you can look sharp and stay comfortable all day long - perfect for business trips!
Founder Junko Kemi
Luxuriously soft and leg-elongating navy trousers. Complement with the elegant Frill Blouse in Angel Blue
Smart Stretch Features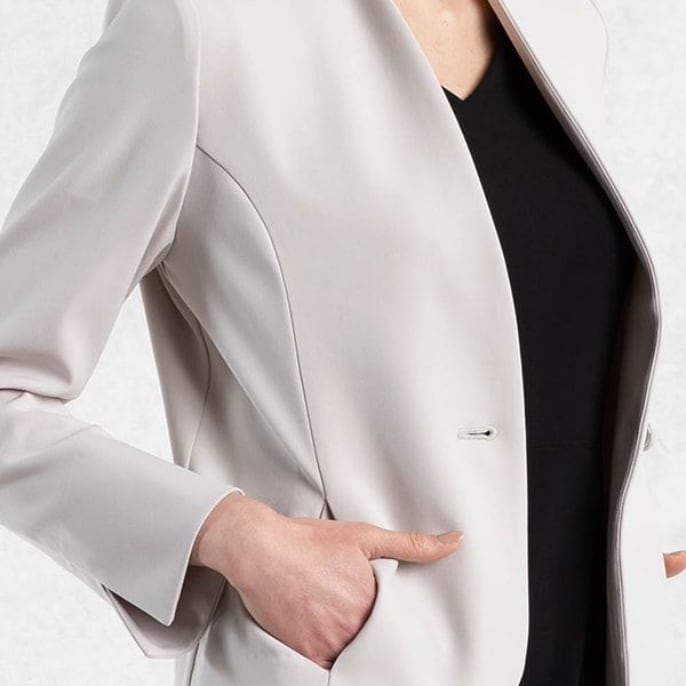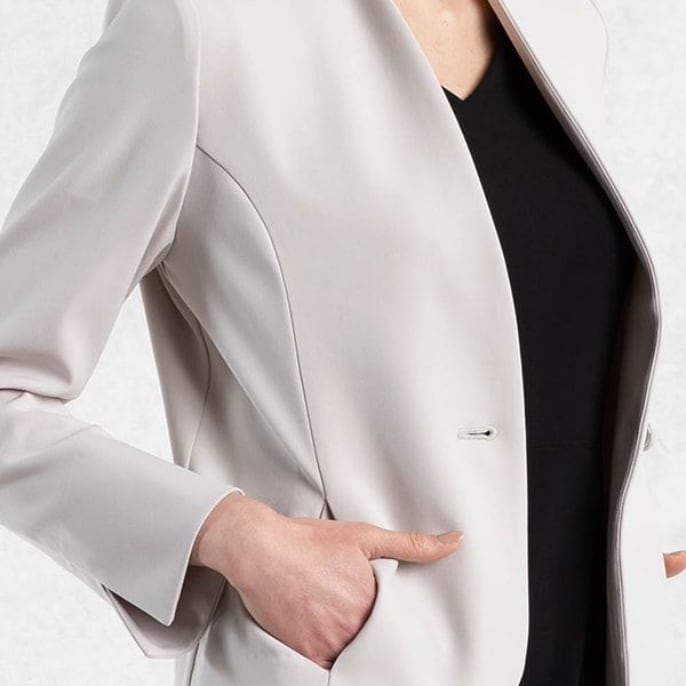 Versatile Styling
Mix and match from a wide variety of over 60 items made from the same material, to style for the occasion!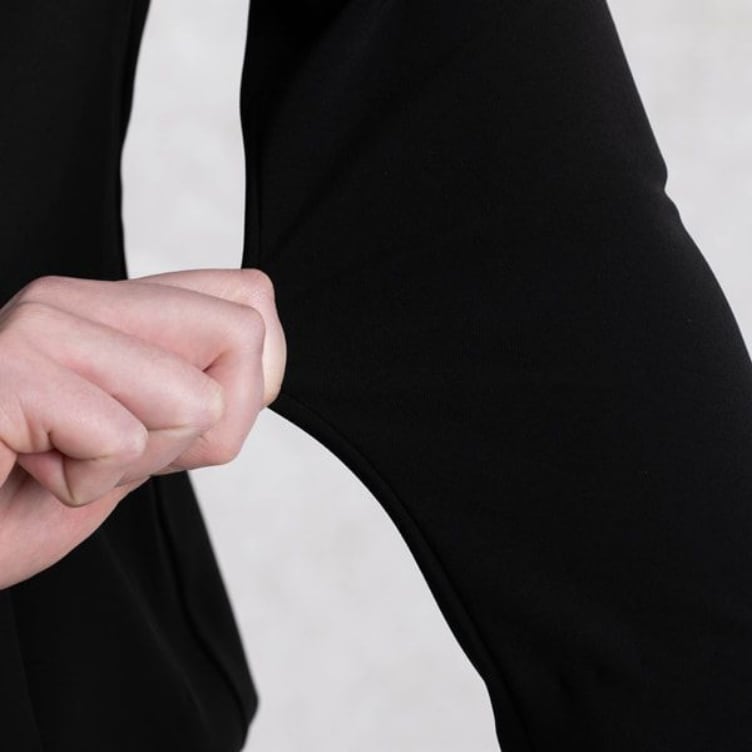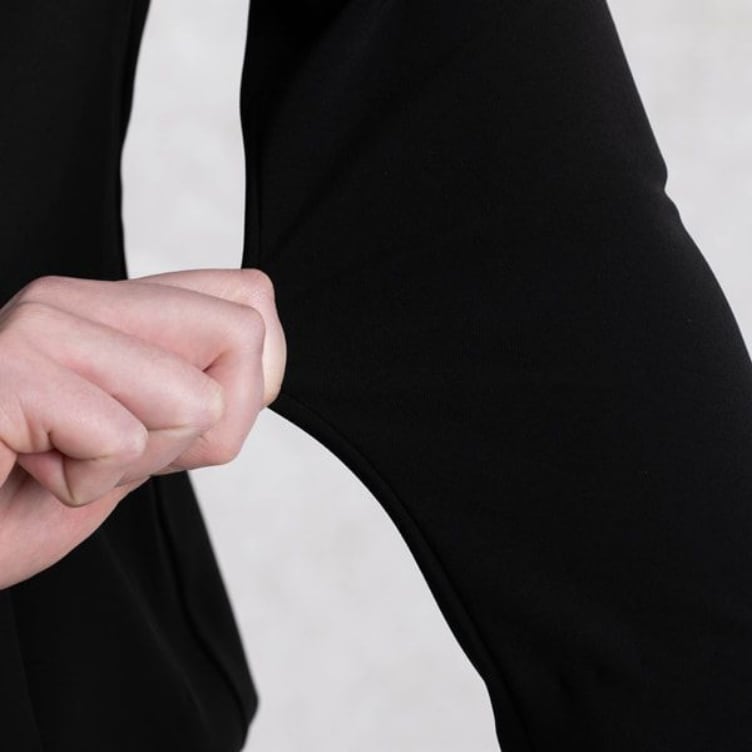 Wrinkle-resistant
This gorgeous high-density material is machine washable and wrinkle-resistant for long-lasting, pristine style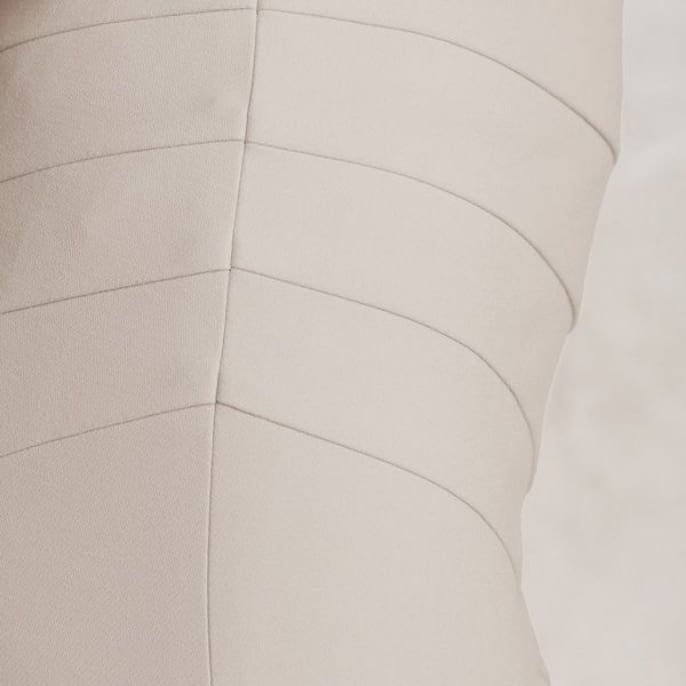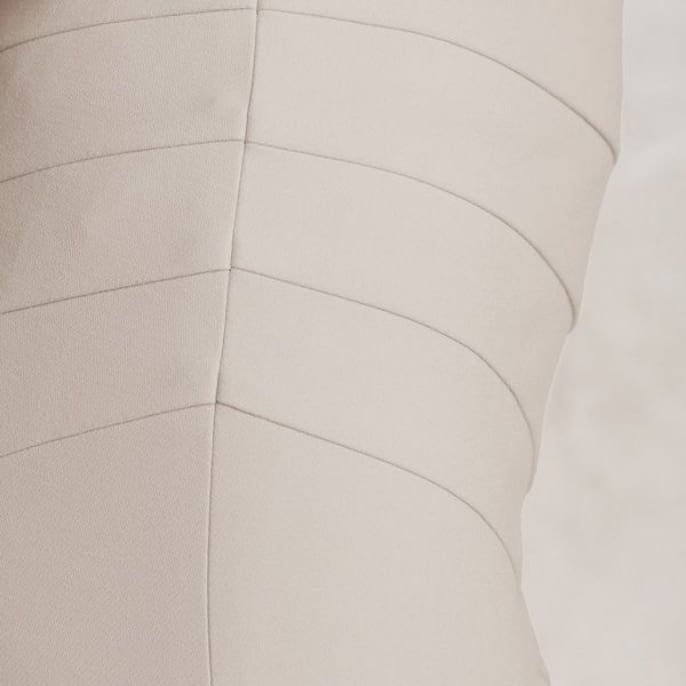 Made in Japan Quality
The premium stretch material is carefully sewn through the use of Japanese sewing technology, providing the highest quality items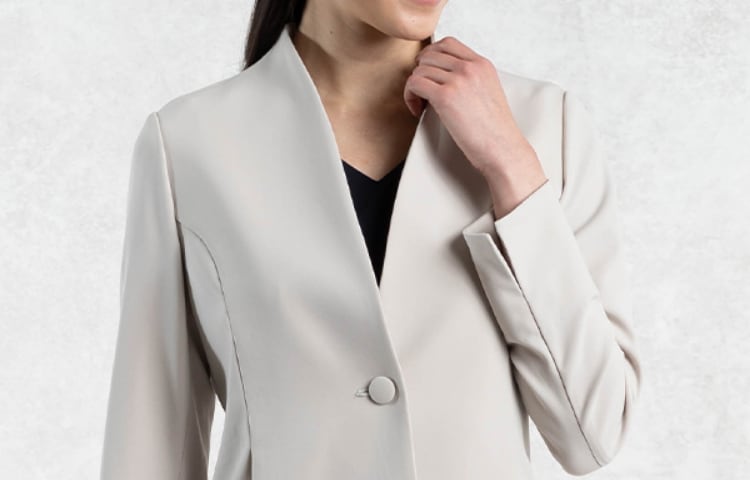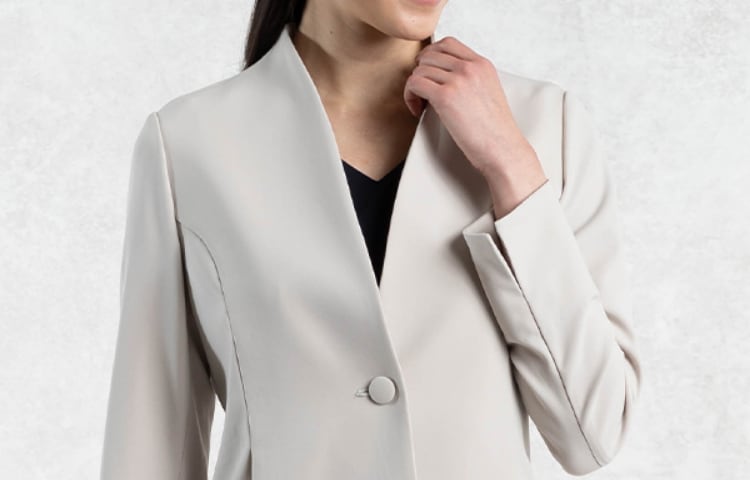 Perfect for the busy woman!
kay me's Key Features

Washable
Washable

Japanese Craftsmanship
Japanese Craftsmanship

Stretch
Stretch
Series Featured on this Page
Book a Stylist!
If you would like to view our stylists' schedules, or reserve a certain stylist to assist you during your visit to our stores, please click here. If this is your first visit and you'd like to book a stylist based on their profile, please do so here as well!(All of our store locations welcome walk-ins!)