Starry Night
A gorgeous sparkle to make sure you stand out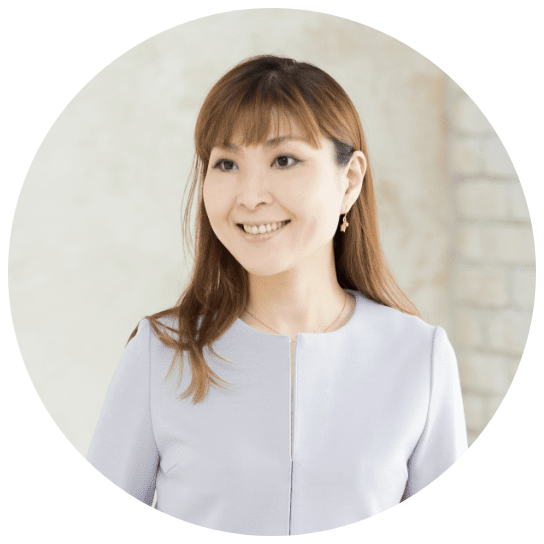 "I want everyone to feel like the heroine or a 'star' on their special day, and this material is perfect for just that. It has a gorgeous yet subtle sparkle that you can wear to the office and it looks even better at a special occasion.

It just makes you feel special!"
kay me's Lead Designer
A Gorgeous New Material
With thin silver thread woven into the material that softly glitters when caught in the light, like stars delicately glimmering in the night sky. Supple, stretchy and wrinkle-resistant fabric that feels cool and smooth on the skin
From Office Chic to Evening Ready
Beautiful, chic and elegant. A versatile must-have for the business scene and special occasions
Starry Black Straight Trousers
With a drop-leg silhouette which elongates your appearance and a soft fall drape,
these trousers are both timeless and versatile. Wear for important business to
your private engagements - it is guaranteed to make you look and feel good!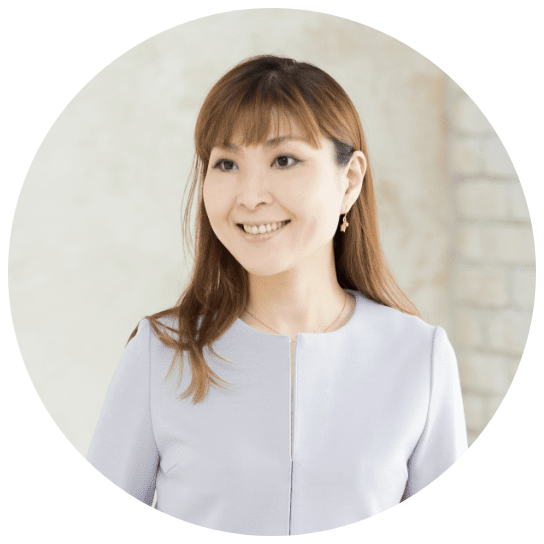 "Ever since I was born, I never liked wearing pants, but from the moment I tried these I changed my mind. I knew I needed a pair and had to offer this product to my customers"
Junko Kemi, kay me's Lead Designer
Pairs Great With
Slide to see more! →
Starry Night V-Neck Daily Dress
Introducing a modern V-neck dress that cinches the waist with an adjustable belt
in gorgeous starry black. The asymmetric drapes and A-line skirt create a classy,
simple and stylish design. You will love wearing this piece out to town!
Pairs Great With
Slide to see more! →
Starry Black Long Tailored Jacket
A jacket of composure. With a slightly longer length that sweeps to the hips,
this simple jacket is perfect with a below-knee length skirt. Designed with inspiration
from menswear and additional chest pockets added for convenience
Pairs Great With
Slide to see more! →
Starry Black Knee-length Skirt
No matter what height, this Midi-knee length provides beautiful coverage, and is
ultra-stretchy for mobility. Beautifully crafted to leave a sleek, elegant silhouette
Pairs Great With
Slide to see more! →

Japanese Craftsmanship at its Finest
High-quality craftsmanship is part of kay me's DNA and we seek out the best.
We work in collaboration with small ateliers to help this industry carry on their skill
and craft to the next generation. Each garment is special and unique.

Learn more behind our artisan and craftsmanship story below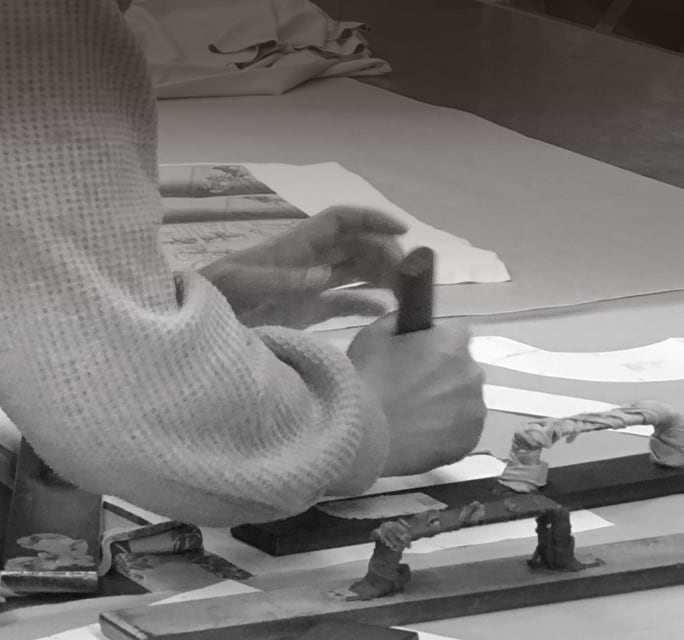 Japanese Craftsmanship at its Finest
High-quality craftsmanship is part of kay me's DNA and we seek out the best. We work in collaboration with small ateliers to help this industry carry on their skill and craft to the next generation. Each garment is special and unique.

Learn more behind our artisan and craftsmanship story below
Everything at kay me is
Recommended Articles
Slide to see more! →