Dinner Parties
In Style
kay me's most iconic and elegant looks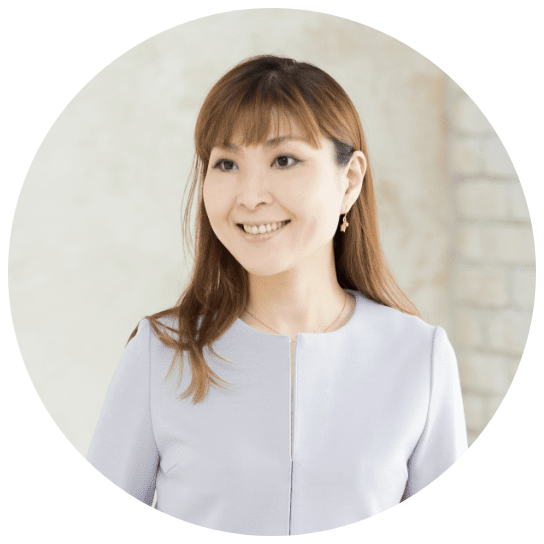 "This season, we will have more opportunities to have dinner and spend time with our loved ones, and it is something we want to make more special and worthwhile.

So, we want to propose beautiful items that are easy to wear for the occasion, which will bring a beautiful flair and let you focus in the moment."
kay me's Lead Designer
For A Night To Remember
Descend upon the evening with a dark, elegant evening dress. Each piece hand-cut and expertly pieced and sewn together to create a seamless art piece in a gown.

Made of washable, stretch chiffon that even stretches across the waist, so you can sit easy with extra dessert after dinner!
Slide to see more! →
The Classy LBD
An elegant little black dress with a chiffon bowtie detail that gently sways as you move for a beautiful profile. Made to be stretchy from top to hem for easy long-lasting comfort all day, all night.

Style up with a shiny clutch bag for an elegant dinner style
Slide to see more! →
Elegant from Day to Night
A polka dot chiffon dress that looks great during the day, but is versatile to the night and adds a playful charm to your style.

Top off with a soft white cardigan for a neat touch and accessorize with gold pieces for the perfect evening look
Slide to see more! →
Elegant Royal
For a stunning impression at any scene, a Royal Blue Knit Dress is the perfect go-to. With a beautiful square neckline to frame the neck and face, and a peplum detail to add femininity and coverage to the abdomen
Slide to see more! →
Sparkling in the Night
A subtle glimmer woven into each thread that lightly gleams when caught in the light. Steal the scene in the Starry Black Dress, chic and modern, suitable for any formal occasion. With an adjustable waist for easy comfort for dinners
Slide to see more! →
Elegant Comfort,
All Day Long
Made of thick, high-tech material designed for sports, providing deceptively snug comfort that is ultra-stretchy too, this Lace Stretch Dress will leave you easy and relaxed all day long. Pair with a Berry Crewneck Cardigan for an added touch of feminine design, and touches of silver for the occasion
Slide to see more! →
Lovely Romantic Knit
For a gentle, calm and lovely impression. The charming Cherry Pink Knit Dress not only adds a pop of color to the occasion, but it is easy to wear, easy to throw into the wash afterwards!
Slide to see more! →

Japanese Craftsmanship at its Finest
High-quality craftsmanship is part of kay me's DNA and we seek out the best. We
work in collaboration with small ateliers to help this industry carry on their skill
and craft to the next generation. Each garment is special and unique.

Read more to learn more about our Craftsmanship Story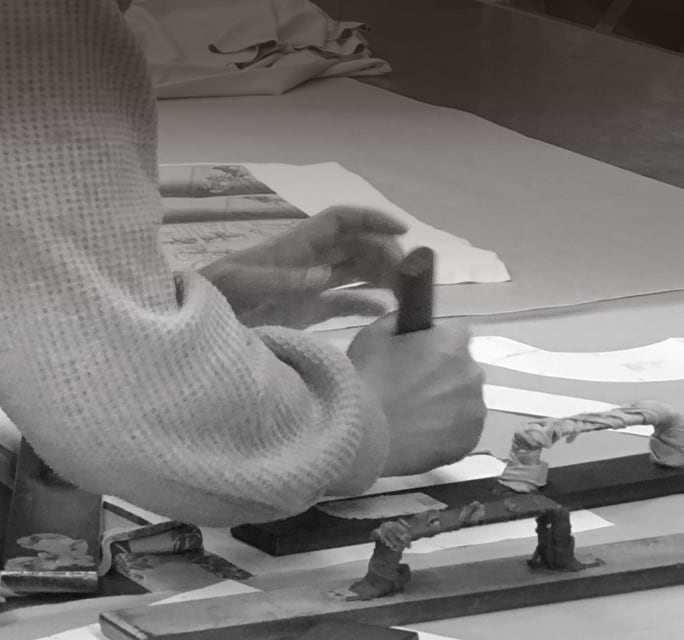 Japanese Craftsmanship at its Finest
High-quality craftsmanship is part of kay me's DNA and we seek out the best. We work in collaboration with small ateliers to help this industry carry on their skill and craft to the next generation. Each garment is special and unique.

Read more to learn more about our Craftsmanship Story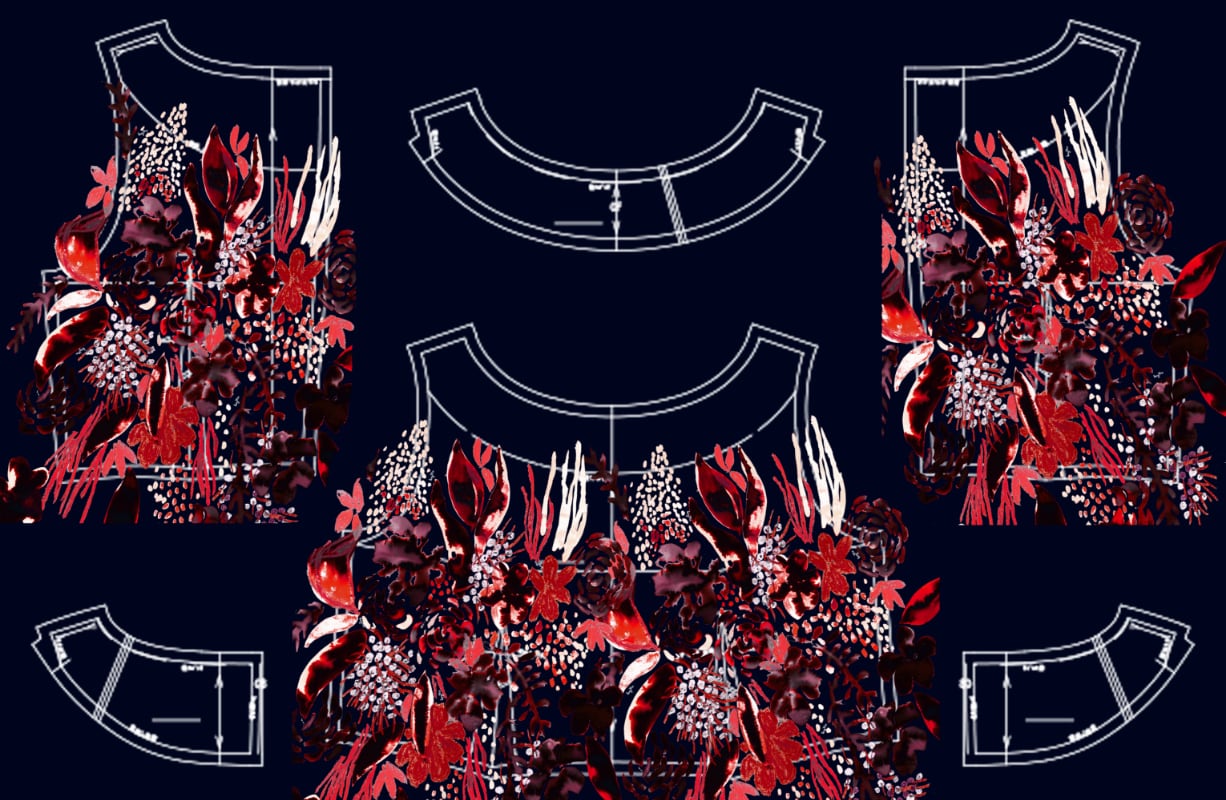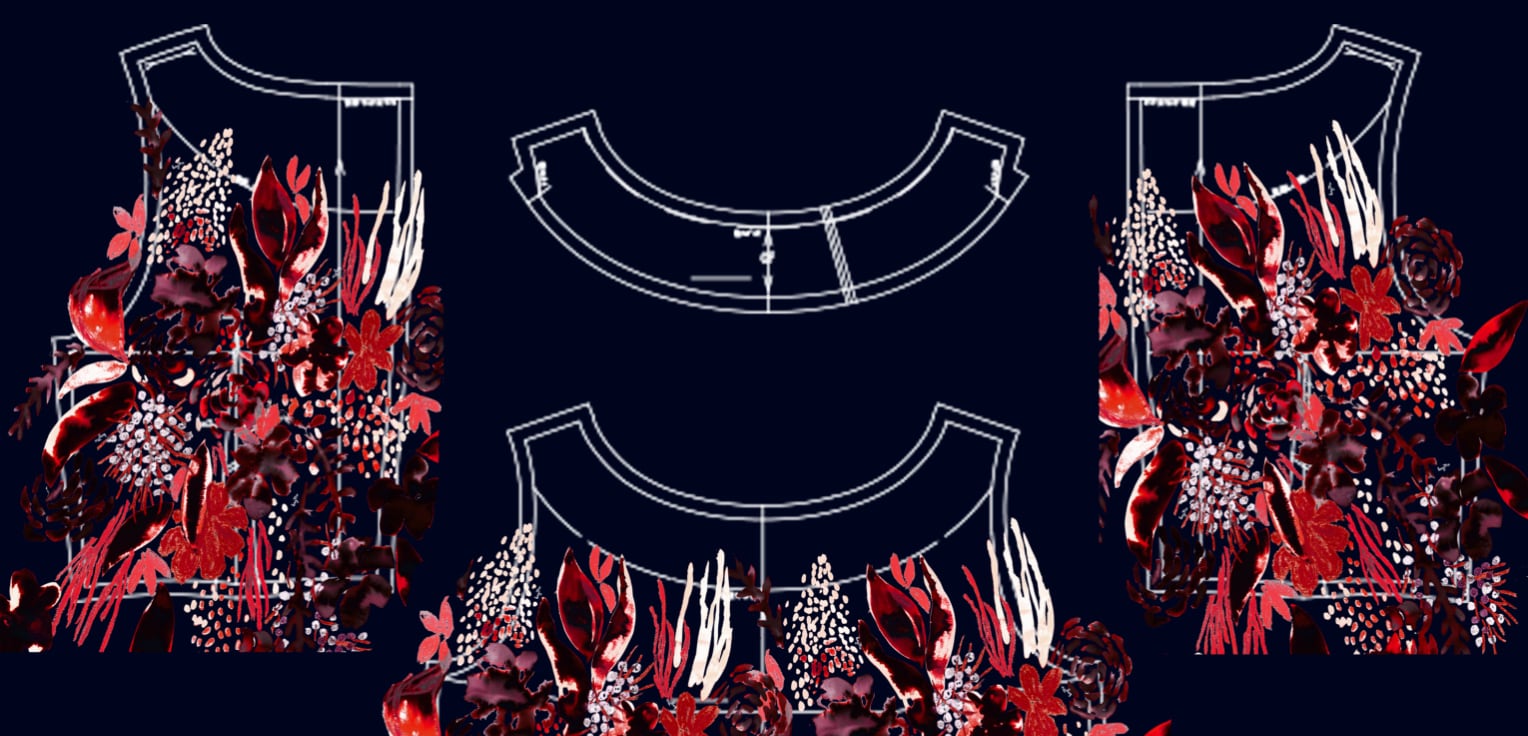 Everything at kay me is
Recommended Articles
Slide to see more! →